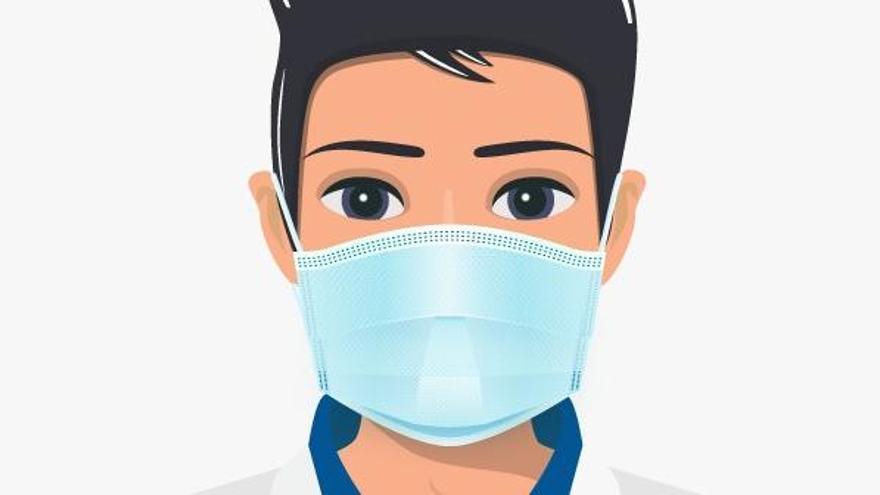 In 2020 Carina resolved the doubts of millions of people in Spain and other countries. As soon as it opens in 2021, 1MillionBot has already developed «Save»The first intelligent assistant that enables efficient handling of vaccination process of the covid from a triple perspective: Information, vaccination management and certification.
The assistant, while facilitating access to information and transparency to the citizen and avoid saturation of phones assistance of health administrations, you can manage the process easily for citizens, integrating all the operations of vaccines.
Information, customization and certification
The intelligent conversational assistant, AI-based covers the three key aspects of vaccination in any country:
Inform about vaccination. With all the relevant information available 24 hours a day. Answer the questions about the vaccine and vaccination, adapted to each country. For example in Spain, the official responses. about which vaccines we will have in Spain, what to do in the event of adverse reactions, contraindications, benefits of vaccination, deadlines, where …
Organize the appointment in a personalized way: how, when and where. The intelligent assistant can give a personalized treatment, allowing the Health Service of an Autonomous Community to make an appointment, reminders of the date, and send the appointment to be vaccinated.
Certify vaccination. Likewise, 1Millionbot, in collaboration with Lucentia Lab, manages the certification through the Smart Assistant through Blockchain or established official means.
The key speed, efficiency and effectiveness for any country
In a country like Spain it is estimated that some 5 million people have passed the covid (according to the latest seroprevalence study) and, according to some experts, it would be necessary to vaccinate about 20 million Spaniards to generate the so-called "herd effect".
These require a massive vaccination process to administer 40 million doses in just 6 months, at a rate of 218,000 daily doses, on each and every day, including holidays and weekends. The information, effectiveness and efficiency of the vaccination process will be key. Hence, the 1MillionBot team has been working intensively this Christmas on this new tool.
According to recent data, Israel It has vaccinated 1 million people, more than 10% of its population. China to about 4.5 million, USA to 4.2 million, UK to 1 million and Germany to almost 200,000 (M. Sebastián in Invertia).
According to the CEO "at 1Millionbot, after Carina's experience we are very clear that helping vaccination to be rapid and massive must be the absolute priority. Every day of delay is another day of pandemic and economic crisis and we must help overcome the COVID as soon as possible, this objective has motivated us to work in «Salva» during all these Christmases "
The advantages of the 1MB Smart Assistant
An Intelligent Assistant available everywhere, capable of centralizing all processes and operations
According to the 1MB technology team, "Our assistant can be easily integrated with all systems (APIs, CRMs, etc.) and above all be highly visible and accessible to all users."Save " In a few minutes it is ready to respond 24 hours a day and is visible on all web pages (Health and Health Centers, Ministries, Autonomous Communities, Town Halls … wherever it is inserted. It can also be accessible to the user on WhatsApp, Telegram, Social networks. The key is "to always be available and accessible, easily, on all mobiles, without disturbing".
Another important point, according to Raquel Pomares, Director of Computational Linguistics – is "the ability to effectively manage communication with people who have to be vaccinated. Rremember the date of the vaccination, the geolocated site to access from the mobile, etc. All of that is very important."
And above all, he adds, "have real data of doubts and concerns of the citizen . In the end, users surprise you with doubts and questions that have not been foreseen and that are generated based on a new situation or evolution of the covid. Thanks to Catalina, the Ecuador chatbot UNDP identified the problem of the population's lack of food. Carina has taught us that citizens change their fears, doubts, and needs in a dynamic way. Anticipating problems is key ".

www.informacion.es
Eddie is an Australian news reporter with over 9 years in the industry and has published on Forbes and tech crunch.