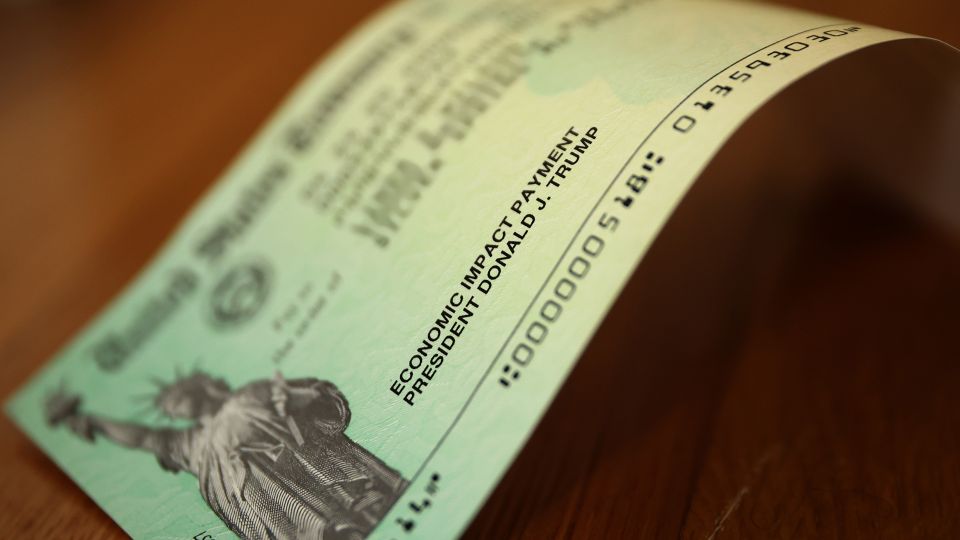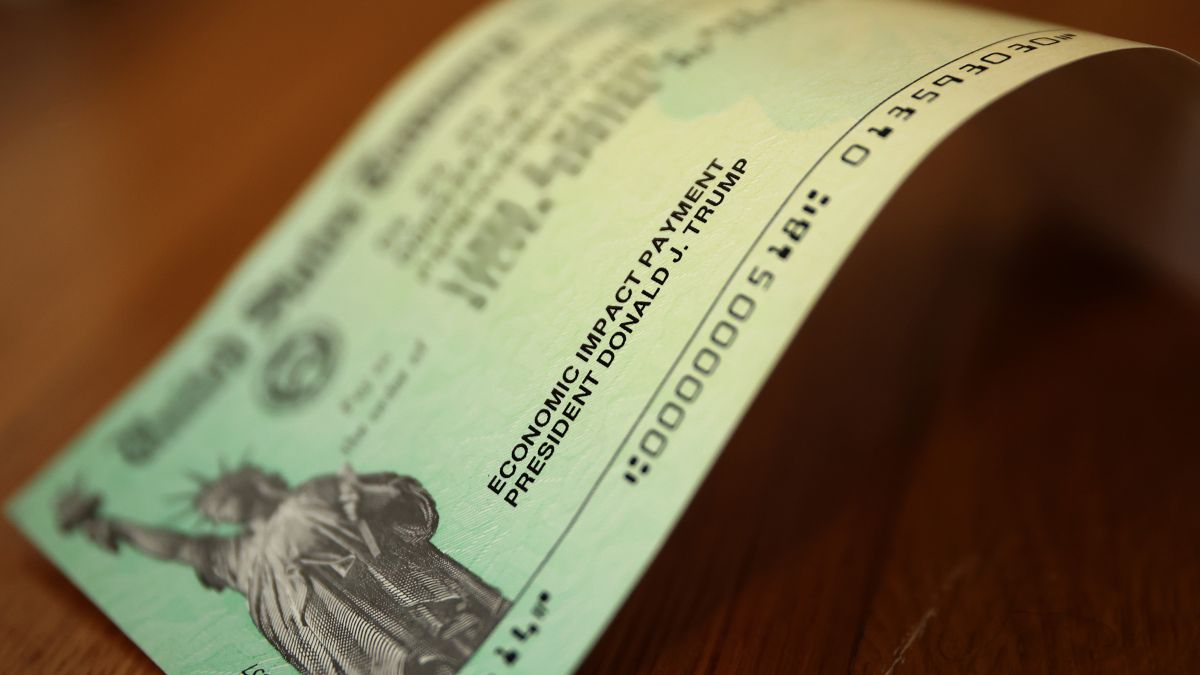 Foto:
Chip Somodevilla / Getty Images
At least 18 billionaires, and hundreds of other super millionaires, received stimulus checks even though the payments were intended to help poor households. and middle-income people to cope with the economic crisis caused by the pandemic, this according to a new report from ProPublica.
About 270 millionaires received payments in the first round of stimulus checks approved by lawmakers in 2020, despite having a total of $ 5.7 billion in revenue between them all.
These rich received stimulus checks after taking advantage of complex tax deductions to reduce their net income to less than zero, prompting them to qualify for the checks, the ProPublica report noted.
Under the law, full payments of $ 1,200 per single taxpayer and $ 2,400 for married couples were only available to single people earning less than $ 75,000 or couples earning less than $ 150,000.
Billionaires who received stimulus checks included George Soros, with a fortune of $ 7.5 billion., according to the list of billionaires of Bloomberg, and the financier Ira Rennert, with a fortune of $ 3.700 million dollars, according to the report.
A representative for Soros said the millionaire received a check from the United States government as part of the CARES Act. "He did not request the funds or take any other steps to obtain them. He returned the check immediately, "the representative said, according to CBS.
To be sure, most of the stimulus payments were sent to households that legitimately qualified to receive them, but the fact that billionaires received the aid underscores how differently the American tax system works for the upper class.
The 270 millionaires who received the checks certainly did not request the payments: the IRS automatically sent the aid to anyone it determines qualified, taking into account your income.
So it may come as a surprise that a billionaire can qualify for a $ 1,200 check from a stimulus program that has an income cap of $ 75,000 per taxpayer. But because these billionaires took advantage of write-offs, deductions, and other loopholes to minimize their income, it appeared to the IRS that they had net income that made them eligible for stimulus checks.
The ProPublica report comes as some Democratic lawmakers are pushing for a billionaire tax to pass, arguing that the nation's wealthiest citizens should pay more for a matter of fairness.
And it is that, during the pandemic, the collective net worth of approximately 700 American billionaires increased by $ 2 billion, thanks to an increase in the prices of the shares of their companies and the values ​​of other assets.
You may also like:
– New record for Elon Musk, he already has the equivalent of 3 times the fortune of Warren Buffet
– Small computer business registered as Meta first and is asking Zuckerberg for $ 20 million for naming it

eldiariony.com
Eddie is an Australian news reporter with over 9 years in the industry and has published on Forbes and tech crunch.