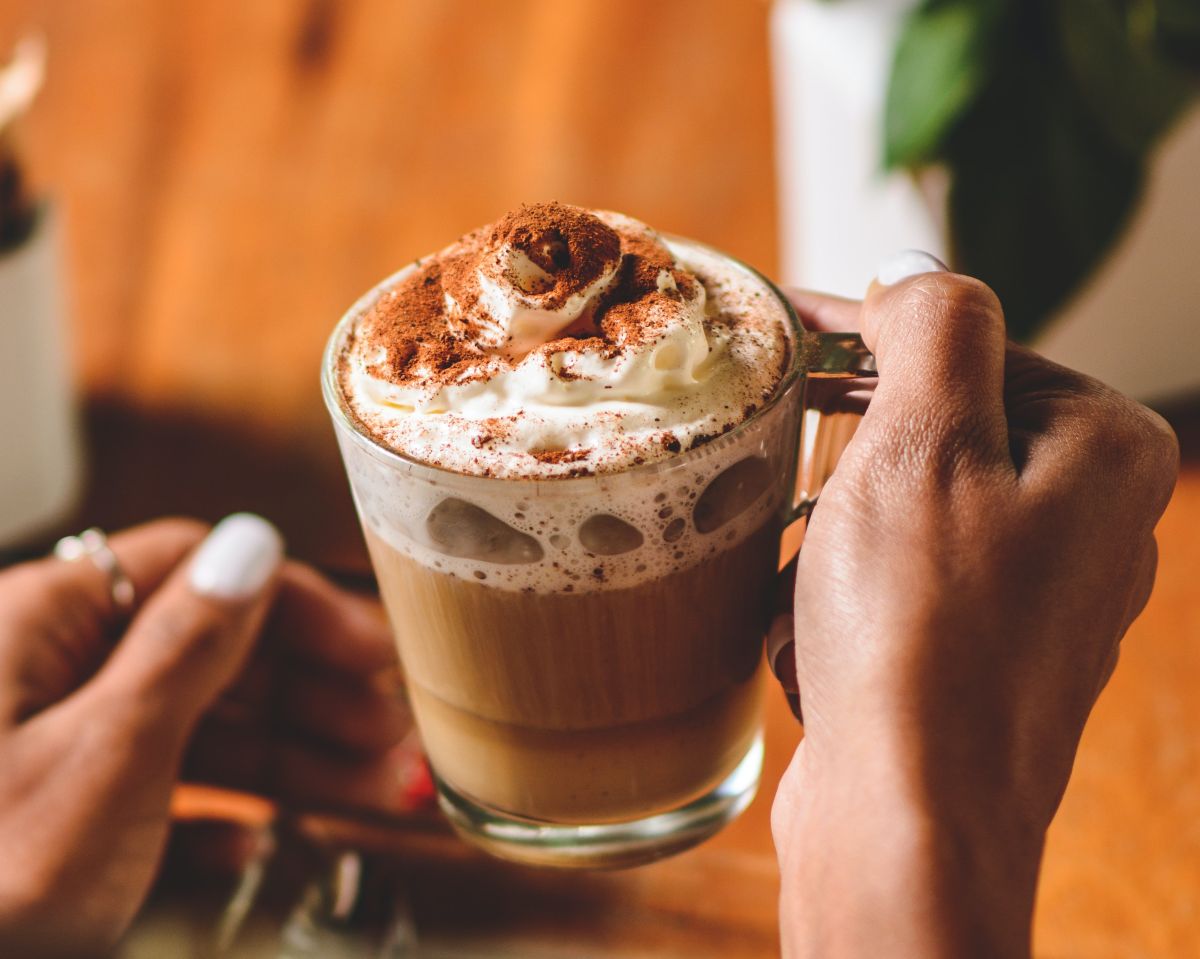 Photo: Kobby Mendez Photo / Unsplash
High blood pressure is known as "The silent killer" and the reason is its difficult diagnosis, since it can take a long time without symptoms to appear. However, without timely medical follow-up it is one of the leading causes of fatal heart attacks and strokes. It is well known that one of the best ways to reduce your risk is by consuming less sodium, unfortunately there are numerous everyday foods that are surprisingly high in salt and this happens with a higher percentage in those products that also have a high sugar content. They are incredibly misleading! So we set out to compile the list of 4 common foods that contain more salt than a bag of salty potato chips.
The truth is that for years we were used to relating excess salt to the way we prepare food. Today with more information available, we know that sodium is found in a long list of processed products that are characterized by containing obscene amounts of salt. Not in vain one of the main medical recommendations is to limit your intake of salt, in fact, the 2015-2020 Dietary Guidelines recommend that healthy adults limit their sodium intake to less than 2,300 milligrams per day. However, experts from the American Heart Association recommend that it be even lower: no more than 1,500 milligrams a day, especially in people with high blood pressure or heart problems. What's more, high sodium intake is associated with numerous additional negative effects, as it increases the risk of: bloating and water retention, heart failure, high blood pressure, osteoporosis, headaches, stomach cancer, kidney disease and obesity.
The thing about high blood pressure is that you don't feel it, that is, you don't have any symptoms, which is why it's often referred to as the 'silent killer.' The average American is estimated to consume 3,400 mg of salt per dayObviously, it is an amount well above the maximum recommended limit of 6 grams per day and the most worrying thing is that they do not usually realize the high consumption through common foods that they usually consider healthy. These are some of the processed foods with which it is important to take special care, since on many occasions we tend to integrate them as part of the daily diet.
1. Hot chocolate
Normally we usually associate certain typical foods with their high salt content, such as sausages, cheeses and salty snacks. And we forget about drinks, the reality is that they can be just as dangerous (especially those that contain a lot of sugar). Such is the case of the warm and comforting hot chocolate, that in a A single serving can provide the same amount as a packet of potato chips. In fact, according to data revealed by an investigation led by the Action on Salt organization found that a commercial hot chocolate it can contain more salt than seawater. For added context: a simple cup contains 0.6 grams of salt, such that hot chocolate was ranked as a food with 16 times more salt than the established guidelines as healthy per day. Impressive!

2. Pan
The box bread and all the varieties of industrial pastries are a surprise to many. In fact, one of the main dietary recommendations of medical experts for people with hypertension is to avoid commercial bread. The reason? A simple slice can contain up to 400 mg of sodium. The basic recipe for bread is flour, water, yeast and salt, so it is obvious that sodium is very present. In some cases, it is normal to find approximately 2 grams of salt for every hundred grams of bread. The worst? With this we will have already covered half of our daily needs. Bet on choosing the sodium-free bread variants, today the offer is extensive and attractive.

3. Cheeses
Industrial dairy products in general tend to be added with various preservatives, flavorings, sugar and, of course, sodium! Without a doubt, cheese is one of the variants that are most worrying; Although Manchego cheese is one of the ones that can contain the most sodium and in general all those that melt easily. The main problem is that milk contains salt, as the cheese is formed by fermentation plus evaporation and dewatering, the sodium chloride is concentrated, when it is not expressly added. Fresh cheeses, against which you may think, are also a source of salt because it is added to eliminate the excessive taste of milk. Such is the case of cottage cheese, which has positioned itself as one of the most recommended dairy products to lose weight and increase the consumption of healthy proteins. It is also a good source of calcium, it is light and low in calories, however it is also relatively high in salt: a 1/2 cup (113 grams) serving of cottage cheese has an average of 350 mg of sodium, or 15% of the daily recommendation.

4. Ham
In general, sausages and the wide range of processed meats stand out for their high sodium content. In particular, the ham is striking, It is one of the richest variants in sodium since they use salt to cure and flavor the meat. For added context: a 3-ounce (85-gram) serving of roasted ham has an average of 1,117 mg of sodium or 48% of the recommended daily intake. Also, despite health warnings, there is no indication that food companies are reducing the amount of salt in this popular meat so consumed in everyday life. There is interesting data on this: In a recent national food sample from the US, researchers found that ham had 14% more sodium than in the previous analysis. It is advisable to consume it only on special occasions or to bet on choosing the variants without salt.

—
It may interest you:

eldiariony.com
Eddie is an Australian news reporter with over 9 years in the industry and has published on Forbes and tech crunch.