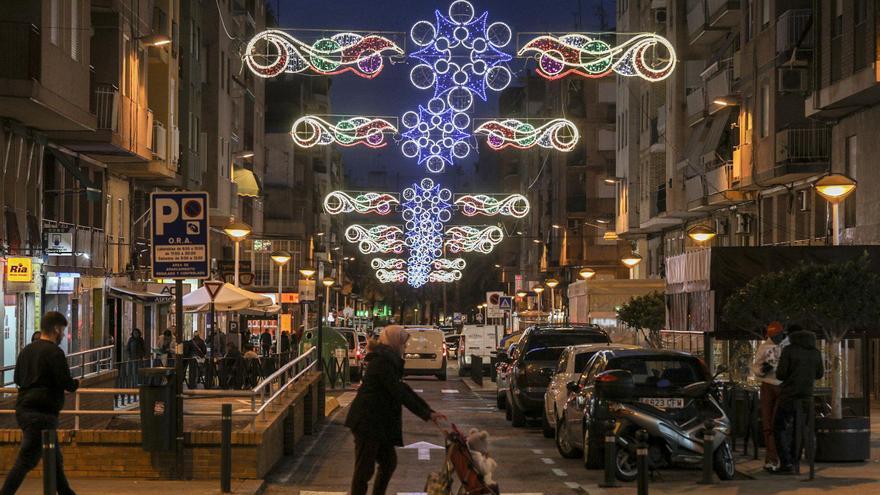 For that reason, and given the dates in which we meet, it seems that his would be to pull the topic and comment on a Christmas story. In fact, although I have always tried to avoid that resource, Christmas softens me, and in recent years I have presented three stories related to the subject, at this same time, although I have tried to get them out of the conventional and have a powerful literary load. In 2017 it was A Christmas Carol, by Charles Dickens; in 2018, The Christmas Truce, by Stanley Weintraub; and last year, a novel by one of my favorite writers, The Auggie Wren Christmas Carol by Paul Auster.
This fateful year, from all the official instances, which so crushed us with the absurd "newspeak" of the "new normal" and the "de-escalation", we are constantly being insisted that this Christmas is going to be "different" which leads the water to my mill, because it allows me to link with a novel that is very relevant: A Different Christmas, by the American John Grisham.
The protagonist of the novel, Luther Krank, is a kind of modern Scrooge. On the math, he calculates that he and his wife, Nora, could go on vacation to the Caribbean for much less than what they spent the previous year celebrating Christmas. But the point is, Luther not only wants to go on vacation over Christmas, but he wants, plain and simple, to get rid of it. Consequently, the Kranks will not buy a tree, decorate their home, give gifts, or give or attend a party. However, an unexpected phone call at the last minute leads to a change in plans. In short, it is a novel that oozes misanthropy, in direct contradiction to the usual Christmas stories, entertaining and funny, but nothing comparable to Dickens, of course.
In Elche, for the moment, Christmas focuses on the comings and goings of many citizens, as they say, "Correora pa munt, Correora pa baix." It must be recognized that Calle Corredora and Plaça de Baix present a frankly pleasant aspect for this "amunt i abaix" walk after the recent works, especially at this time, with the Christmas lighting, which adds a festive and magical halo. There is no doubt that the performance, so far, has been a success. Whether it is sufficient in itself for the economic reactivation of the center is another question. Many of us think that perhaps it is a necessary condition, but not sufficient, and that it should be accompanied by other measures, especially regarding accessibility to the area by private transport and the scar that a central market and its surrounding fenced and deteriorated area suppose.
The mayor himself should not have it entirely clear. Otherwise it would not be explained the reason why he dedicated an infomercial to himself in this same newspaper, about three weeks ago, in which, for more abundance, not only did he intervene, praising the pedestrianization project, but also The municipal architect, and the person in charge of the company that has undertaken the work, did it, as far as I remember. In these endearing dates, not because of Christmas, but because the approval of the municipal budget for the next fiscal year enters its final phase, the opposition should be a little more incisive with these issues and review how much, how and in what way the local government spends money in communication. I say this because the mayor of the area, Mrs. Macià, was surprised that no one asked her any questions about the budget in the Finance Commission, when she had provided the file to all its components no less than "five" days before .
Anyway, dear readers, Elche continues as always, waiting for Godot.
PS So that not everything is critical, I think it is worth congratulating the head of programming of the Gran Teatro, and by extension the Department of Culture, precisely for having included, on December 5, the play by Samuel Beckett that gives title to this series of articles. Magnificent. Perhaps those who witnessed it, or simply those who know it, have already guessed why this section is called that.

www.informacion.es
Digsmak is a news publisher with over 12 years of reporting experiance; and have published in many industry leading publications and news sites.