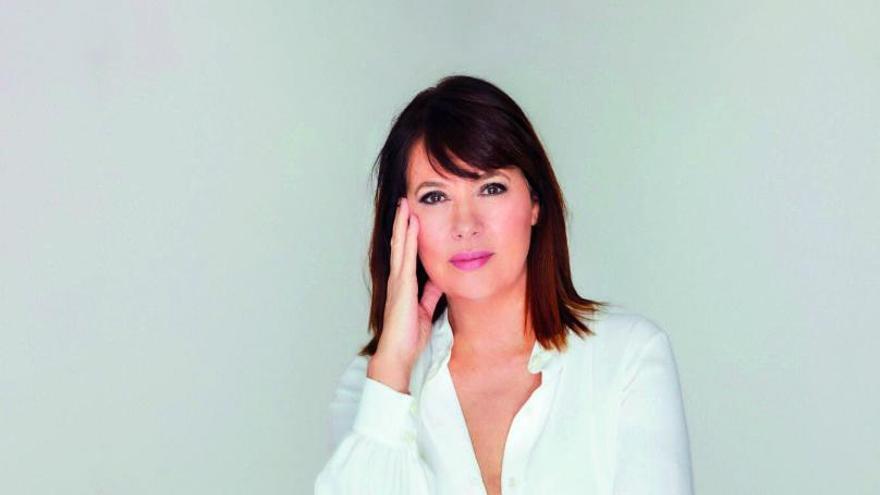 Adolescents often receive sexual messages through networks, chats or video games … what is happening?
That we are in a tremendously pornified world. A 9 or 10-year-old boy with a mobile phone has access to millions of content on pornography. He has a small porn cinema in his pocket. Furthermore, pornography has never been as aggressive or accessible as it is now. If to that we add that children will have their first mobile very soon …
How can it be controlled?
It is very difficult. The pornography industry is extremely powerful, opaque, and is leaving victims on one side and the other. We are talking about the fact that in many cases it attracts younger and younger girls for content and, on the other side, it also needs users … What should be done? Legislate, regulate, something that does not yet exist, and educate our children, talk to them about sexuality. The first thing a kid sees is the violence of pornography. Pornography has always existed but it has never been so violent.
Can they confuse pornography with sexuality?
It is that they can see very aggressive pornography videos. And a boy may think, well this must be sexuality, this must be liked by girls. In no house do they talk about sexuality or genitality, but then you sit down to watch the contents on TVs and movie theaters with your son and you don't bother to see that they are very young and what you sometimes see is violence. You have to explain to them that pornography is not real, that it has nothing to do with sexuality.
In education and conversation on these issues is the solution?
Pornography is raw sex and in many cases violent. In sexual relations there is empathy, there are two people who love at the same time, there is a shared desire, there is empathy … All this must be explained to them so that they do not stay with the scheme of the scenes seen in pornography.
Are there parental control tools. Do they work?
Yes, there are. And they work on the devices they are set to. But, in the end, it is a mistake. Because the kids go to school, to the institute, to the university and they talk to everyone else … They can see material in another place. At practically every conference I meet denial parents. «No, my children don't, they don't see that …» They live in a digital world, they have everything at their fingertips, access is very easy. There are thousands of pages of free "porn tubes".
With security risks in accessing these websites …
Of course. It is that these pages of «porn tubes», for example, are free but when you do not pay for the product, the product is you: you are leaving clues, data and that data is worth millions … Then they can receive advertising, banners on their devices , on your computer, related to that topic.
In his book PornoXplitación (and in the docuseries that have just finished) he talks about women captured to record sexual content, for example, or parents of teenagers who are victims of pedophile deception or sextortion …
Yes. For example, one of the things that is most fashionable right now are web spaces to upload sexual content and to see it. Content, in many cases, on request. For the realization of these contents, many girls are captured through their social networks, for example. Someone can propose, you can make a sexy video and you can win 100 euros. If they access this type of thing and send the video then they can suffer sextortion and get into a world that is very difficult to get out of. Because, in addition, we know that when a video of these is sent or uploaded it is very difficult to make it disappear from the networks. After it is a nightmare. People who attract these girls also often tell them that they are going to earn a lot of money.
How do these types of pages work?
You send the video to a user who is giving you money for it. What happen? That extortion can come: if you don't give me money, I share it with all the WhatsApp groups and it can reach your parents. It must be borne in mind that technology, which has been very positive during confinement to relate to our family, also helps crime grow a lot, through social networks. Those same devices that have made confinement so easy for us are also being used to capture our daughters.
It is essential to review the privacy of social networks …
Almost no one talks to their children that when you are younger you have to keep social networks closed at all times. You have to be very careful and talk to the kids about this issue. And there are also cases of recruitment through video games.

www.informacion.es
Eddie is an Australian news reporter with over 9 years in the industry and has published on Forbes and tech crunch.