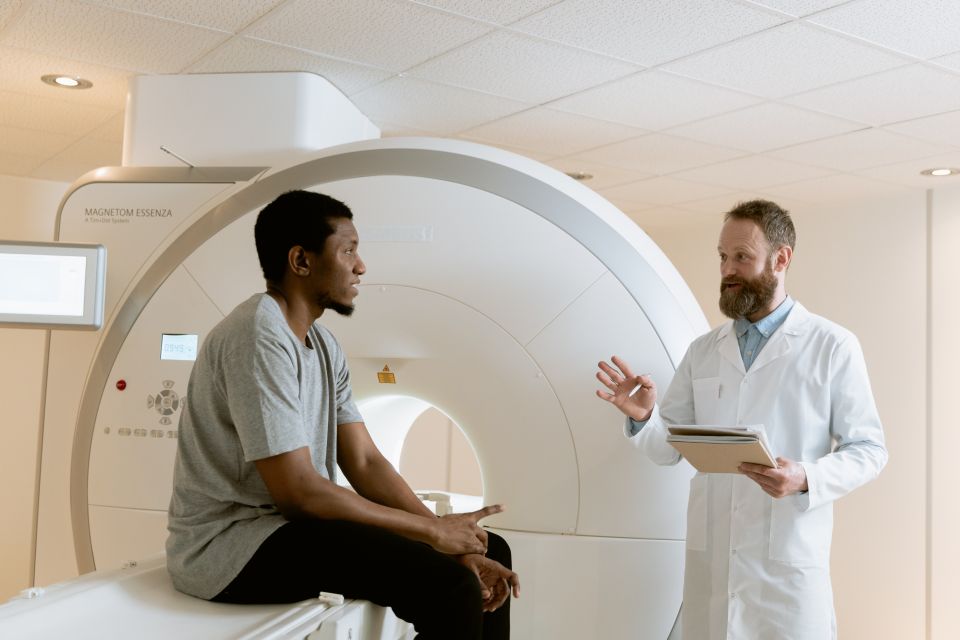 Foto:
MART PRODUCTION / Pexels
A man in Germany woke up to start your remote work and had an accident inside your own home. The defendant professional association initially refused to bear the medical expenses, considering that the events occurred at home and not during the journey to the office.
The pandemic is still teaching us many things, including fine-tuning the work guidelines that should be considered while doing remote work. As happened to a man in Germany, who due to the pandemic must carry out Home Office, he announced the BSG Bund site.
It turns out that the man woke up like every day to work in his own house. SHe got out of bed and went down a floor by some stairs to go to the study where you have your computer.
During the short journey the employee slipped down the stairs and fractured a thoracic vertebra. Initially, the company did not want to pay for the legal accident insurance, considering that the way from the bed to the study within the same house is not a trip to the office.
The plaintiff explained that he was on his way to work from his bedroom to the space he uses as a home office, one floor below. He explained that he usually starts working there right away even if he has breakfast first.
The defendant professional association initially refused to provide medical services to the affected employee.
But fortunately for the injured, a social court considered the first morning commute from bed to office as an assured work route, Therefore, the Federal Social Court confirmed and ordered the coverage and compensation of the worker.
According to the binding arguments of the instance, climbing the stairs to the home office was only used to start working for the first time and therefore is insured as a service in the interest of the employer.
To reach the conclusion that the injured person should be covered, it was considered that teleworkers are computer workstations that the employer permanently installs in the employees' private area, for which the employer has agreed on a weekly working time and the duration of the facility.
Accidents are temporary events that have an external effect on the body and cause damage to health or death. If the insured activity takes place at the home of the insured or elsewhere, the Insurance coverage is given to the same extent as when the activity takes place at the company's facilities.
You may also like:
41% of workers in the United States do not want to return to work in full-time offices
More and More Home-Based Jobs Are Offered in America – Which Pay Up to $ 80,000 a Year
Worker died when he fell painting the Manhattan Bridge in New York; another similar accident in Jersey

eldiariony.com
Eddie is an Australian news reporter with over 9 years in the industry and has published on Forbes and tech crunch.