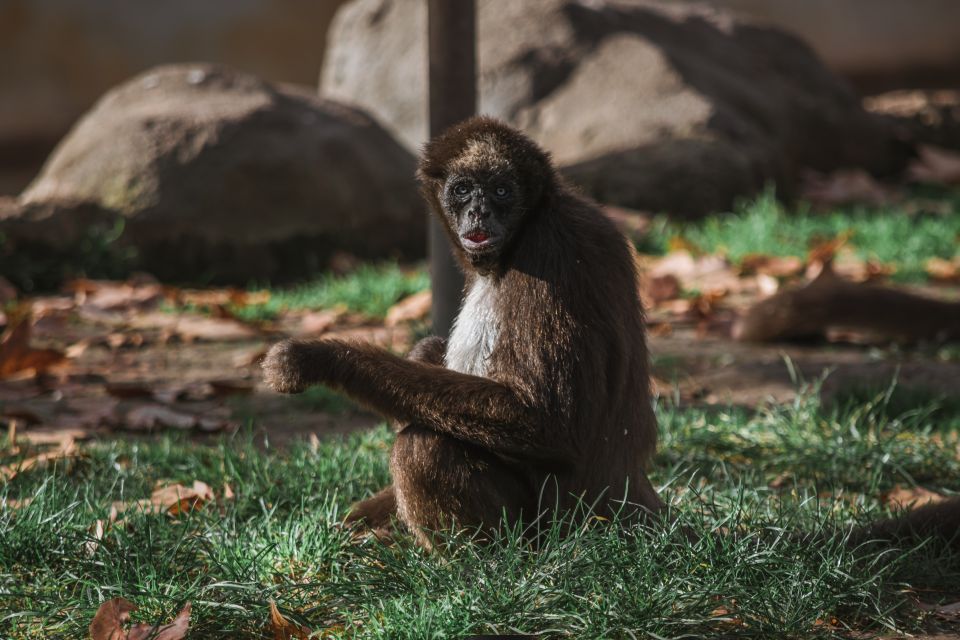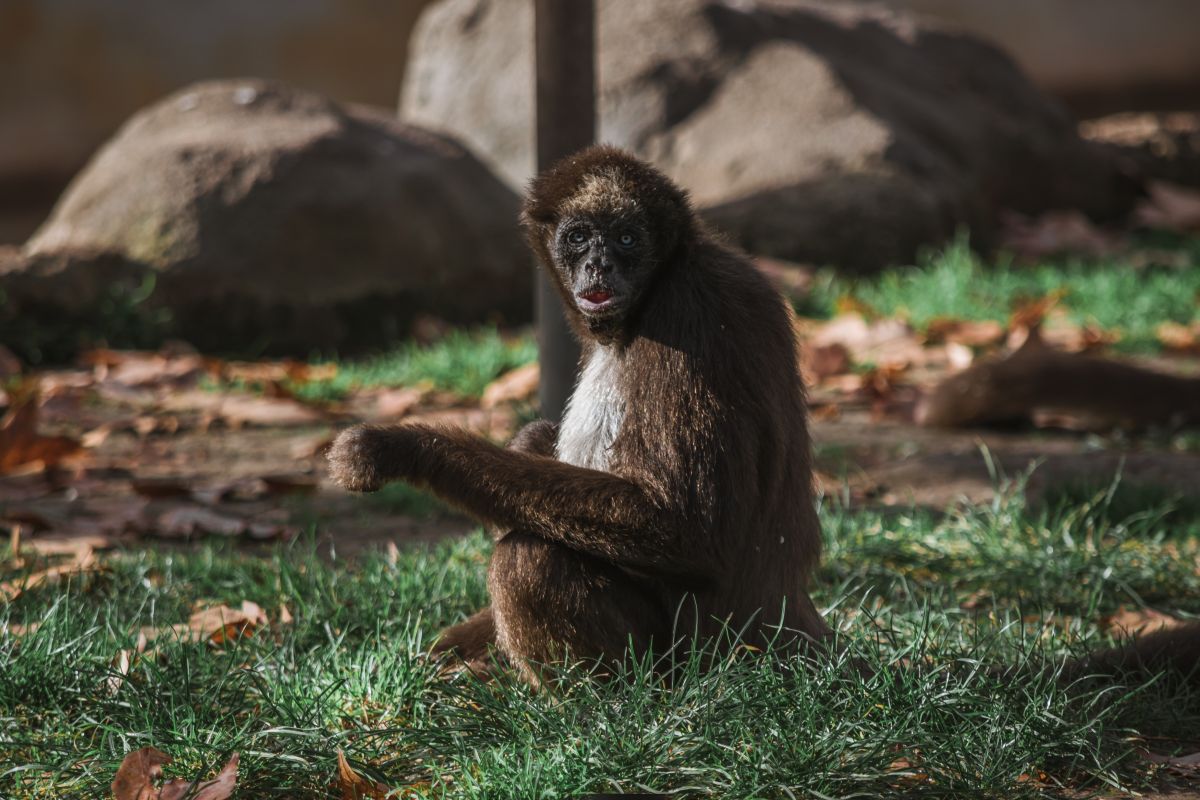 Photo: Enric Cruz López / Pexels
The Ecuadorian Justice sentenced a man in whose possession a spider monkey was found in the Amazonian province of Morona Santiago to three years in prison, the Ministry of Environment reported this Saturday.
In a statement, he recalled that on November 23, personnel from the Ministry of the Environment, together with members of the National Police, seized a spider monkey (Ateles belzebuth) that was chained in a home in the Sucúa canton, province of Morona Santiago, for which the allegedly responsible for the environmental crime was arrested.
The Zonal Directorate 6 of the aforementioned Ministry filed the respective complaint with the Prosecutor's Office and two months later a sentence of three years' imprisonment was issued for the offender, based on the Comprehensive Organic Criminal Code.
The seized specimen, an adult female of about 2.5 kilograms, whose species is in the "endangered" category according to the International Union for Conservation of Nature (IUCN), was transferred to the "Uñushi" Fauna Passage Center.
Said Center is under the administration of the Ministry of the Environment in the Morona canton, where the spider monkey received the necessary veterinary and nutritional care.
On December 10, 2021, the animal was taken into custody at the Amaru Zoological Biopark in Cuenca.
The sentence also includes the publication of a message regarding the prohibition of possessing wild animals, in a radio communication medium.
Likewise, an economic sanction imposed by that State Portfolio, within the administrative process that will be filed in accordance with the Organic Code of the Environment, reads the letter.
"The strict application and sanction of environmental crimes is necessary, because in that sense this fact sets a precedent regarding wildlife trafficking in the country and from this State portfolio we emphatically reject any act that threatens our life, flora and fauna. wild", said Glenda Ortega, Undersecretary of Natural Heritage.
He added that they work permanently in the territory on awareness-raising, control and operational days.
For his part, Juan Ordoñez, Zonal 6 director, made a call to citizens to protect the country's biodiversity.
"Caring for nature is everyone's responsibility.
Our duty is to leave future generations a healthy planet where they can live, and for this our wildlife is essential", he said.
You may also be interested in:
–Ecuadorian Gonzalo Plata had a traffic accident in which two people were injured
–A man is sentenced to 34 years in prison for murdering a girl in Ecuador
–VIDEO: At least 34 bodies of prisoners murdered in a prison in Ecuador have been identified

eldiariony.com
Eddie is an Australian news reporter with over 9 years in the industry and has published on Forbes and tech crunch.