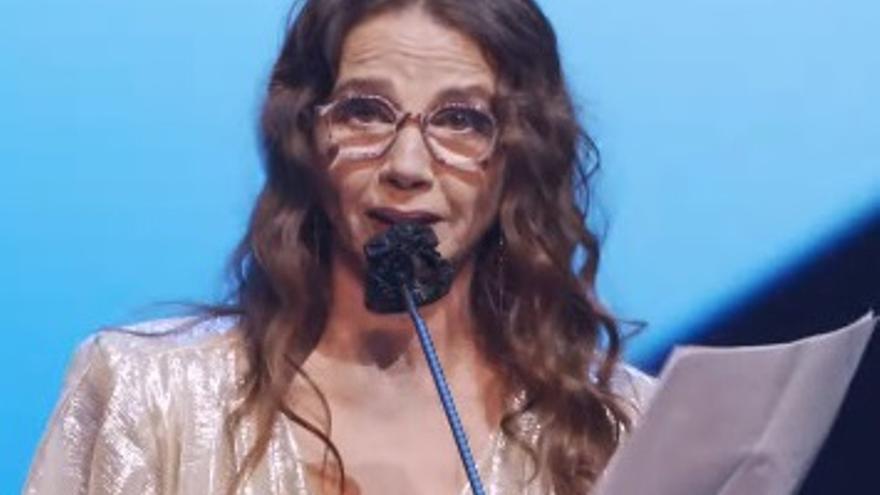 The desire of the Spanish to vomit opinions, founded or not, was already glimpsed in those interminable assemblies of the transition. "What to vote" it was the most used resource. Normally, it started with a big discussion about what the vote itself should be like, secret or by show of hands. The difference, given the ambient pressure, used to be noticeable when it came to decanting the result. When the dispute threatened to resort to the hands, there was always someone who shouted the magic phrase: "let it be voted." And they voted on how to vote. Thus the hours passed, voting and voting, without getting anywhere.
Every day in Spain there are those who ask for a referendum, mainly on the independence of Catalonia, on the Monarchy or if those on the ground must pay for the elevator repair, even if they do not use it. Fortunately, it is not as easy to hold a referendum here as in Switzerland. But, we would be all the time on our way to the polls, by fas or by nefas. We are well stocked with opinions and whoever has no opinion is immediately branded a suspect. If he is silent, it is because he has something to hide, that is because he is against us, possessors of the truth.
Of course, when someone gives their opinion, and we don't like it, we put them in the pillory to scorn the people. The last case has been that of the actress Victoria Abril. The former Almodóvar girl released her tongue about covid-19 with the same naturalness as the director of the Pasteur Institute or the director general of the WHO. Did he say atrocious? Yes a lot. But This happens by asking an actress about the effectiveness of herd immunization.
Sometimes even people with high public responsibilities make the same mistakes as celebrities. Perhaps because, in addition to having a high responsibility, his side weighs more celebrity. The very popular Dr.Simon dared to affirm, in a government pulpit, that Easter was far more dangerous for pandemic purposes than the March 8 demonstrations. Not only that, but he went into lurid detail about the difficulty of bearers in maintaining social distance. No one would say that the voice of science was speaking.
A football coach had to come to sit the chair. Jürgen Klopp, Liverpool manager, was questioned last week about the pandemic at a post-match press conference. And he replied: «I do not understand politics, nor the coronavirus … Why are they asking me? I just wear a baseball cap and have a bad shave. " And, if it hadn't been left, he disarmed journalists with words that were as obvious as they were forgotten: "It is not important what famous people say."
Ever since the kings of Silicon Valley brought us the toy of the networks, we all feel famous and offer, at all hours and from the four winds, our opinion on the most difficult and intricate issues. There are those who know more about the law than the judge who ordered the imprisonment of rapper Hasél. There are those who know more than any epidemiologist and are able to give us a dissertation on the effectiveness of FFP2 or surgical masks. There is everything. There are even those who have the audacity to decide and proclaim not only what is good for him, but what is good for all of us.
We live in a world of sabiondos. We all have no longer an opinion, which of course, but a resolution. It is yes or it is no. Without nuances. With the precision of a Swiss referendum. "Spaniards are not very fond of thinking," proclaimed Camba's celebrated maxim, "but if he thinks, there is no other thought but his." I really don't know what to think anymore.

www.informacion.es
Eddie is an Australian news reporter with over 9 years in the industry and has published on Forbes and tech crunch.