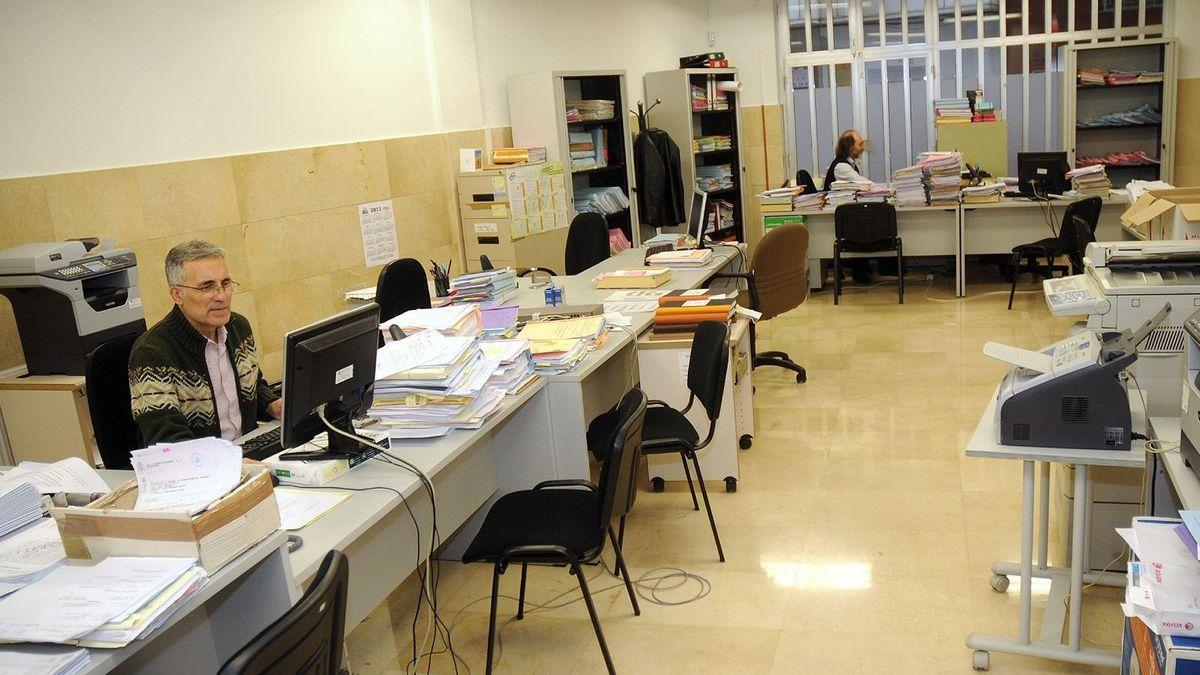 The Contentious-administrative court number 1 of Pontevedra has issued the first sentence in Galicia in which it revokes a fine for skipping confinement after the recent ruling of the constitutional Court which declared the circulation restrictions null and void of the first alarm state. In it, the magistrate has upheld the appeal filed against the Subdelegation of the Government of Pontevedra by a neighbor of Tui sanctioned with 601 euros for going out to a playground with your daughter. The administration, therefore, must return 300.50 euros, which was the amount paid when taking advantage of the prompt payment discount.
The judge recalls in the resolution that the driving ban established in Royal Decree 463/2020, by which the state of alarm was decreed, "has just been declared void by the Constitutional Court." In addition, it emphasizes that the sentence states "expressly" that this declaration of nullity retroactively affects the administrative sanctions imposed for breaching the confinement. In this specific case, the appellant, who was in a playground on the Paseo de Tui at 6:40 p.m. on March 31, 2020, accompanied by his daughter, was fined "solely and exclusively for having breached, without just cause, the driving ban ". The plaintiff explained in the trial that he was forced to go down to the park because the minor "entered a state of anxiety after several days of confinement."
According to the ruling, the State requested "the suspension of the process for not knowing the detailed content of the Constitutional Court ruling, pending its publication in the BOE." The magistrate, however, understands that this wait is not necessary "for the simple reason that in the appeal of unconstitutionality the Executive branch has been a party, represented and defended by the State Attorney, who has already received notification of the full content of the sentence, which has been published in its entirety a few days ago on the official website ".
In addition to the ruling of the Constitutional Court, the judge warns that, in this case, there is another additional cause for annulment of the fine, "for violating the principles of legality and typicality", since the appellant and his daughter returned home when requested by the Civil Guard agents. Thus, it recalls that all the contentious-administrative courts of the province of Pontevedra have issued "a multitude of sentences on similar cases" in which they annulled the sanctions as the fined did not disobey a direct order issued by an agent of the authority, but rather the mandates of a general provision. Against the resolution, which imposes on the State Administration the payment of the costs of the litigation, no appeal can be filed.

www.informacion.es
Eddie is an Australian news reporter with over 9 years in the industry and has published on Forbes and tech crunch.