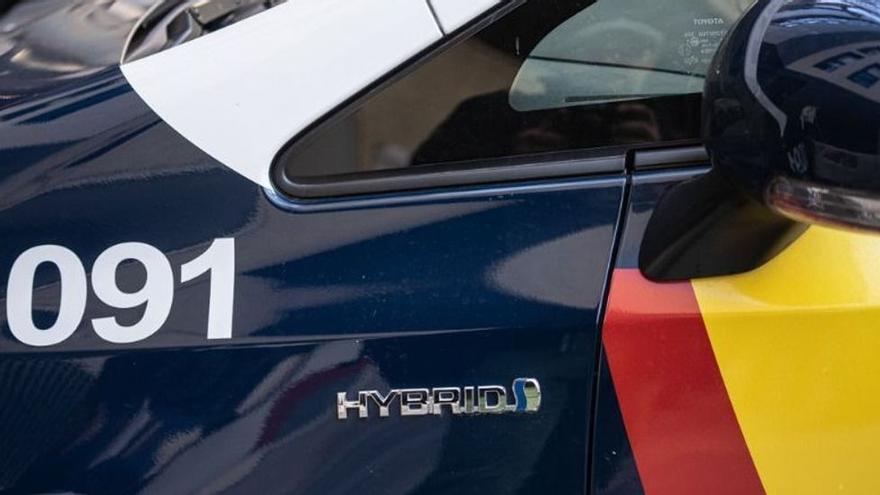 The teacher sits on the bench by having sent insistent messages to two students, asking them for dates and sending them virtual bouquets of flowers. He was 49 years old when the events occurred, he was serving as an interim professor of Spanish Language and Literature. In November 2015, always according to the prosecutor, he sent two of his second year high school students, minors, emails exceeding the limits of their teaching activities, through the email address he used for related issues with the subject. On November 12, 2015, she sent one of them, aged 16, the following email: "If you want to go out on a Saturday to have a drink in your town, I would have no problem approaching. If you don't go out with anyone and you want to, of course ". And then: "This coming weekend I have work in my house, they have to fix a couple of blinds … We could meet for Saturday on the bridge, in case you don't go, it suits you and you want. Or for this Saturday … for a quiet first date having a drink. Do you know what happens? That I have two children from my marriage (now I am no longer married) and I am with them every fifteen days; although I take the bridge for myself ". And later on: "If you don't want to, you have a partner or you don't like the proposal, tell me by email, nothing happens. Or don't tell me anything. Since you are so pretty and I like you, that's why I propose it to you ", inserting at the end of it a red heart.
"You're wrong"
To this email the student replied: "Look, you are making a mistake, a lot, because you have to treat me like a student and Right now I could go down to the address and comment on what happened and the consequences were not going to be good at all, so from now on I hope you only speak to me for academic reasons and, if possible, you address me as little as possible ".
On November 18, 2015, the accused sent another student, this 17, the message: "Hello, look, I have been thinking about it more carefully and I prefer to withdraw the proposal to meet you or go out together. I'm not going to the end of the year dinner either, because I don't like going out at night ". The young woman replied: "I do not remember and I doubt that there was a proposal to meet or go out together." On November 19, 2015, the defendant sent him another email: "Yes, I proposed it to you on Facebook, in messages, after your friend request."
And days before the bridge of the Constitution of 2015, she sent this second student this email: "Bouquet of roses (a photo of a bouquet of roses appears on the screen) for a very pretty girl with whom I would like to meet this coming weekend, December bridge, Saturday; if you don't go out with anyone and you want to ". To this email, she replied: "Hi, I don't think meeting is appropriate. Teacher-student relationship and that's it. I feel quite uncomfortable with these kinds of situations in class. All the best". This student was offended later in class. Faced with an observation by the teacher about a van with a mat, and when a student asked whether he had used it a lot, he replied: "Ask her", pointing at it, which made her feel uncomfortable and ashamed.

www.informacion.es
Eddie is an Australian news reporter with over 9 years in the industry and has published on Forbes and tech crunch.