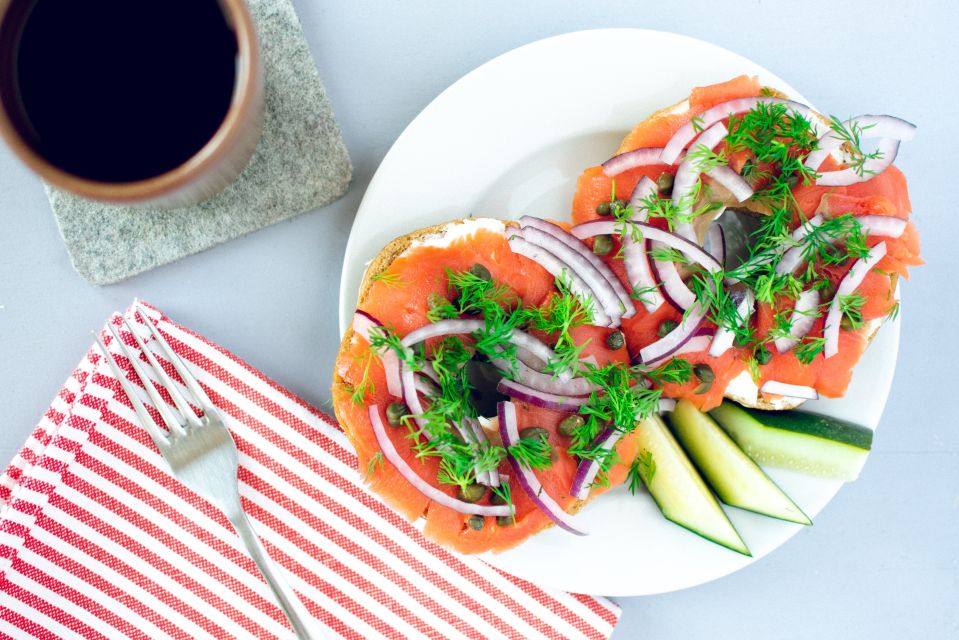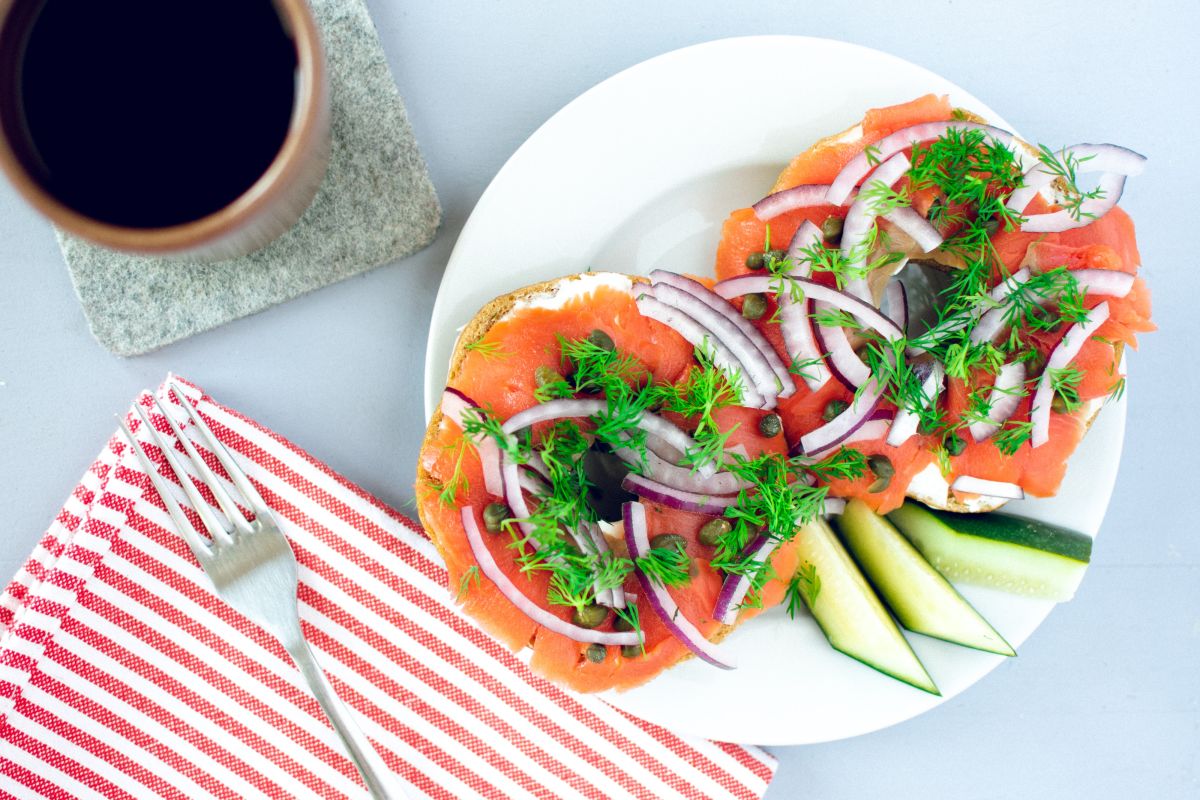 Foto:
Photo by Patrick Perkins on Unsplash / Unsplash
We all know that vitamin D is known as the "solar nutrient" par excellence. It is no secret to say that sun exposure is the best way to obtain sufficient levels of vitamin D, the most important for the immune system. However, it has been proven that in many cases (especially older adults) it is not possible to meet the established requirements, also in the cold winter months it can be more complicated. The good news is that there are some additional measures that can be of great help: diet and taking supplements. It has recently been verified that one of the best sources of vitamin D comes from fatty fish, in a specific way, experts recommend integrating it as part of breakfast to strengthen and vitalize the immune system throughout the day.
According to the Dietary Reference Intake, adults under age 70 need at least 600 international units (IU) of vitamin D per day, and adults over 70 need 800 IU. In cases where being out in the sun is not an option, especially during the winter months, food can be a great way to give your body a boost of vitamin D.
In recent months, the most relevant health trend focuses on nutrition, it is the most faithful tool to take care of health and prevent chronic diseases. Without a doubt one of the most important nutrients is vitamin D, although it is on a somewhat limited list of foods; There are wonderful sources of popular ingredients that are easy to incorporate into your daily diet. Among the main recommendations are: eggs (always with yolk), mushrooms (that have been exposed to the sun), fortified dairy products, and alternative dairy products. However, one of the most powerful sources of vitamin D is fatty fish and it is therefore essential to integrate them as part of a balanced and healthy diet.
Fish for breakfast?
It is very likely that at first it is not such an attractive idea, however after reading this it is very likely that your perception will change. It is well known that there are different forms of fatty fish, such as tuna, sardines, trout, herring, mackerel, and of course salmon. They are rich sources of vitamin D, which also they shine for their content of omega-3 fatty acids that have cardioprotective effects and they have positioned themselves as one of the best allies.
There are interesting references in this regard, such is the case of a study published in the Journal of Biochemistry and Molecular Biology; which claims that wild salmon is one of the richest sources of vitamin D with 988 IU in a 3.5-ounce container. Best of all? In this amount you will obtain 124% of the daily requirement of vitamin D.
The reality is that it is very unlikely to bake a salmon fillet for breakfast, the good news is that there is a very easy, accessible and versatile way to integrate this magnificent fatty fish into breakfast: smoked salmon. Without a doubt, it is the best and most appropriate presentation to integrate into breakfast, especially compared to other fatty fish. In fact it is currently a widely used ingredient in breakfast and brunch menusIt is a staple in sandwiches, bagels and the best protein and nutrient-rich complement to numerous egg recipes (wonderful for a rich veggie frittata).
Actually a breakfast with eggs and smoked salmon, it's the best way to get an extra boost of vitamin D that will make a big difference nutritionally. In addition, if you bet on integrating a dairy product such as milk or a cheese fortified with vitamin D, the benefits will be even greater! If you want to further enhance the benefits of a good and balanced breakfast, accompany your salmon dishes with a fruit garnish or a simple bed of green leafy vegetables with an olive oil vinaigrette.
Another great alternative to integrate smoked salmon in the morning is by putting it in a sandwich. Like the famous smoked salmon bagels that are everywhere in New York, it is very possible that you will find delicious smoked salmon sandwich options that are accompanied with whipped cream cheese, tender vegetables, red onions, capers, all between two slices. of whole wheat bread. A great healthy, fresh and satisfying lunch alternative, which thanks to whole wheat bread will increase fiber intake and benefit the intestinal system.
So now you know, Integrating smoked salmon in your breakfasts is one of the best dietary additions that you can fit into your daily routine. In addition, let's not forget that it is an exceptional source of proteins of high biological value, it is low in calories and provides a long list of antioxidant properties, with great anti-inflammatory qualities. It is a basic to protect the heart, improve brain function, mood and take care of body weight.
—
It may interest you:

eldiariony.com
Eddie is an Australian news reporter with over 9 years in the industry and has published on Forbes and tech crunch.