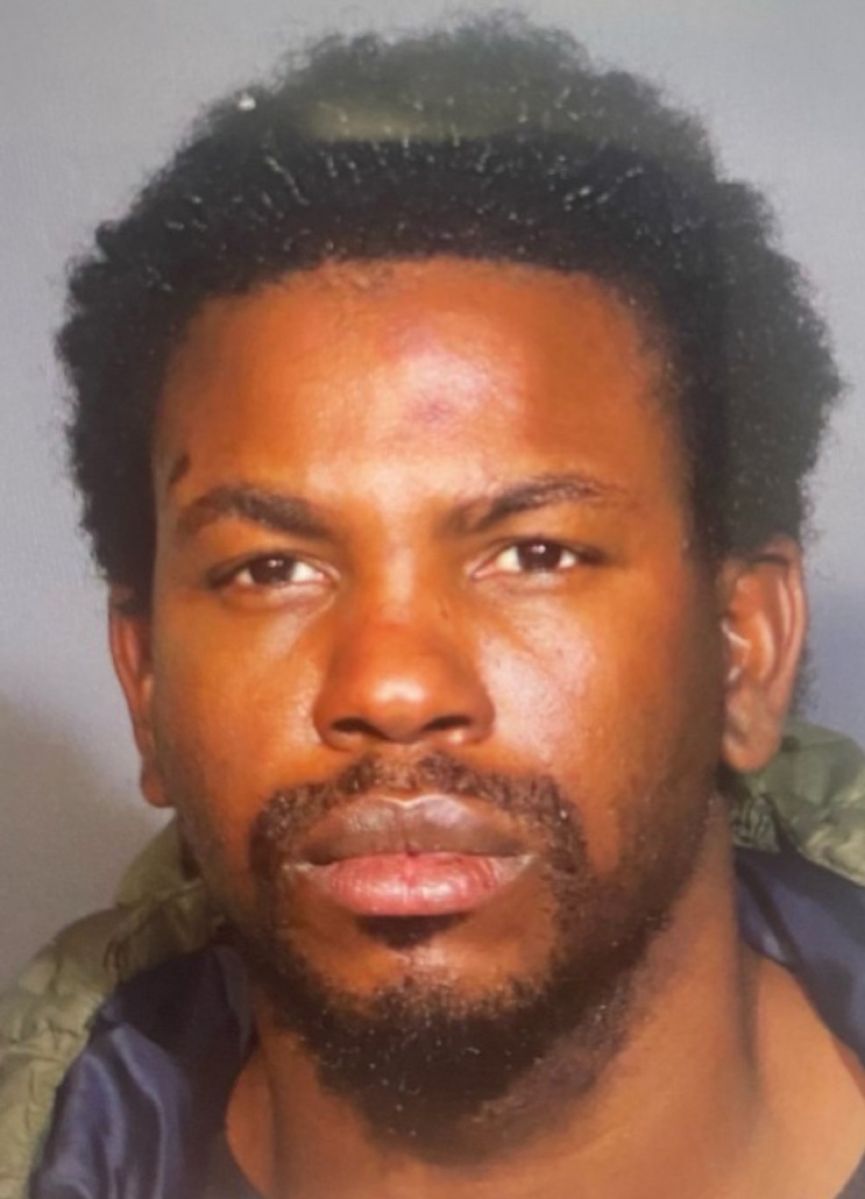 NEW YORK – The accused of murdering Puerto Rican cashier Kristal Bayron-Nieves In the middle of a robbery at a Burger King in Manhattan, he called the judge who heard his case this Friday a liar.
In the first court appearance, Judge Jay Weiner ordered that Winston Glynn, 30, remain locked up without bail after being charged with first degree murder, robbery and weapons possession.
As Weiner was escorted out of the judge's room at Manhattan Criminal Court, he repeatedly called the jurist a liar.
Assistant District Attorney Dafna Yoran had asked Weiner to keep Glynn in custody due to the seriousness of the charges, her indigent status (she did not have stable housing), and his connections to Florida and Jamaica. The defendant is originally from the Caribbean island.
"The intentionally killed 19-year-old Burger King employee in a premeditated robbery at gunpoint…He also pointed the gun at two other people who were present, including the 60-year-old manager of the place," stated the prosecutor to defend the request that was granted by the judge.
Glynn is due back in court on January 19.
It is not the first time that the Jamaican has used violent verbal expressions to refer to others.
Yesterday, while leaving the 25th Precinct Police Station on 119th Street in handcuffs, the man told East Harlem residents to fuck off, calling him "trash," among other expletives.
Glynn was arrested Friday in Brooklyn. Detectives tracked down his whereabouts after recovering items of clothing that the suspected killer tried to get rid of. Personnel from the New York Police Department (NYPD) also reviewed images from surveillance cameras and associated a peculiar backpack and white headphones with the suspect. Likewise, one shop at a store in Manhattan with an EBT card prior to the incident, he brought officers closer to Glynn.
At the time of his arrest, the defendant slept in a Days Inn in Queens It served as a homeless shelter.
Authorities maintain that around 12:45 am last Sunday, Glynn entered the Burger King on Lexington Avenue and 116th Street under a mask, and asked the young woman for money from the register.
Bayron Nieves died after the attacker allegedly shot him in the torso, even though the girl had given him $100 dollars.
The victim was allegedly crouched behind a second cash register when the suspect shot her. The gunman also hit the local manager in the face.
The Police do not believe that the intruder had the objective of killing Bayron Nieves.
It may interest you:
Accused of murdering a Puerto Rican cashier at Burger King in Manhattan, he is originally from Jamaica and lived in a shelter

eldiariony.com
Eddie is an Australian news reporter with over 9 years in the industry and has published on Forbes and tech crunch.