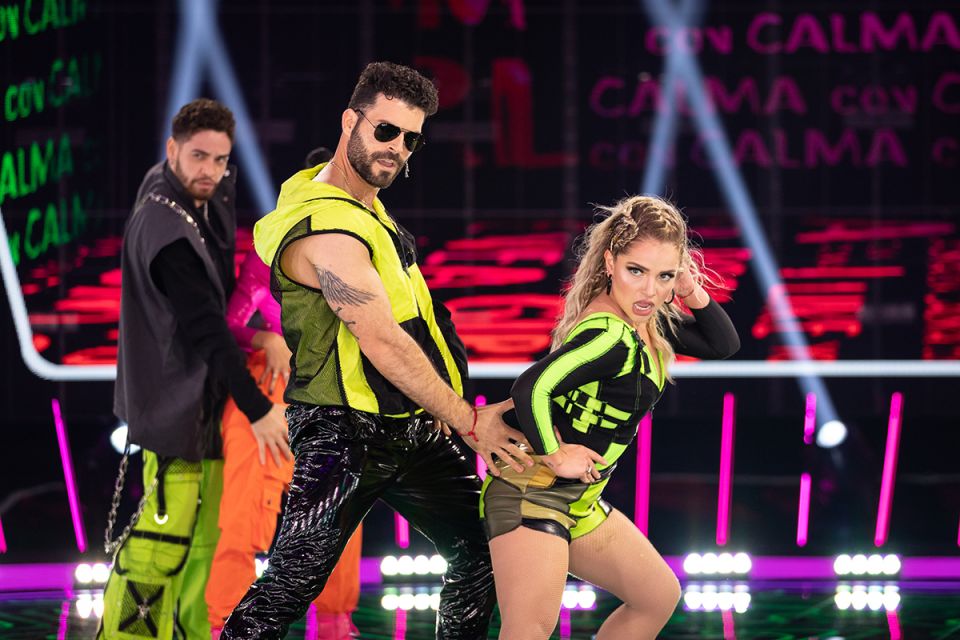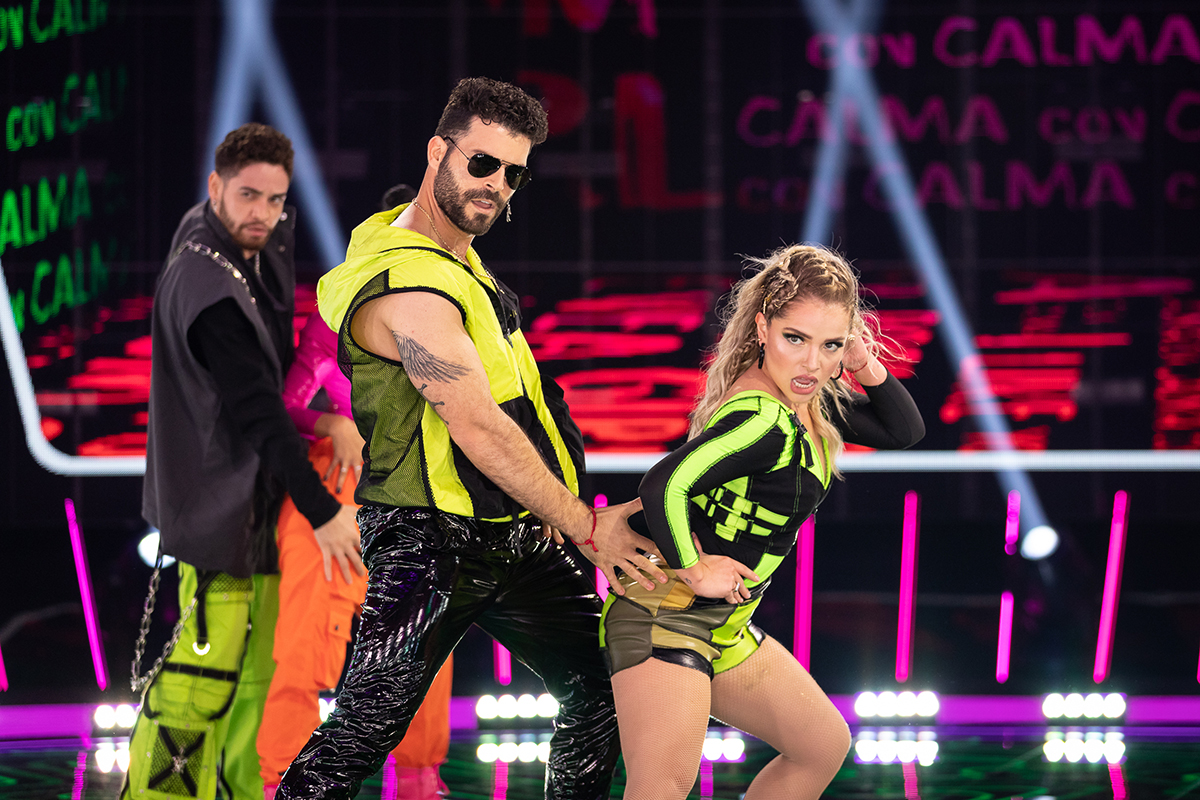 Photo: Telemundo / Juan Felipe Rangel / Telemundo
We anticipate it last Sunday, Adrián Di Monte angrily attacks Telemundo for the end of 'Así Se Baila': "The format is to blame".
The happiness that we saw in the air at the end of 'This is how you dance'It was very far from what was actually experienced in the recording. Happy? Practically only the winners, Gregorio and Luna Pernía. For the rest, or the vast majority, tit would have been an injustice.
How we tell you, The judges, Adamari López, Mariana Seoane and Cristián de la Fuente told us in an exclusive interview that for them the winners should have been Adrián Di Monte and Sandra ItzelWell, for this couple too.
At the end of the show they did not want to do interviews of the anger they carried, something that we also told you that same night. A day later, his own Di Monte confirms his frustration with a post he shared on his Instagram account where he made it clear that he was disgusted with 'Así Se Baila', and therefore, with Telemundo.
What did he say? The next…
"This is the last photo I will post from this program, I confess that I was really pissed off because of how things were handled and the incredible ending, which was not a surprise to any of the other finalists because it already smelled for many things 🙄. I want to make it clear that I have nothing against anyone, in the end the fault lies in the format of the program, which being the final choice of the public (in its entirety), said program loses all kinds of credibility as a dance "COMPETITION" and it ceases to be objective altogether (which is literally what its name says).
But hey me I already made the passes with my demons and with the effects of the unjust. I want to thank you who supported us and you my Sandrita @sandraitzel that you gave yourself completely to discipline. YOU GAVE IT ALL AND MORE … dance like all arts is about TRANSMITTING But (eye) you have to do it with ART and you, my girl, wasted art. I will always be proud of you and take my hat off 🎩. Having said that, I have already turned the page and what is coming ".
Sandra, his partner on the show and his ex-wife in life, responded to this post saying the following: "What beautiful words Adri😭 Thank you for that Although these months were the most exhausting of my life, with you everything was much easier🙏🏻 Thank you for your dedication, for how professional you are, for always taking my hand and knowing that everything would be fine just by giving us a look✨ You are one of the most determined people I know, everything you dream of you achieve through hard work and a lot of discipline, I admire you and working with you is always a wonderful journey❤️ I have already told you a thousand times but I repeat it: Gentleman, it has been an honor to dance with you🙏🏻 You will always be my favorite dance partner🙌🏻".
They weren't the only ones who left the show angry, lThe same happened with Samadhi and Adriano Zendejas, who would also have seen it as something unfair for the Pernía family to win, because they have been the least dance, technique and growth they had throughout the reality show.
In fact, although he later erased it, Adriano shared that Gregorio Pernía blocked him on Instagram, something we confirm by going to the accounts of both.
Although he has had incredible moments and many emotions, 'Así Se Baila' featured others not so fortunate as the resignations of David Chocarro and Carolina Laursen, the departure of Elyfer Torres. And the end with the anger of everyone, including a large part of the public who let the show know in the comments.
We contacted Telemundo via e-mail to find out his version or obtain a response to Di Monte's accusations, but so far we have not received any accusation against him..
LOOK HERE WHAT THE FINALISTS SAID BEFORE THE PERNÍA WIN:
DON'T MISS THESE OTHER STORIES:
• The judges of 'Así Se Baila' assure that Adrián Di Monte and Sandra Itzel should have won
• Gregorio Pernía and his daughter Luna win 'Así Se Baila'
• Adrián Di Monte and Sandra Itzel leave 'Así Se Baila' furious



eldiariony.com
Eddie is an Australian news reporter with over 9 years in the industry and has published on Forbes and tech crunch.