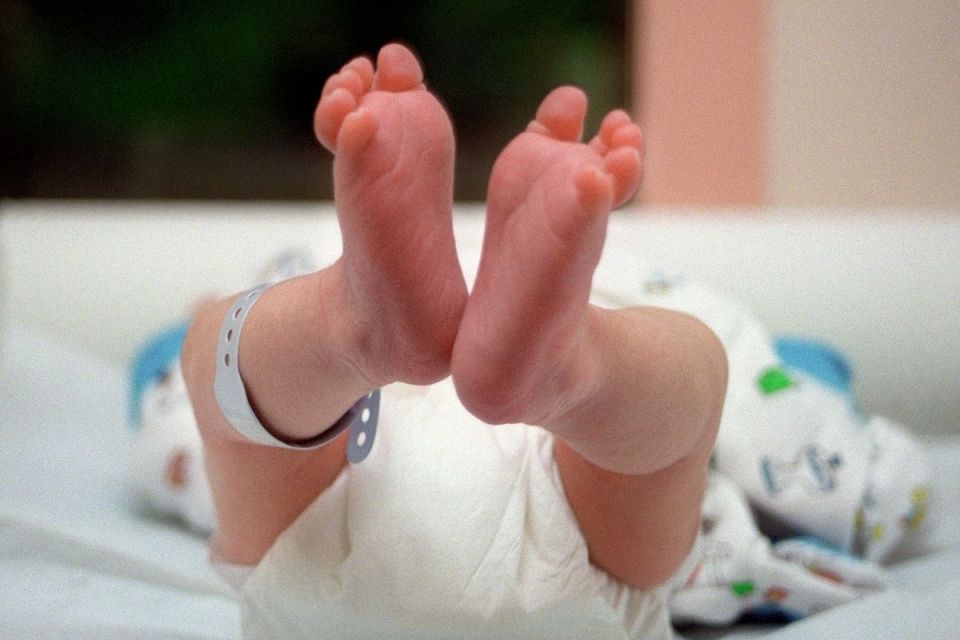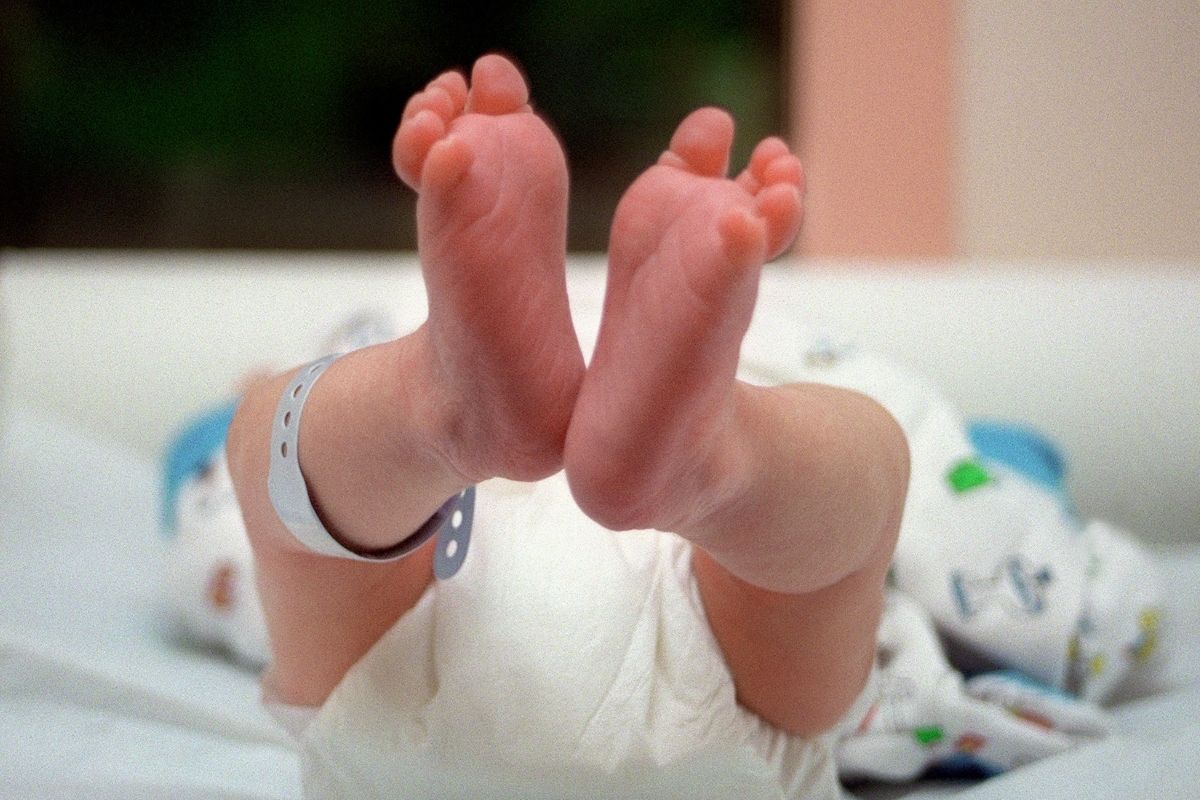 Foto:
DIDIER PALLAGES / Getty Images
A Connecticut woman decided to advance the birth of her baby by three weeks so that her husband with terminal cancer could meet him moments before he died.
Haley Parke shared through her social networks the moving story of the birth of her second child on December 2.
"This child entered the world in the most courageous and magical way, with a very great miracle to accomplish in a short time.", Describes the woman
Haley narrated that her husband had been admitted on Sunday, November 28, to Hartford hospital with complications from his cancer, and three days later they received terrible news: their 5-month prognosis for life had been reduced to a matter of days.
"With 3 weeks to go for our second child's due date, my husband and I knew that asking for an induction was the right thing to do," said the woman.
Haley said that to achieve it had the team of doctors from the Intensive Care Unit (ICU), who coordinated with the high-risk delivery doctors and offered to perform induction.
"I kissed my sweet husband goodbye and I told her to be strong and hold on to me and the baby; he said he would, "he adds.
On the same Wednesday night they began the induction process, hoping to achieve a rapid vaginal delivery. However, her plans were suddenly changed when ICU doctors told her Thursday morning that her husband's health was rapidly deteriorating and he would not live beyond a few hours.
Faced with this daunting prospect, They agreed to perform a cesarean section, since it was the only way her husband could meet the baby. The woman says it took a minute to get her into the operating room and 20 minutes later her son was born.
She gave him a quick kiss and the medics carried him two floors up to put on his dying dad's chest.
"The miracle of all this? When our baby was placed on Jb's chest, Jb's vital signs instantly improved. She also recognized that our son was there making little nods and sweet moans, "says Haley.
The woman's bed was brought next to her husband's, after sewing it after the cesarean section, where she spent her recovery time looking at him sadly but in awe of his strength. "He breathed one last time with our son on his chest and my hand in his."
Haley says that despite the riskss what early delivery may entail, her son was born healthy weighing 7 pounds 4 oz and measuring 20 inches, "With fully developed lungs that let out the sweetest of screams."
The woman said that at the hospital, her story moved doctors and nurses to tears; "Some called my actions brave and heroic. I just call it love (…) to fulfill my husband's last wish ".
He also noted up to the time of induction, they had not chosen their son's name, but decided to honor her husband.
"So it is my pleasure to announce the birth of our brave and incredible son, John Beeson Parke (Jb)." Haley wrote in the post, ending by saying that the arrival of her baby is a true miracle.
It may interest you:

eldiariony.com
Eddie is an Australian news reporter with over 9 years in the industry and has published on Forbes and tech crunch.