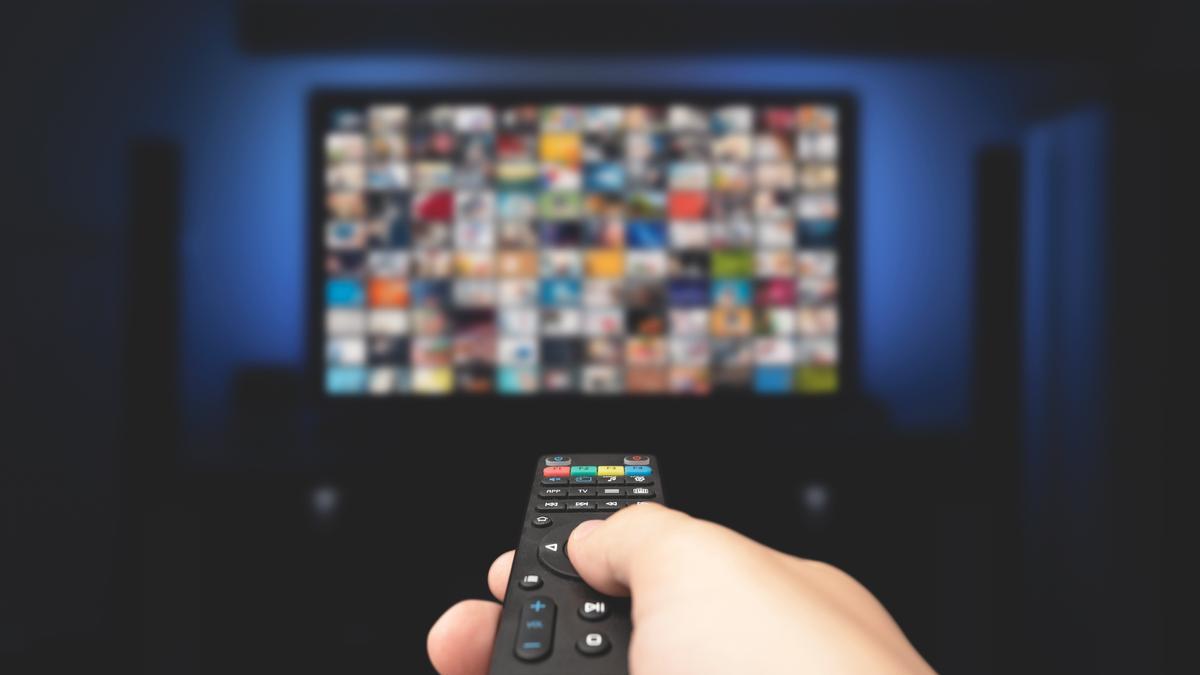 From scriptwriter and executive producer of titles such as 'Cuéntame', 'Hospital Central' or 'El Príncipe' to director of content for Netflix. Verónica Fernández is responsible for choosing the fictions to be broadcast on the platform. "The first thing is to choose the content that Netflix is ​​going to produce in the coming years and have a content vision of what the audience is going to like." And that is why it receives "lots of stories at the end of the day."
The task carries risk and requires smell. "Nobody knows what will be a success, although there are tools to assess certain things but there is a point of intuition. Not long ago I was reading the story of 'The Squid Game', which I thought was beautiful, until an executive, a colleague from Korea, bet on it, against many people, and now it is a success ".
The content offer is huge. And despite this, Verónica Fernández predicts a new increase. "There will be a greater offer than there is now" because it will include other types of formats that "traditionally have been in linear television and that by reformulating them, making an evolution, they will be able to live perfectly in a streaming service".
Faced with such a panorama, the future of linear television It might seem uncertain but the Netflix executive believes that "it will continue to have its place because there is content that has to do with information, with formats linked to reality, sports or events, which are live and have to be seen at that time."
For her part, Juana Macías, winner of the Goya for the best fiction short film for his work 'Seven Cafés per Week' and nominated for the best new direction for his film 'Planes para Mañana' focuses on the gender policies in the audiovisual sector. "It is especially important that we tend towards greater equality because it not only influences the professionals who work in it, but also who consumes it" although he considers that the trend is on the right track. "I believe that There is much work to be done. There is an obvious gap. And there are teams in which the majority presence is still male but I also think that a great job has been done in the last 20 years ". You just have to look at the percentage of female film directors, which currently exceeds 19% and two decades ago only reached "10% of female directors."
You can hear the complete podcast on the Woman Business rostrum. A space, hosted by the journalist Fátima Iglesias, which is dedicated to the most influential women in our country in sectors as diverse as technology, tourism, medicine, banking or artificial intelligence.
#WomanBusiness, the great commitment to leadership and talent in a feminine key.
Podcasts will be available at Google Podcast, iVoox, Apple Podcast, Amazon Music and Spotify. Choose your favorite platform and hit play!

www.informacion.es
Eddie is an Australian news reporter with over 9 years in the industry and has published on Forbes and tech crunch.