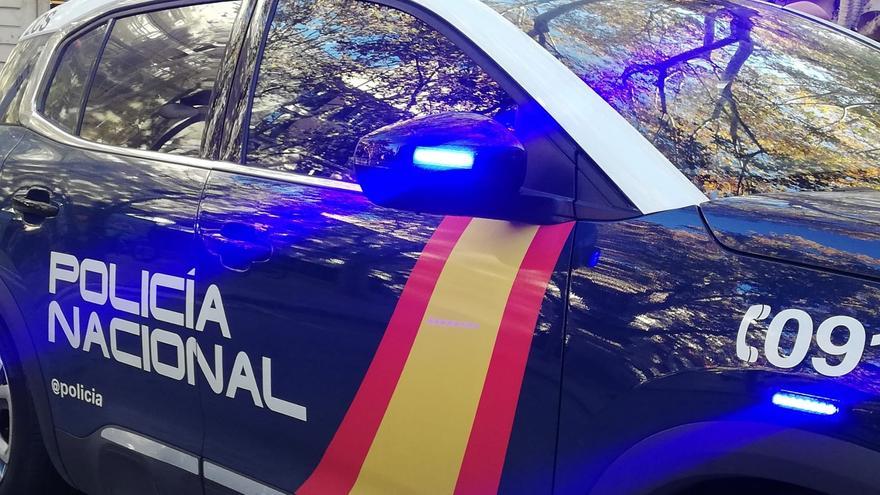 A total of 19 provinces, to which must be added the autonomous cities of Ceuta and Melilla, have registered in the last ten years a reduction in the number of agents of the security forces and bodies dedicated to the fight against gender violence, according to data provided by the Government.
After Alicante, the province most affected by this cut is Murcia, which goes from 91 ten years ago to 71 today; and Valladolid, which reduces its staff against gender violence by 19 people: from 36 to 17 agents.
Also counting a reduction in this sense provinces such as Seville (-14), Zaragoza (-14), Granada (-13), Huelva (-9), Almería (-7), Ceuta (-6), Cantabria (-4) , Albacete (-4), Melilla (-3), Toledo (-2), Ourense (-2), Navarra (-2), Soria (-2), La Rioja (-2), Jaén (-1), Huesca (-1), Balearic Islands (-1) and A Coruña (-1).
Despite these data, collected by Europa Press, the number of agents dedicated to the fight against this scourge in Spain has increased in the last decade, from 2,100 in 2011 to 2,141 today, according to Executive data.
This is due to the growth that other provinces have experienced, such as Malaga, which has gone from 83 to 111; Valencia, from 129 to 147; or Cádiz, which has gone from 105 agents 10 years ago to 124 now.
The Government has reported these data in response to a parliamentary question from the Senator of the PSOE Miguel Ángel Heredia, who has denounced the situation of the provinces affected by the cuts that, as he has indicated, were made "by the previous government of the PP."
As he explained, "in the 7 years of the PP government, the number of troops dedicated to protecting the victims of this social scourge was cut by more than 10%, going from 2,100 agents in 2011 when Rajoy came to power, to only 1,880 in 2018, after the motion of censure that evicted him from Moncloa ", he pointed out.
In the data provided by the Executive, collected by Europa Press, a progressive fall of these agents is recorded between 2013 and 2018. As of that year, the figure goes from 1,880 to 1,936 in 2019, 2,103 in 2020, and the 2,141 that are currently counted.
"Pedro Sánchez has notably increased the number of troops demonstrating that the fight against gender violence is a priority for his Government," the PSOE senator from Malaga pointed out, insisting that, during the 'popular' mandate, " he neglected "the female victims" and "their children."
Heredia has criticized that violence against women is "the cruelest manifestation of inequality and power relations of men over women" and, in this sense, has criticized "those who defend that gender violence does not exist" and "they intend to make the victims invisible and the terrible consequences in which they develop their lives."
In her opinion, these types of speeches "hide that structural violence against women has its origin in inequality and that machismo underpins this violence." In this sense, he points out "the discourse denial of gender violence of formations such as the far-right Vox "which, as he has indicated, is" supported by the PP "to stay in power in communities such as Madrid and Andalusia.

www.informacion.es
Eddie is an Australian news reporter with over 9 years in the industry and has published on Forbes and tech crunch.