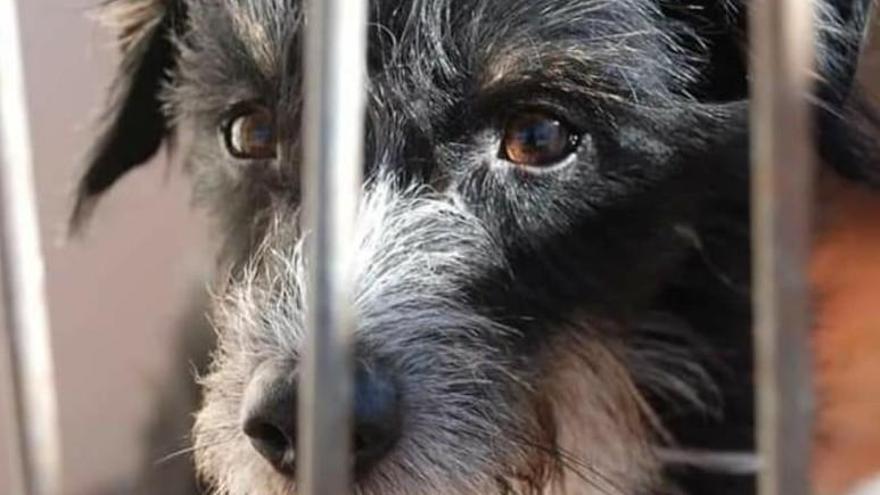 Alicante people have adopted 396 animals that were homeless, mainly dogs and cats, during this 2020, a year marked by the covid pandemic. "The special circumstances due to the health crisis and citizen confinement have also made a dent in the animal environment, which has seen an increase in the numbers of abandoned animals, collected from public roads or withdrawn from various rooms and spaces due to their poor conditions or unsanitary conditions. ", as reported by the Department of Health and Animal Protection, led by Julia Llopis. In the last seven months, from May to November, Animal Protection has recorded 475 animals collected in the municipal area, between dogs, cats, birds, sheep, chickens, hedgehogs, etc.
From the municipal department, attached to the Department of Health, they point out that the protector has numerous animals ready for adoption. Adopting a dog from the shelter to a new home entails for the citizen the payment of just 100 euros, a cost that includes vaccines, chip, possible sterilization and other procedures.
From the council they call the attention of dogs and cats that have been "too long" between the walls of the shelter with the intention that they be adopted preferentially.
On the other hand, the municipal area recalls that last Tuesday, December 22, the campaign to collect food and basic necessities for homeless animals began, which is supported by the City Council, and that it will last until the first week of January. He kiosk on the walk of Doctor Gadea It is the point established to receive donations, preferably food and basic animal products, such as antiparasitic pipettes, blankets, necklaces and other accessories that facilitate the daily work of the volunteers and the stay of the animals in the protectors, shelters and associations that They work to improve the living conditions of pets, according to the City Council.
The campaign also aims to raise awareness in favor of animal adoptions and in the kiosk itself there will be some dogs ready to accompany a new owner, according to Animal Protection. The kiosk will be governed by associations that provide support work in the world of pets. Every day, there will be one in front of this collection point, with the following order: on the 22nd, Voluntanimalia; on the 23rd, CES Cabo Huertas; on the 26th, Asoka; the 27th, Nhara; the 28th, blue purrs; on the 29th, Galgos 112; the 30th, Hairless without love; on January 2, Abaifa; on the 3rd, Felinos Lo Morant; and the campaign will end on the 4th, with an association yet to be determined, according to the City Council.
At first, the Business hours will be from 10 a.m. to 8 p.m., although there may be variations depending on the availability of the volunteer staff of the aforementioned associations.

www.informacion.es
Digsmak is a news publisher with over 12 years of reporting experiance; and have published in many industry leading publications and news sites.