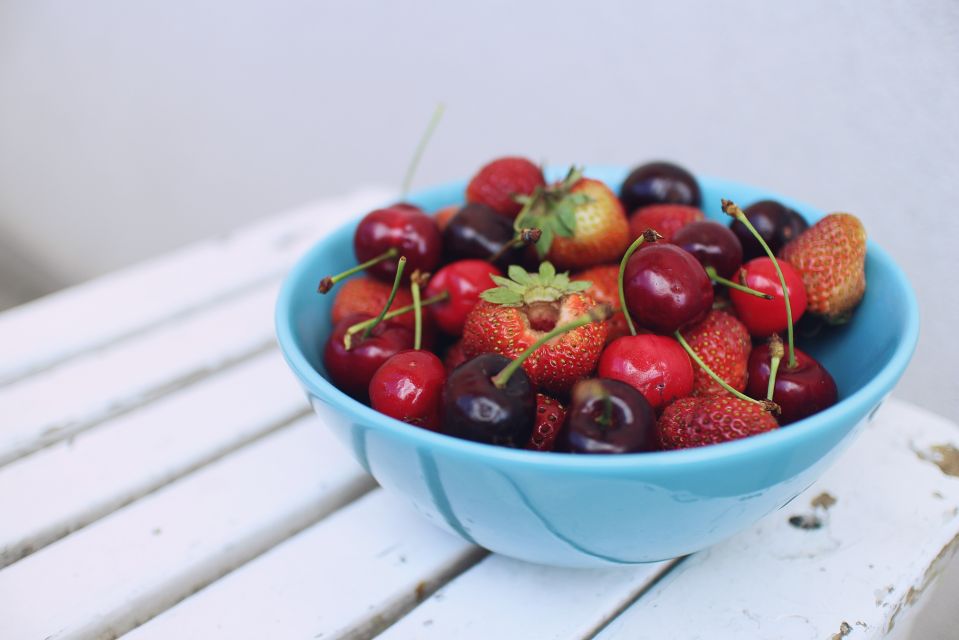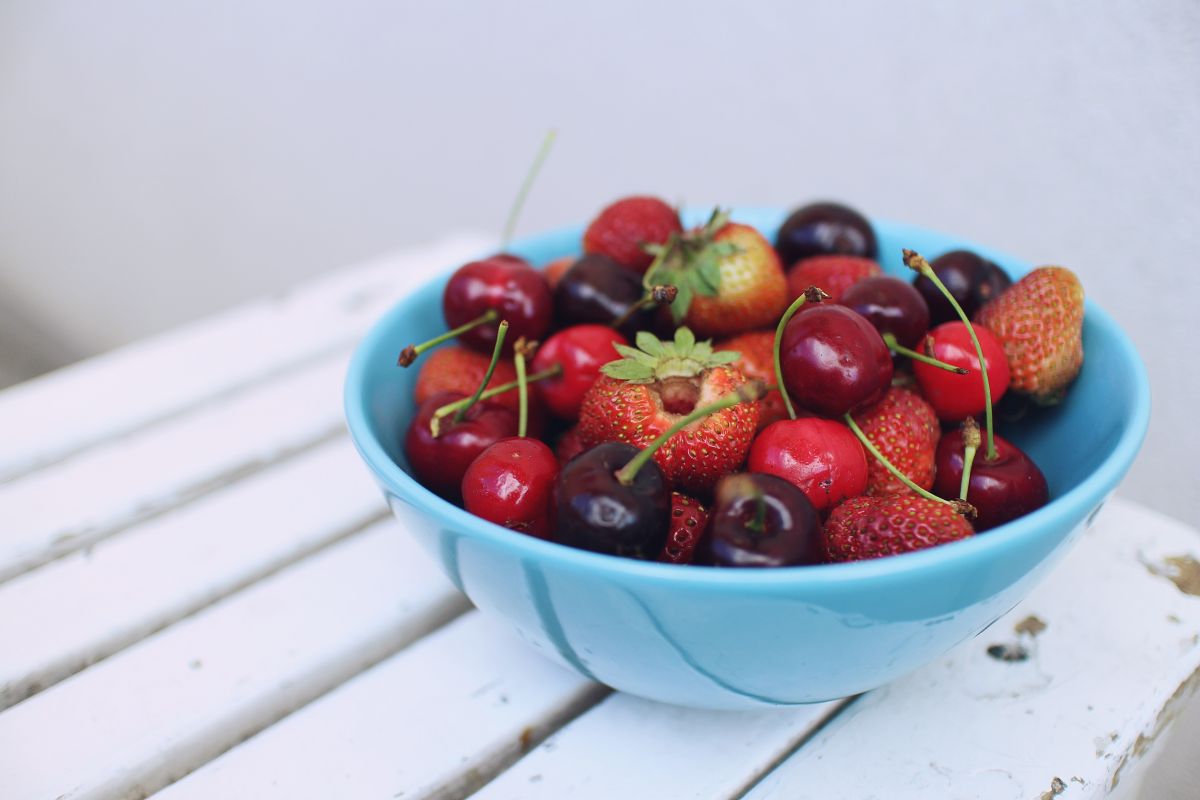 Photo: Photo by Iwona Łach on Unsplash / Unsplash
In recent months, cases of Alzheimer's and dementia have had a worrying increase: about 5.7 million people in the United States currently live with Alzheimer's, considered the most common form of dementia. Without a doubt, it is one of the diseases that has most plagued scientists and researchers around the world, to the extent that it has been classified as a scientific enigma. Nowadays, more and more people are interested in taking natural prevention measures that reduce a possible risk in the future. Fortunately, every day there is more evidence confirming that lifestyle and diet are fundamental aspects of prevention. Such is the case of a recent study published in Neurology which found that what we eat is not only good for the body, but also beneficial for brain health. Specifically, they verified that: Eating leafy greens, greens, and berries every day, in addition to drinking green tea, can help reduce your risk of dementia by 48%.
What did the study consist of? Researchers analyzed the eating habits of 921 people in the Rush Memory and Aging Project, in which participants complete annual neurological assessments and dietary assessments that include reporting how often they ate 144 foods in the past year. The results showed that those who had a high intake of flavonoids, an antioxidant that helps reduce inflammation, were 48% less likely to develop dementia later in life than people in the lowest intake group.
The experts pointed out that this significant decrease is due to the anti-inflammatory properties of flavonoids can prevent over-activation of inflammatory cells, which helps reduce cell damage. What is relevant is that when cell damage occurs in the brain, it is considered one of the potential causes of Alzheimer's and vascular dementia. In total, the researchers found that More than 30 fruits, vegetables, and beverages are rich in beneficial flavonoids that can prevent dementia. Although it is not an exhaustive list, certain foods contributed to the high intakes of flavonoids in the self-reported diets of the participants.
What were the most relevant findings?
– Those who reported a high intake of isorhamnetin, found in foods like pears, olive oil, wine, and tomato sauce, were 38% less likely to develop dementia.
– Those who reported a high intake of kaempferol, found in foods like kale, beans, tea, spinach, and broccoli, were 51% less likely to develop dementia.
– Those who reported a high intake of myricetin, found in foods like tea, wine, kale, oranges and tomatoes, were 38% less likely to develop dementia.
Fortunately, There are many foods of plant origin, especially fruits and vegetables that shine for their antioxidant content. Also hand in hand with this type of study, it is much more feasible to make dietary adjustments that motivate people to consume more plant-based foods. Finally, the quality of the food we consume on a daily basis plays a key role in health. However, it is not only about the nutrients they provide, it is also about bioactive substances (chemical substances, as in the particular case of the different types of antioxidants) that we usually consume.
According to the study's lead author, Thomas Holland, a medical scientist at Rush University Medical Center at the Rush Institute for Healthy Aging, the top recommendation for reducing dementia risk by up to 50% is: "Eat fruits and vegetables daily, particularly green leafy vegetables, crucifers, and berries. Also, getting into the habit of drinking green tea on a daily basis is a wonderful measure. " Following a healthy, colorful diet based on the consumption of seasonal fruits and vegetables is simply key to continued health; especially brain health.
As specific recommendations from the experts, to start with a increased consumption of foods rich in antioxidants:
– Add one serving of dark leafy greens per day, one cup of raw vegetables, and one serving of a variety of other vegetables per day. Also consume a handful of berries at least five times a week and drink 4 cups of green tea a day. They are simple and sustainable habits that significantly reduce the risk of suffering from Alzheimer's, it is important to combine a healthy diet with constant physical activity, finally a healthy lifestyle is the key to delay cognitive decline, together with a good rest and other stimulating activities. of the brain (such as reading).
Complementary to this study, experts from the Mayo Clinic have recently released valuable dietary recommendations to protect brain health, through a hybrid of two iconic eating styles: DASH diet (Dietary Approaches to Stop Hypertension) and the Mediterranean Diet, recognized for its benefits for heart health. This mixed scheme is popularly known as the MIND diet, by its abbreviation for Mediterranean Intervention-DASH for neurodegenerative retardation. It was developed by experts from the Rush University Medical Center in Chicago and the Harvard TH Chan School of Public Health. It is an eating pattern that is inspired by the consumption of natural foods of plant origin, proposes a high consumption of fruits, vegetables, whole grains, beans, nuts, vegetable oils and fish. They are foods that help protect brain cells while fighting inflammation and oxidation. In addition, limit the consumption of red meat, saturated fat and sweets. The most relevant thing? It is considered the most promising scheme against dementia, which has been proven reduces the risk of Alzheimer's by up to 53%, in addition to slowing cognitive decline and improving verbal memory.
So now you know, it's never too late to adopt new dietary tools that will not only enhance brain and cognitive health; they are the best kept secret to prevent degenerative diseases, live longer, enjoy a healthy weight and optimal physical, mental and emotional health To eat more antioxidants has been said!
—
It may interest you:

eldiariony.com
Eddie is an Australian news reporter with over 9 years in the industry and has published on Forbes and tech crunch.