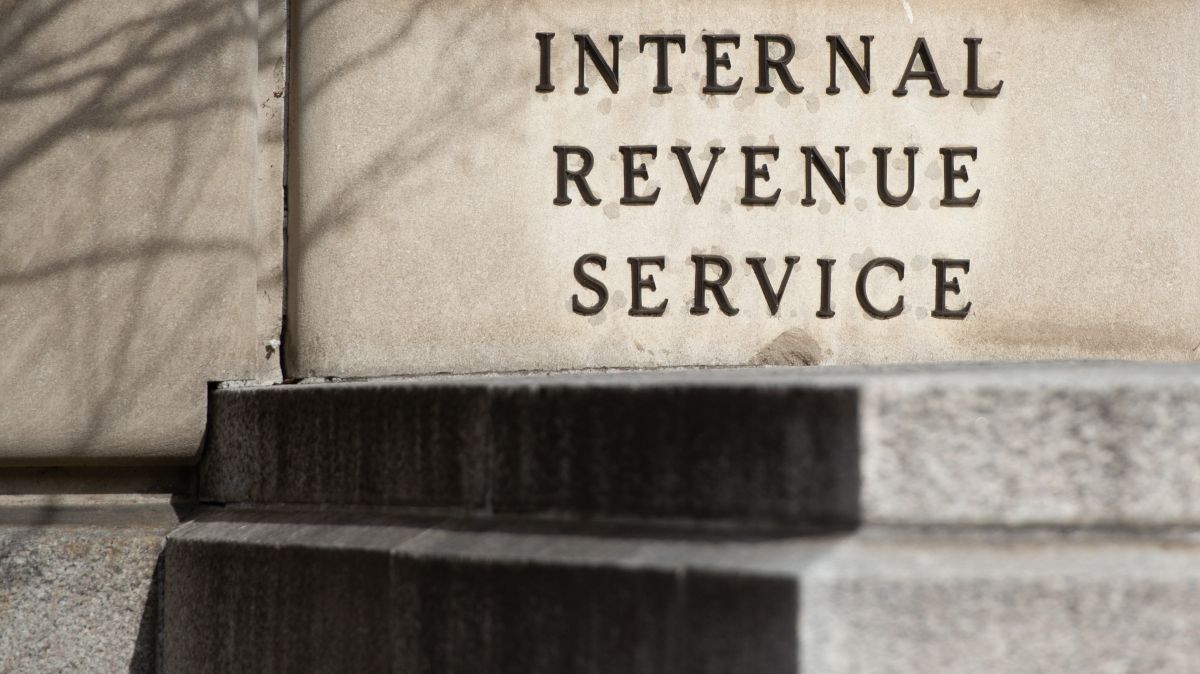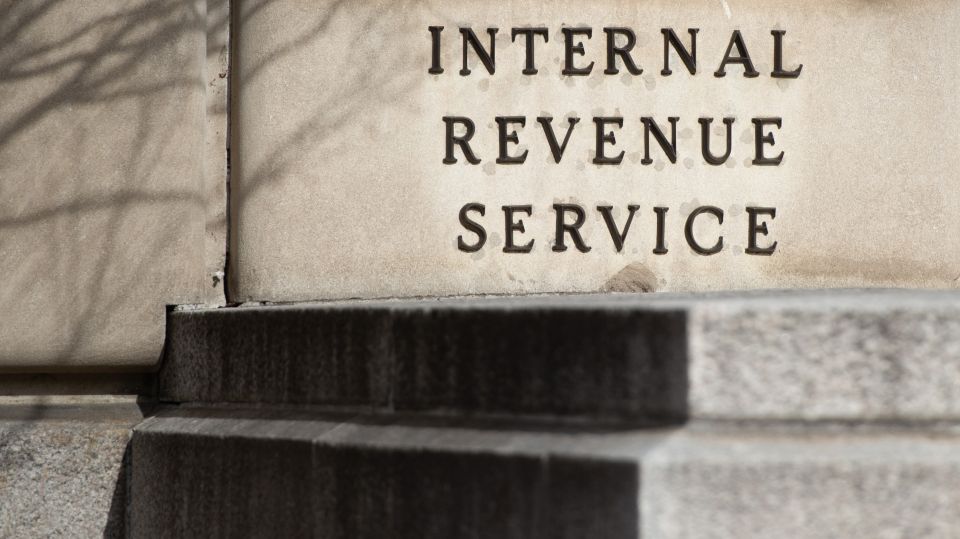 Photo: SAUL LOEB / AFP / Getty Images
Under the tax exemption in the Biden Administration's "American Bailout Plan" for the payment of unemployment taxes the figure of $ 10,200 refers to the amount the person can exclude, not the amount you will receive back.
The third law of stimulus stated that who earned less than $ 150,000 in adjusted gross income they are eligible for the $ 10,200 tax exemption or no tax on that part.
For married taxpayers filing jointly, they can exclude up to $ 20,400 or up to $ 10,200 for each spouse who received unemployment compensation.
"If you and your spouse file a joint return and your joint modified AGI is less than $ 150,000, you must exclude up to $ 10,200 from your unemployment compensation and up to $ 10,200 from your spouse's unemployment compensation," the IRS explained in an entry in your Web page.
The amount taxpayers will receive for reimbursement will vary and it will depend on the income and the amount of unemployment funds received by the person, among other factors.
IRS sent 2.8 million refunds last week
Last week, the IRS announced the shipment of 2.8 million refunds to Americans after evaluate 3.1 million tax returns.
The agency estimated that more than 13 million people would be entitled to a refund under this line.
However, the foregoing does not mean that each of those taxpayers will receive payments.
In some cases, the IRS may seize money for outstanding debts.
"These refunds are subject to normal compensation rules. Overdue federal taxes, state income tax, state unemployment compensation debts, child support, spousal support, or certain federal non-tax debts, such as student loans, will be deducted. The IRS will send a notice to the taxpayer if the refund is offset to pay unpaid debts, "added the IRS in one of its communications.
Two-Stage Tax Return Corrections
The IRS has proposed send reimbursements to beneficiaries in two phases. The first, which started in May, will focus on simpler tax returns. While the second will focus on the more complex, or those that claim dependents and tax credits.
The second phase would be extended until the end of summer.
Within 30 days of receiving the refund, the IRS will send the taxpayer a notice explaining the adjustments that resulted in the application of the exemption. Taxpayers should keep this notice for their records. Taxpayers who receive refunds should review their return after receiving their notice from the IRS, "the agency said.
It may interest you:

eldiariony.com
Eddie is an Australian news reporter with over 9 years in the industry and has published on Forbes and tech crunch.