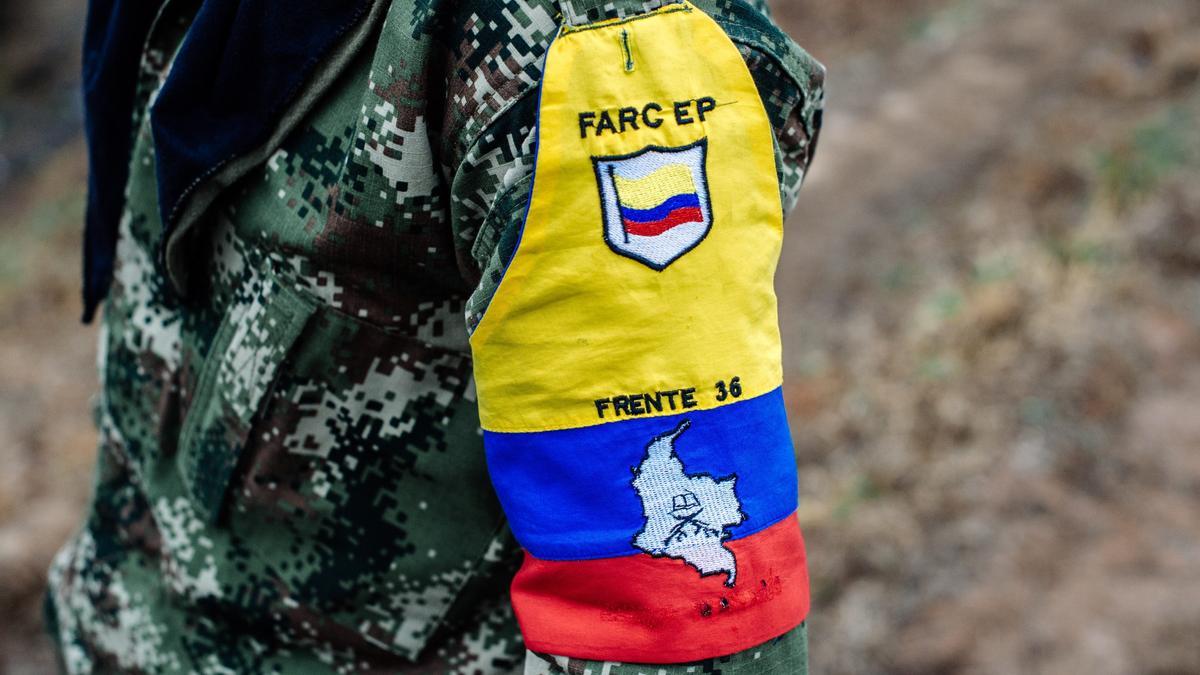 At least six indigenous people were killed in a town in the Venezuelan state of Apure, on the border with Colombia, by FARC dissidents after the aborigines take a truck that transported food, denounced this Monday the regional coordinator of the NGO Fundaredes, Juan Francisco García Escalona. "In Fundaredes we know of the murder of six indigenous people by the FARC in the Oasis de la Macanilla sector, Pedro Camejo municipality. The indigenous people took a food truck that was going to Puerto Paez and, therefore, they murdered them," García Escalona said in a message. On twitter. He also pointed out that the Indigenous Ministry is aware of the case.
Later, the activist and human rights defender revealed in a video posted on Twitter that they were killed on June 15. He added that the indigenous people of the sectors of La Macanilla and Capanaparo (Apure), "for a long time", have not enjoyed "any type" of social protection from the Venezuelan State. "There is malnutrition, there are complaints of violations of 12 and 13-year-olds by the FARC (dissidents), a complaint that has been made to the State security agencies," he said. García Escalona pointed out that indigenous people suffer "modern enslavement" by dissident FARC groups made up of those who did not accept the peace agreement and that "they also intend to use them in activities inherent to drug trafficking and all illegal activities" in Apure. .
The indigenous communities of Venezuela have denounced on previous occasions that both the military and illegal armed groups commit abuses against indigenous groups and territories. On June 3, Fundaredes denounced the "violent occupation" of indigenous territories from several states of the Caribbean country by "irregular armed groups". The representative of Fundaredes in the state of Amazonas, José Mejías, pointed out that the NGO has documented, for years, how indigenous populations have been dispossessed of their territories and have fallen into "absolute abandonment" by the Venezuelan state.
On April 14, the indigenous leaders of the Amazon basin (Brazil, Peru, Colombia, Venezuela, Bolivia, Ecuador, Guyana and Suriname) denounced that their communities experienced a murder every two days in 2020 and more than 600 since 2014 For this reason, they demanded from the governments of their countries and multilateral guarantees for the lives of the members of their communities. They denounced that so far there is no "truthful" and "effective" mechanism that allows them to defend their rights. "There is no information system on what is happening with indigenous peoples," he added.

www.informacion.es
Eddie is an Australian news reporter with over 9 years in the industry and has published on Forbes and tech crunch.