The Georgian president called her in the middle of the civil war to encourage her to win the U-10 World Cup, with 19 she was already a women's Grand Master and with 38 she commands Spain this week in the Sitges Women's Team World Cup
Ana Matnadze she jokes that she would be a billionaire if they gave her one euro for each time you have been asked about 'Lady's Gambit'. Between tournament and tournament he stayed up late to watch the acclaimed series and be able to answer everyone who asked him what he thought. The life of this chess player is also worthy of a movie: at the age of 10 the president of Georgia, her native country, called her to entrust her with the mission of being chess world champion in full civil war. At 12 he had a baptism almost of state, which lasted three days and in which he had as a godmother a former world champion, Nona Gaprindashvili. Since 2004 lives in Barcelona, a city that he knew was his place in the world as soon as he set foot in it. "My place on the board. It was love at first sight." This week he captains the Spanish team in the Women's chess world cup by teams, which is played in Sitges to Saturday.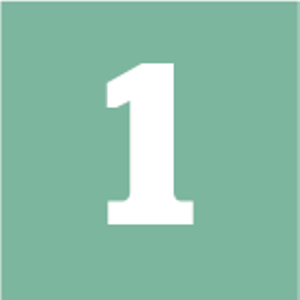 She was a child prodigy, world champion under-10 and under-14. While training for the first title he tried to abstract himself from the bombings and shootings that were heard in Tbilisi. Before the first world crown he received the call of Eduard Shevardnadze, who had assumed the presidency of a Georgia in civil war after the collapse of the USSR. "I was eating ice cream and at 10 years old you don't really understand what that call means. It didn't scare me or scare me or anything. And there was a phrase that really marked me 'don't worry about anything but keep doing what you're doing the best you know how to do. ' He was crowned in Bratislava and four years later he would do it in Cannes.
Along the way, in addition to the Grand Prix President of Georgia, he had a state baptism, which lasted three days, with a helicopter arrival at the church and a luxurious godmother: Nona Gaprindashvili. The former world champion, the first woman to achieve the FIDE Grandmaster title, made her her first and last student for seven years. "At first, so much attention in the street gave me something, it embarrassed me. I was very, very young. I did not like being praised or said things. Over time it is managed but a girl of 10-12 years does not know how to manage being with so much important people and with so much attention. What people have only seen in movies or books or someone has told them, I know first-hand ".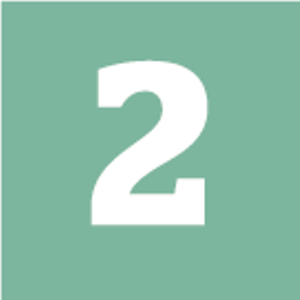 The passion that believed chess aroused in the USSR is well portrayed in 'Queen's Gambit'. "I know the world where everyone stops you in the street, plays in the street, waiting for you to come out of playing to tell you something …". Other things not so much anymore. "It is a series very well done, with good effects. But we chess players see things that are not so true," he says, without going into the complaint that Nona has filed against the series. "The thing about the pills and addictions obviously would have to be taken with a grain of salt. But eIt's a series that at least makes you think and want to know more about chess and this is great. "
From Nona he learned a lot of things, starting with discipline and ending with passion for football and Barça. "She is a Messi fan and he sent her his shirt and she one of his chess games." His godmother always repeated that "what you just won is past" and that each defeat should serve as an incentive to have an uncontrollable desire for the next. "When it hurts a lot is when you are growing up."
Sleep about 10 hours a day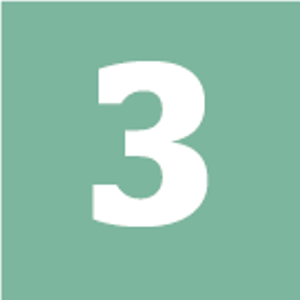 From her he learned the discipline that marks all his preparation. "I need to sleep a lot, about 10 hours a day when I'm playing. Even if there is a day off, I don't alter my routine. I eat almost exclusively apples and exercise is very important: be it an aerobics table, walking, yoga, Zumba … ".
In front of the board, he ensures that it is almost impossible for him to be distracted unless the opponent does something like hit the clock too hard or make noises, which the referee should not allow. "I try to enter tournament mode long before the tournament, like a week before. Not getting too tired with other things, not tiring my eyes is very important. And not leaving things under my control until the last minute, like having a suitcase packed with well in advance, avoid nonsense that can distract you a lot ".
Before, in his suitcase he had notes on Journalism and Germanic, a degree he studied, and some language he was studying (he speaks seven). "I enjoyed it a lot, I don't think journalism distracted me much, although it depends on how you look at it." Despite not having exercised, she did write a blog for years in which, among other things, she related that the drop in stress she felt after some games left her as physically weakened as if she had just been stepped on by a truck. "There are people who do not understand it. They cannot imagine how much tension, fatigue and exhaustion can generate even an intense game, be it long or short. Or in a long tournament, such as Worlds, Europeans and Olympics with the added stress of whether you are going to home. It's an incredible stress I couldn't imagine someone who hasn't been there. "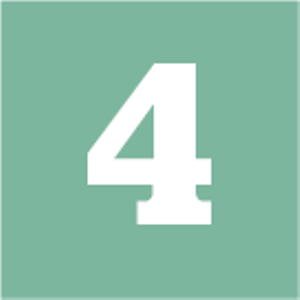 Nona taught her to manage that stress and to question everything, from herself to books to computers. "Computers that are also deceptive in chess, you can't trust them 100%. You have to find your own ideas. In sport, to improve yourself, you have to question everything. "
Computers, among other things, have changed chess in recent decades. "Sport is not the same as 20 years ago and chess less. Sport is changing, there are more fast tournaments, more short tournaments. You have to travel more than before, less free time than before. And you have to adjust everything. ".
In Sitges, a women's World Cup is played by teams, 12 teams with a 45-minute game format, plus an extra 10 seconds for each movement. "It is a rhythm between fast and classic. It makes me very excited. It is a tournament with a new format, also by teams, which are the ones I like the most. What I like the most and am passionate about is playing with the national team," says a female chess player who has achieved with Spain a silver and a bronze in the Olympics and a European silver. There are incredibly strong teams: Russia, Georgia, India, Armenia … Several times we have been very close to competing face to face with all of them. We are face to face with this type of team. It is an opportunity to improve ourselves. Let's see how the return to the boards goes ".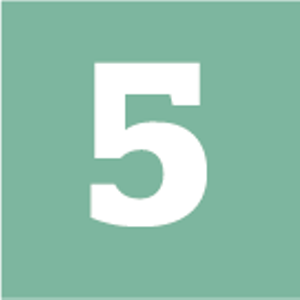 Champion in Georgia, after becoming a Spanish national, she has won 13 state championships (one classic, six in rapid and six in blitz). In this last modality, in which the players only have three minutes for the game plus two seconds of increment per move, she was the European champion. Female Grand Master since the age of 19, with 38 she is an International Master and number 44 in the world female ranking. Considers that in chess there is less discrimination than in other sports or areas of life. "Chess does not distinguish between sexes, ages or races, religions. There are fewer women but we are in the process: more and more girls are playing who see that there is a healthy environment. In chess you can play no matter who you are, how you are, if you are rich or poor. Nobody will tell you with that face or being a woman you don't play. In chess precisely machismo is not so present. In the street I have heard comments in bad taste and in tournaments not. "
Related news
Although her friend made her the protagonist of the novel 'Anna, the vampire', she denies being so even though she stays up late. "There are people who do work more at night. The games start late, you end at late hours and you can't get the game out of your head. There are strange people and others who do not work so much in chess, but what is it to be weird? ? " Now he relies on biting metal in Sitges.



www.elperiodico.com
Eddie is an Australian news reporter with over 9 years in the industry and has published on Forbes and tech crunch.