British 5,000m runner Andrew Butchart could miss the Olympics after apparently claiming he faked a negative Covid test to return to Britain after a race.
A UK Athletics investigation was launched on Tuesday, 33 minutes after he was named to the Team GB squad for Tokyo, when his comments to the Sunday Plodcast on how to circumvent a PCR test came to light. UK Athletics head coach Christian Malcolm later warned Butchart that "all options remained on the table", including the withdrawal of the British team, subject to what the investigation found.
"We take this matter very seriously," Malcolm said. "We just have to wait to see what the investigation is, and whatever the consequences are, if it doesn't work in your favor, they will. But all options are on the table right now. "
Malcolm confirmed that a decision would be made before July 7, the last date the British team could change. "I think the important thing is to try to investigate and find out what really happened, what was really said, what was meant by that," he said. "So we just have to wait for the findings."
The investigation came after Butchart, who finished sixth in the 5,000 meters at the Rio Olympics, spoke about what he had done to allow himself to return to Britain from a race abroad. "I'm not going to get in trouble with the police or anything like that," Butchart said.
"You have to get a Covid test to get into the UK, so you went to a place to get a PCR test before 48 hours, and I'm with the registry and I don't have my PCR test back. So you quickly have to take an old PCR test, go to Instagram, scribble the time and date, change the time and date, and change it so that you can enter the country. Obviously, Covid is huge but quite annoying. Everyone has falsified PCR tests, I'm sure, to try to go somewhere, because it's so difficult. "
After being alerted to Butchart's comments on the podcast, which has now been removed, UKA launched an investigation and hinted that his selection for Tokyo was now up for grabs. "Throughout the pandemic, elite sport has been privileged to receive exemptions from various guidelines to allow athletes to continue training and competing," the governing body said.
"We take any suggestion that an athlete has not followed these guidelines correctly and has violated Covid-related protocols very seriously. As a result, this selection will be subject to further investigation by UK Athletics. "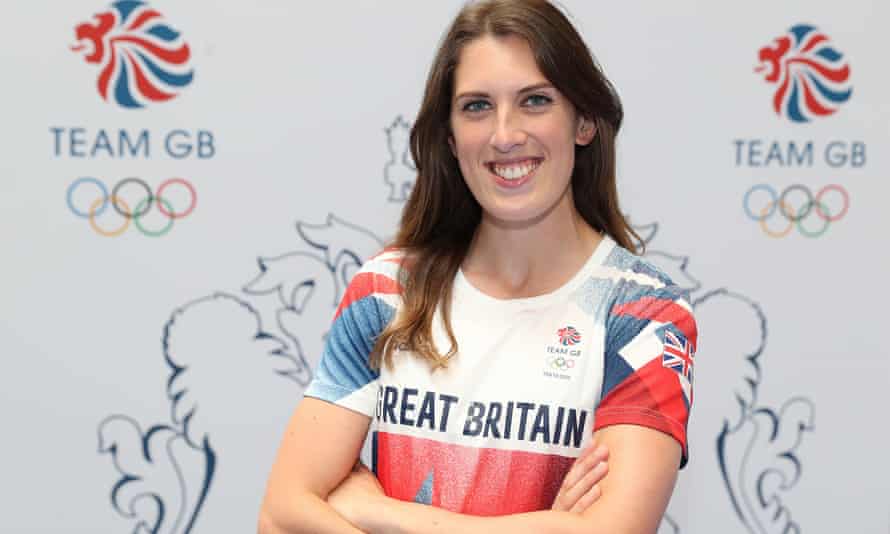 It is understood that there is anger throughout the sport over Butchart's comments, as they could damage the perception in Japan about Team GB athletes. It also comes at a delicate time given that Britain is one of the 10 countries whose athletes and journalists are subject to the strictest restrictions in Japan due to the spread of the Delta variant.
On Tuesday, Butchart refuted his comments, telling the Times: "I never faked, the test came on time, but I have heard rumors that others falsified tests." He later said in a statement: "I have never falsified a PCR test and have always followed the guidelines of the countries I have been traveling to.
"Maybe I glorified the situation for the podcast, but I apologize if it was found in the wrong way or if it caused any offense to anyone, particularly Team GB and the Japanese Organizing Committee, who I know are working so hard to make the Games safe. for all. . "
Meanwhile, UK Athletics has announced that another 65 athletes will go to Tokyo, bringing the team to 72. Among them are Dina Asher-Smith, who will run in the 100 and 200 meters, and Laura Muir, who will double in the 800 meters and 1500m. Heptathlon world champion Katarina-Johnson Thompson is also on the team despite not competing this year due to a serious Achilles tendon injury.
"KJT has been back for several weeks, months, now training, so for her she will be participating in a competition within the next week in Montpellier," Malcolm said. "That is when she will be able to demonstrate her physical condition.
"I spoke to her this morning and she is very happy with her progression, training and where she is. She is really comfortable. Mentally he seems to be in a really good space. "

www.theguardian.com
George is Digismak's reported cum editor with 13 years of experience in Journalism