The Currumbin Wildlife Hospital on Queensland's Gold Coast is one of the busiest wildlife hospitals in the country. For 32 years, veterinarians, nurses and volunteers have worked to treat and rehabilitate sick, injured and orphaned native animals. More than 140,000 animals have been admitted to the hospital in the last 20 years, most of them brought in by members of the public. The number of admissions increases every year. In 2020, almost 14,000 animals in need of care were admitted.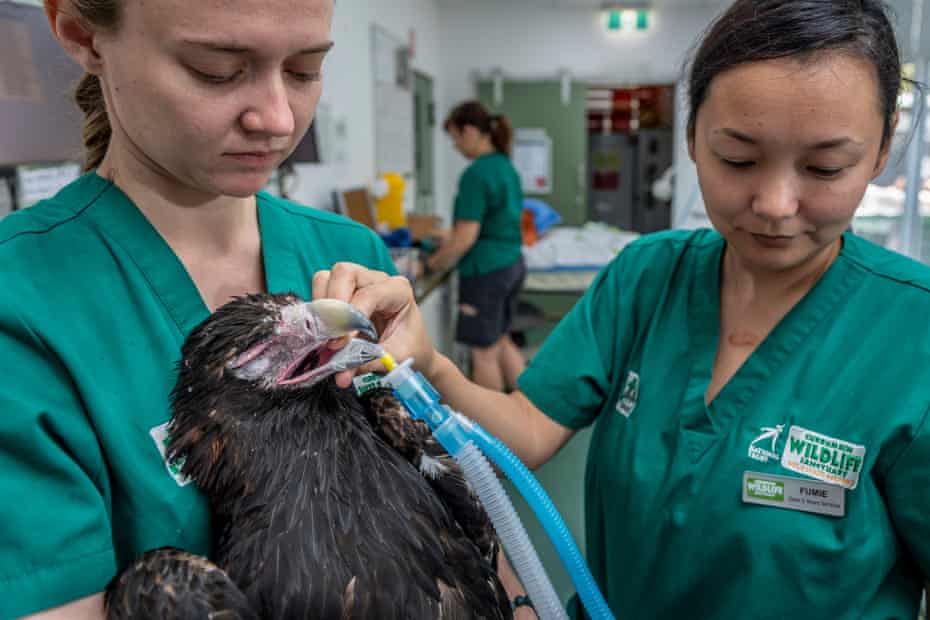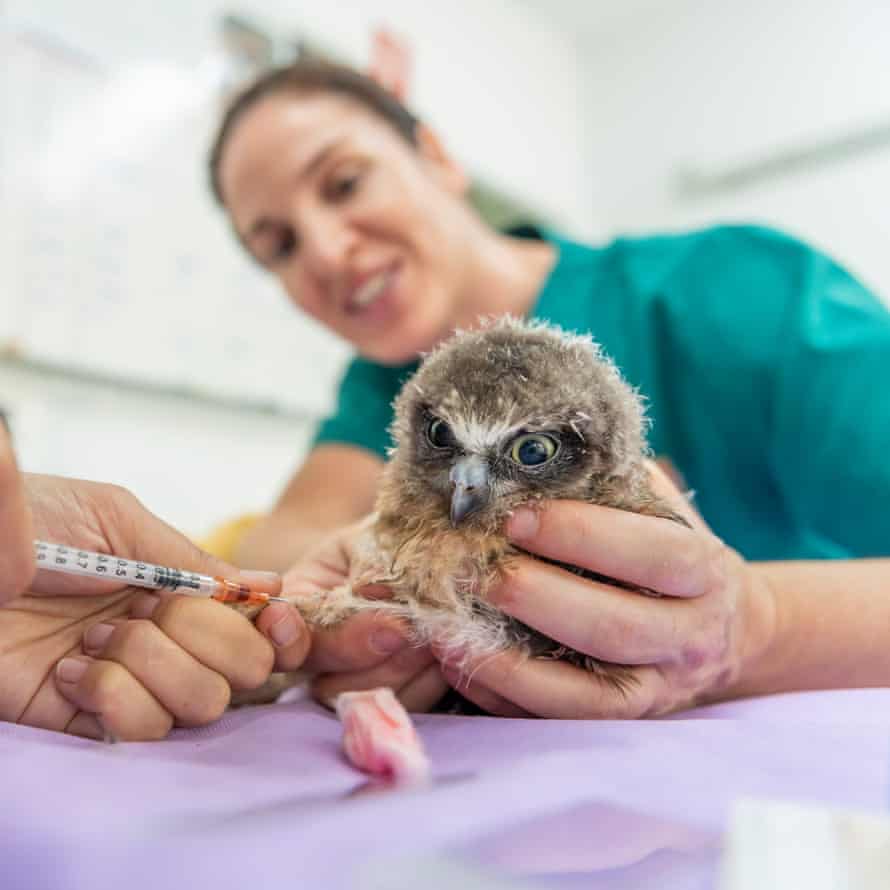 Senior veterinarian Michael Pyne has worked at the hospital for 21 years. "I always say that I dream of the year when we see fewer animals than before and it just doesn't happen," he says. "They increase about 1,000 every year." More than 250 native species have been treated at the facility. They include koalas, birds such as wedge-tailed eagles and parrots, flying foxes, pythons, water dragons, and eastern brown snakes. Pyne says that most of the animals they care for are brought to the hospital due to trauma, such as car accidents, domestic pet attacks, flying out of windows, or getting caught on fishing hooks.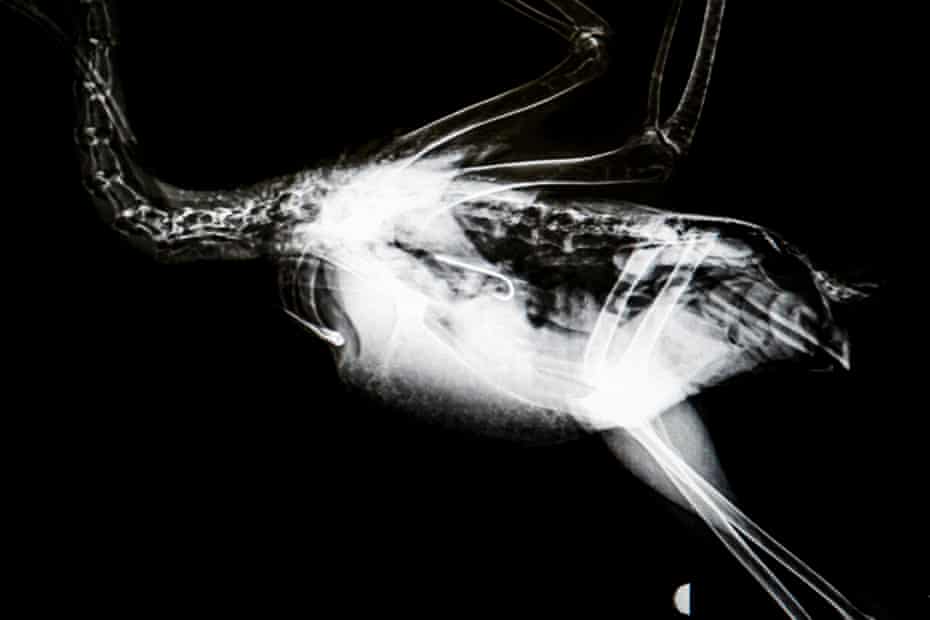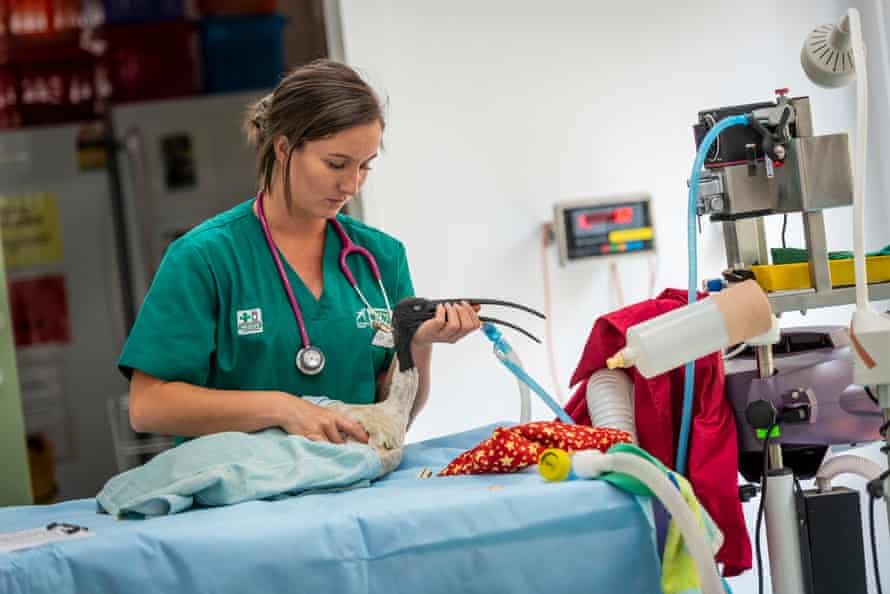 "It's mainly related to humans being here in one way or another," he says. The only exception is the koala. About 80% of the koalas in hospital care are sick with chlamydia. In 2019, koala admissions jumped to nearly 600, up from just 27 in 2008. Pyne says there are a number of possible explanations for the growing number of animals brought into the facility each year. Urbanization is one, as is the increased frequency of natural disasters. Another, however, is the increased awareness in the Australian community of the plight of the country's wildlife. "There is a recognition that more needs to be done to ensure they are present in the future," he says.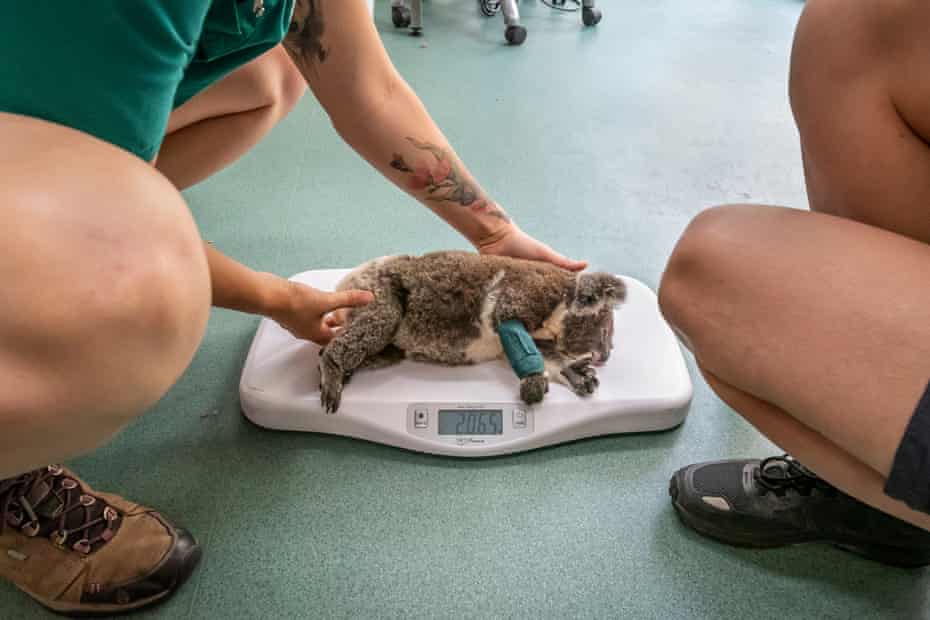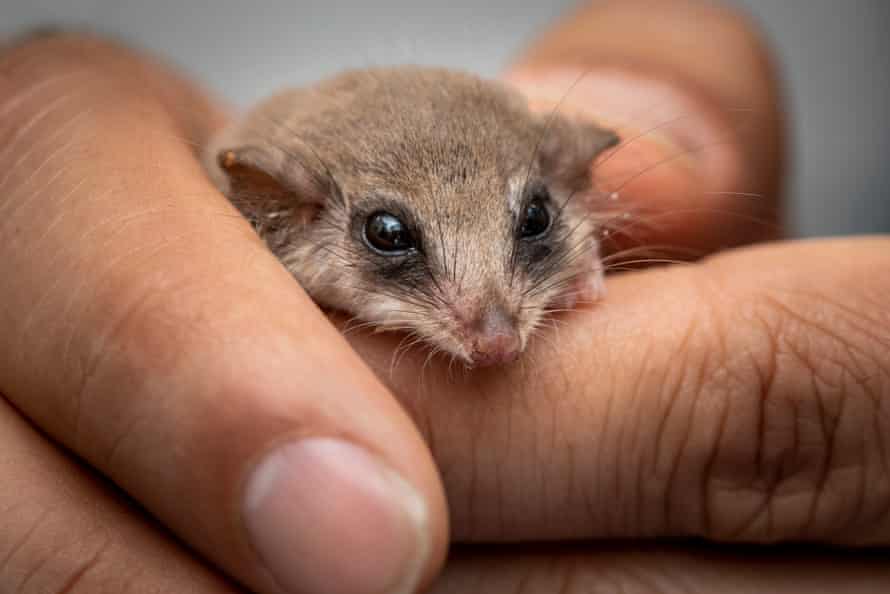 "The fires (2019-20) were horrible, but if something good has turned out, it is that there is that recognition and these discussions are happening." Many animals in need of care were brought to Currumbin Wildlife Hospital during the 2020 wildfire disaster. But Pyne says the hospital admitted far more numbers during the drought that led to the fires. "The three months before those fires we saw a lot of animals come in that were just hungry and dehydrated," he says.
"It was the first time I had seen him at that level in my life. Literally all we were doing was giving the animals fluids intravenously and feeding them. "Pyne says flying foxes, which are known to suffer from heat stress, particularly struggle during drought due to a shortage of edible flowering trees. .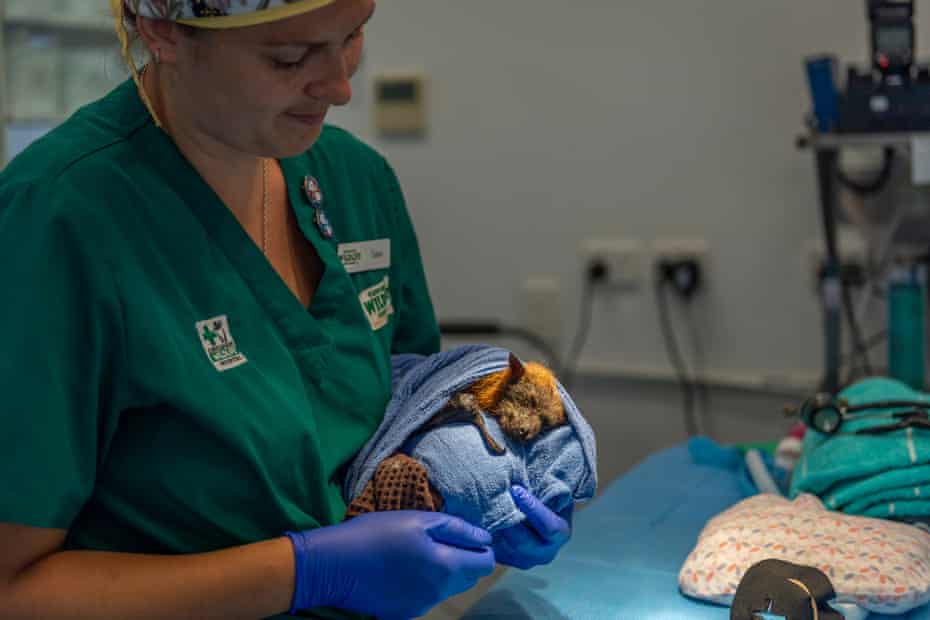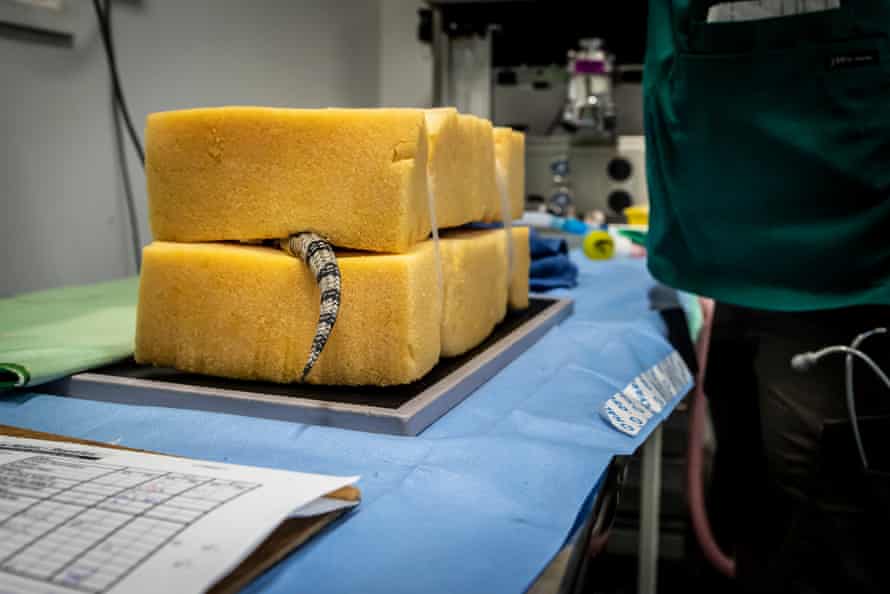 The hospital primarily treats the gray and black headed flying foxes found in the region. When the animals are brought to the hospital, they are sorted to determine if they require immediate attention. X-rays and blood tests will be taken, if necessary. Some animals may be prepared for surgery, others may be moved to a room. Each animal will be given an individualized feeding plan.
Most animals will remain in the hospital until stable before being taken in by wildlife keepers for rehabilitation. Most are returned to nature. "The goal is always to free them," says Pyne. "Very, very few would not be released and if they are not released there is a great process to go through with the Queensland government to decide where they will spend the rest of their lives."

www.theguardian.com
George is Digismak's reported cum editor with 13 years of experience in Journalism