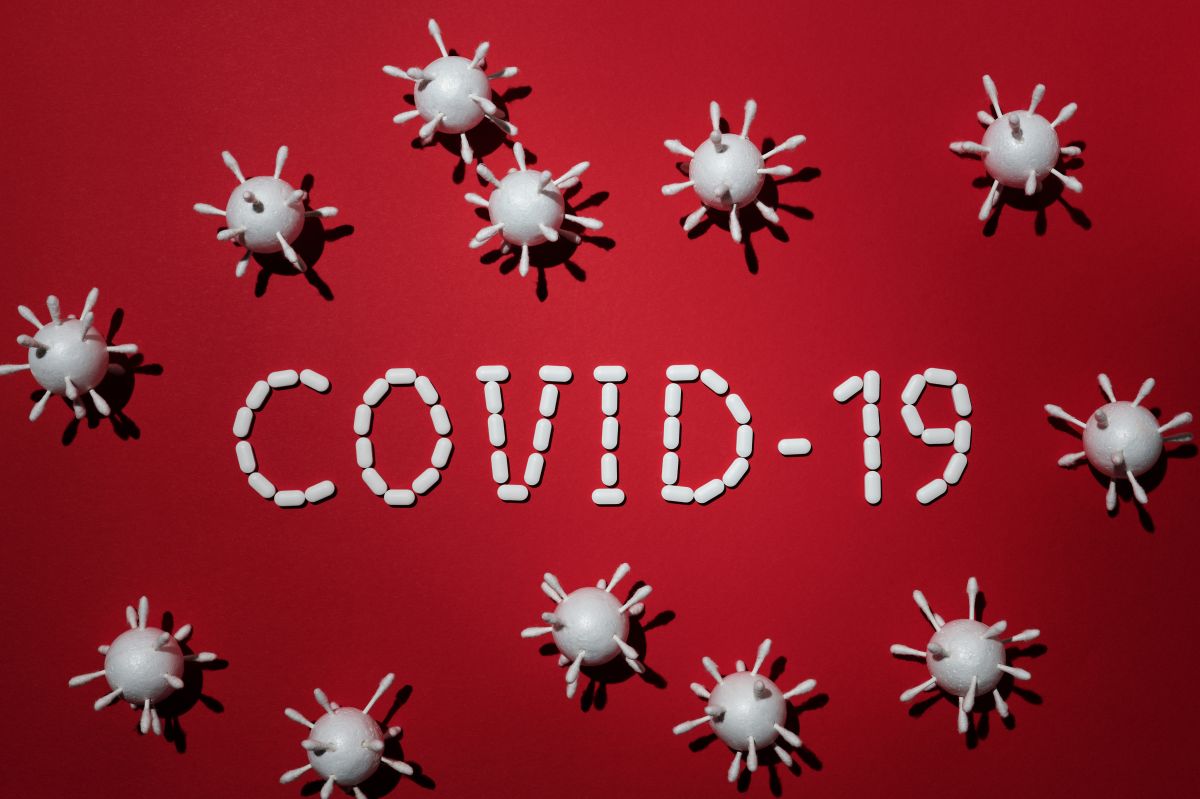 Photo: Edward Jenner / Pexels
A Twitter user received a good dose of ridicule from other netizens after he questioned the effectiveness of rapid tests or antigens to detect contagion with COVID.
Last Saturday, @Blas_de_Lezox, known for his incredulous positions on the advance of COVID, opened a rapid or antigen test to see what the infrastructure consisted of inside.
"Plastic super-technology for the mentally indigent," reads a comment on the post on the social network that includes an image of the SARS-CoV-2 screening test open in half.
Blas de Lezox questioned that the test was not composed of more complex or more visible elements.
The reactions of other people on Twitter did not wait.
Some argued that if the tests were not effective, then similar packages with test strips used to detect pregnancy and also those of drug detection.
"Have you opened a predictor? There is a man there counting sperm. And the drug tests? There's a miniyonki in there! "Shared one user.
Many of the commenters responded with memes and with irony to the publication of Blas de Lezox.
"Wow, I thought that inside there was a Ryzen 5 with 32GB of RAM and an RTX 3090. What a disappointment," commented another.
"Isn't there a mini scientist and his microscope inside? What kind of disappointment ", reads another of the messages.
The Federal Food and Drug Administration (FDA) and the Centers for Disease Control and Prevention (CDC) have validated the use of rapid viral tests.
"Home testing for COVID-19 is one of several risk reduction measures, along with vaccination, mask use, and physical distancing, that protect you and others by reducing the chances of the spread of COVID-19. COVID-19 ", indicates the CDC on its website.
The so-called diagnostic tests, either antigenic or molecular, are capable of decide if you have an active COVID-19 infection at the time he underwent it.
In general, rapid or antigen tests are effective to detect the disease. However, if the person is in a too early stage of infection or without symptoms, a molecular test or PCR may be necessary to rule out that the rapid has returned a false negative.
"Antigen tests are immunoassays that can detect the presence of a specific viral antigen. Generally, antigen tests have a similar specificity, but are less sensitive than most NAATs (PCR or nucleic acid amplification test). Most can be processed at the point of care with results available within minutes, and therefore can be used in screening programs to quickly identify those who may be contagious. Due to the performance characteristics of antigen tests, it may be necessary to confirm certain antigen test results (eg, a negative screening test in people with symptoms or a positive screening test in people without symptoms) with a laboratory NAAT test… ", explain the Centers.
It may interest you:
COVID: Biden orders insurers to cover 8 free home tests per month per person



eldiariony.com
Eddie is an Australian news reporter with over 9 years in the industry and has published on Forbes and tech crunch.