Sonia González Solares and María Gómez Martín
The Conversation*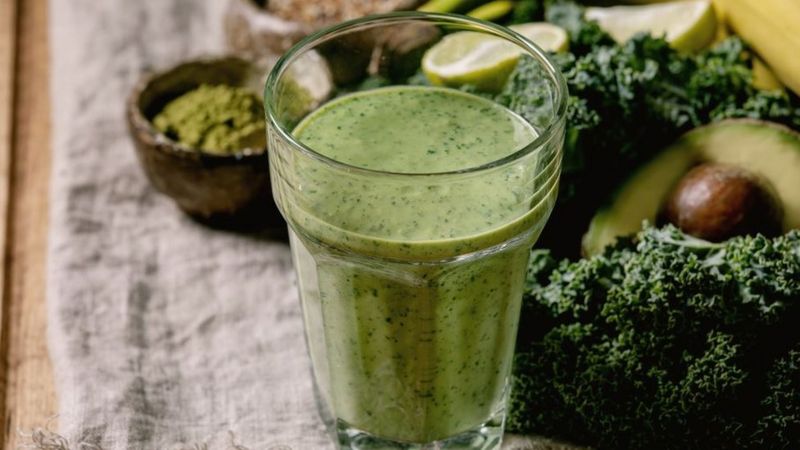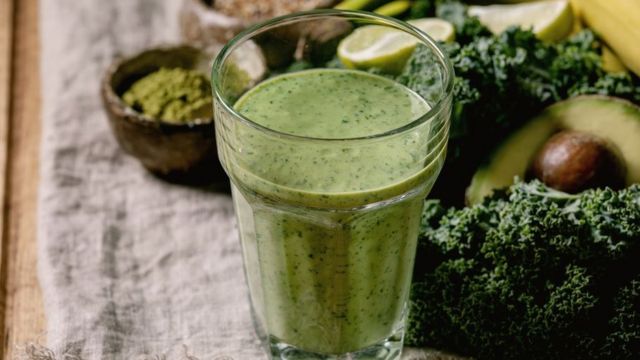 Each year, as certain seasonal periods approach, some "new and exotic" foods become fashionable.
This is the case with quinoa, goji berries, coconut oil, spirulina, chia seeds, kale, and others.
These promise "an endless list of nutrients", a "long life" and "iron health".
What do we mean by the term "superfood"?
Let's do an internet search for the word "superfood." In a few seconds we will find more than 4,000,000 matches.
The figure that increases to 56,900,000 if we introduce the term in English. This suggests the potential interest that this type of product arouses in different groups of the population.
At the top of the list of results, we find the definition from Wikipedia. Here, the concept "superfood" is described as "a marketing term to refer to certain foods that appear to provide numerous benefits to human health as a result of high nutritional density. "
This and similar definitions are used by consumers, public figures and companies to refer to foods that "have a significantly higher amount of specific nutrients."
As which? Vitamins and minerals; proteins or substances called bioactive, such as fibers or polyphenols, whose beneficial effect on health has been demonstrated.
What do we know about them?
In contrast to the little contrasted informative information, if we look for the definition of "superfood" in the Spanish Agency for Food Safety and Nutrition (AESAN) we will see that the term is not defined in the regulations.
It is also not recognized by recognized European entities, such as the European Food Safety Authority (EFSA).
Furthermore, some of the health claims on the labeling or advertising of these foods ("improve your health", "reduce the risk of diseases" …) may get in conflict with the guidelines established in the Regulations of the European Union.
Above all, as might be expected, with those relating to the information present on food labeling.
These messages and allegations suggest that the consumption of a superfood is sufficient to guarantee the supply of all the necessary nutrients in an adequate diet. That, in my opinion, is totally opposite to the message that we would have to give.
Do they really exist?
To date, there is only one food that has been shown to have all the nutrients necessary for life and in adequate amounts for man. It's about the breastmilk, up to 6 months of age.
However, none of the proclaimed superfoods have been shown to have a higher amount of a certain nutrient than many other commonly consumed foods.
Some of them do have a composition that can be interesting in the diet. However, they should not be considered as a faster and more comfortable substitute for a balanced diet.
Why do we say there are no superfoods?
This is an easy and complicated question at the same time.
On the one hand, society is no longer looking only for nutritional products. There is great interest in those foods with the ability to improve health by preventing the onset of many chronic diseases.
What's more, we need and demand something fast. After all, eating a healthy diet and exercising takes time, perseverance, and willpower. There is our Achilles heel.
On the other, for companies, health, as a brand, sells. Thus, a part of the marketing process is based on highlighting those aspects of a food that can confer a health benefit on it.
This is the case of kale or kale, belonging to the group of cruciferous vegetables, such as broccoli or cauliflower.
It is true that there is great evidence about the role of crucifers in health. For example, kale and collard greens have higher calcium, folate, riboflavin, vitamin C, K and A content than other crucifers, while their phytochemical content is similar.
Cruciferous vegetables can certainly provide a variety of health-beneficial compounds, but it is difficult to conclude that one is healthier than the other.
However, information flows so fast through networks and the media that it is easy to quickly influence consumer choice.
Researchers are making an important effort to disseminate, to make the information that we generate or know reaches the general public.
But it seems that the speed at which we do it is not enough to reverse much of the disinformation circulating. Content that, at the moment, is not based on solid scientific evidence.
* Sonia González Solares is a tenured professor at the University of Oviedo and a researcher in the human microbiota diet and health group at ISPA, University of Oviedo. María Gómez Martín is a predoctoral researcher at ISPA. His article is published in The Conversation, whose original version you can read here.
Now you can receive notifications from BBC Mundo. Download the new version of our app and activate them so you don't miss out on our best content.

www.bbc.com
Eddie is an Australian news reporter with over 9 years in the industry and has published on Forbes and tech crunch.