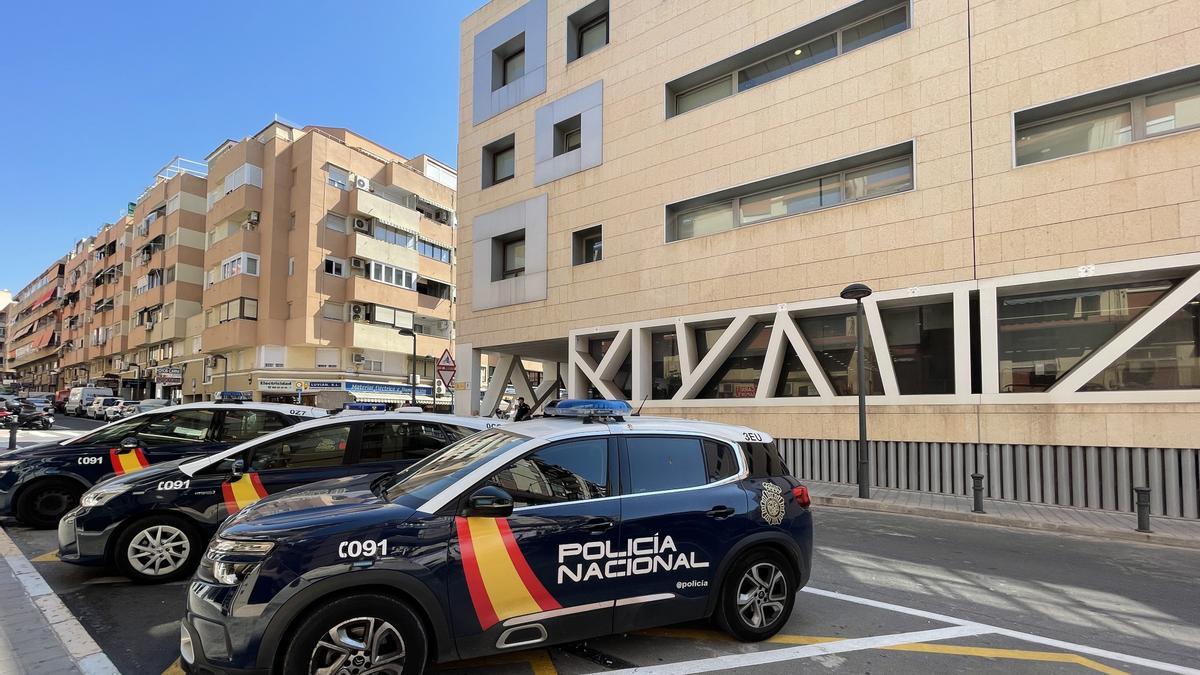 The National Police has stopped at Alicante a 47-year-old woman of French nationality who was wanted by the justice of the neighboring country for allegedly abducting her son from a center for minors in Perpignan (France), where he was admitted, and fleeing with him to Spain.
The woman is accused of having abducted her 13-year-old son from the aforementioned French center for minors last February and subsequently moving with him to Spain.
As police sources have indicated to Efe, on an unspecified date, the minor telephoned the center of Perpignan expressing his desire to return to France and stating that he did not want to stay with his mother.
Then, the French authorities reported the case to the Spanish and, given the evidence that the mother and her son were in the province of Alicante, the National Police took charge of the investigations to locate them.
Last September, the agents found both in Elche and the minor was admitted to the Alicante Provincial Home and then taken to France, while the mother was arrested and brought to justice.
Apparently, as sources close to the case have indicated to Efe, the woman would have been released with the obligation to appear before the judicial authorities when she was summoned, while the European extradition order was being processed.
"It is seen that she did not appear in court when she was summoned and, since then, her whereabouts were unknown, until she was finally located and detained (for the second time) around four o'clock in the morning of the past day 3 in a central street in the capital of Alicante ", these sources have explained.
It is now at the disposal of the competent National High Court for the execution of the extradition to France.
On the other hand, the National Police have located and detained in the room of a well-known hotel in the city of Alicante a 32-year-old Albanian wanted by the authorities of his country for assaulting an armed house and robbing its residents of about 10,000 euros, among other effects, using violence.
His arrest took place at the end of last October, after the Interpol National Central Office reported that this individual, who was subject to an international arrest warrant, was staying in that hotel establishment. Agents of the Citizen Security Brigade of the National Police appeared at the hotel, where they found and arrested the fugitive after being fully identified, sources from the Provincial Police Station reported Tuesday.
The defendant, who had hidden in the province of Alicante, has been placed at the disposal of the competent National High Court to be extradited.

www.informacion.es
Eddie is an Australian news reporter with over 9 years in the industry and has published on Forbes and tech crunch.