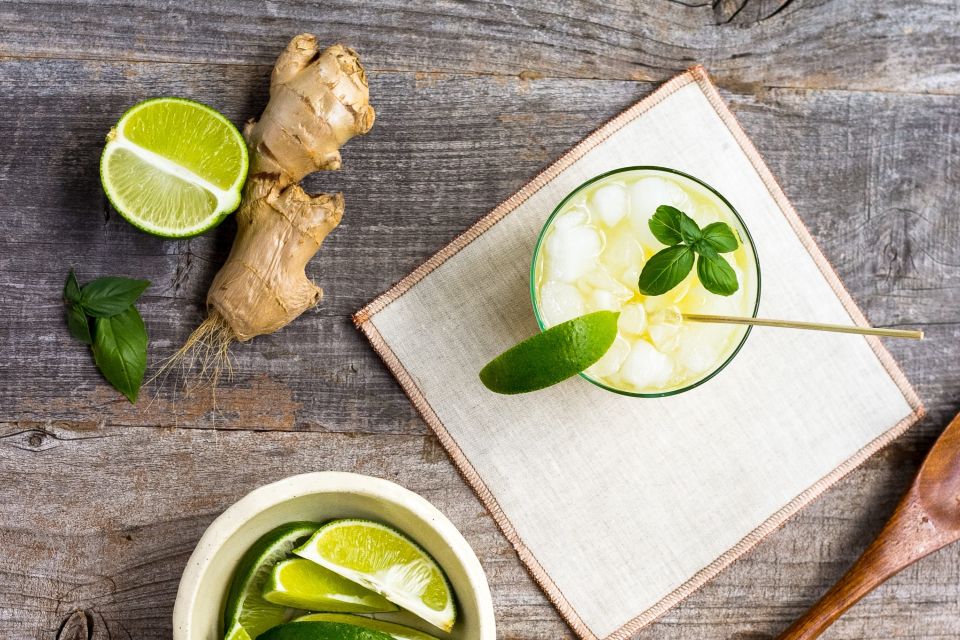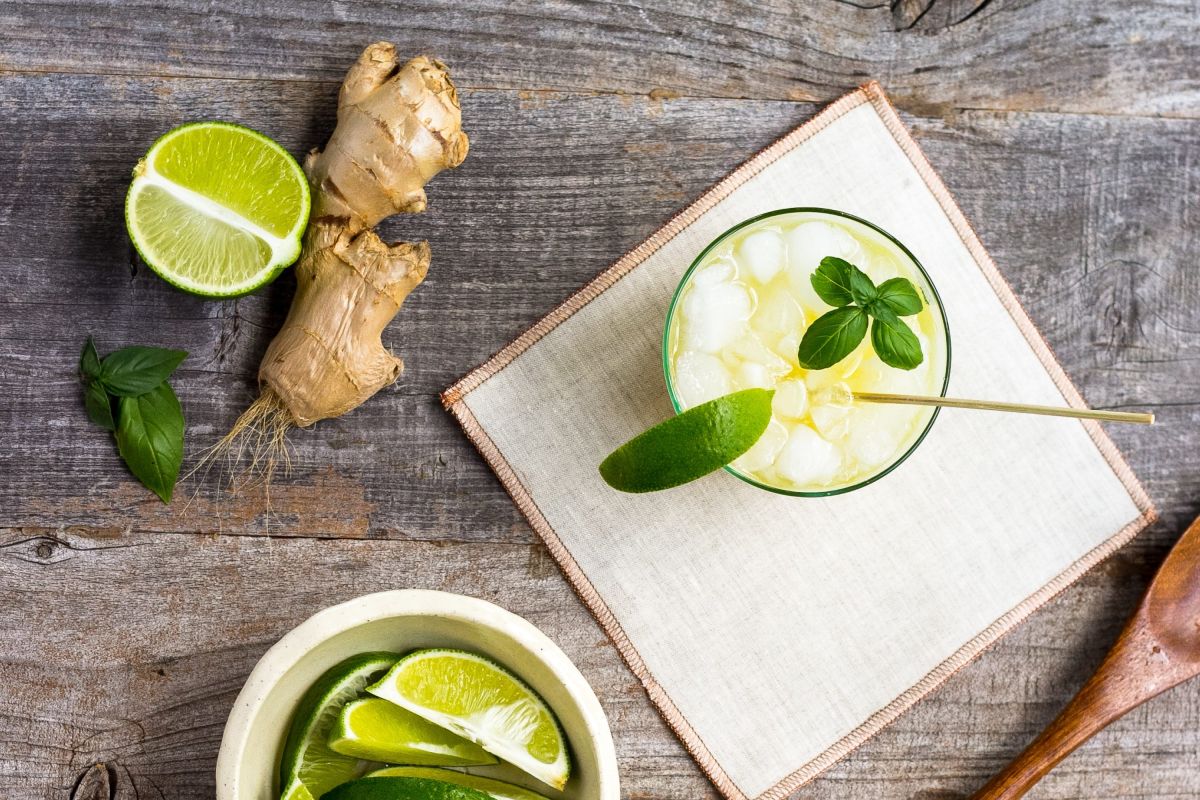 Foto:
Photo by Kim Daniels on Unsplash / Unsplash
Arthritis is one of the most common degenerative diseases related With the aging process, it is characterized by swelling and tenderness of one or more joints. It refers to a variety of conditions that involve pain and inflammation in the joints, presenting with symptoms such as pain and stiffness. The truth is that it is a chronic disease that can vary in its degree of intensity, therefore those who suffer from it tend to have more active seasons than others. Attacks are presented with inflammatory flare-ups that cause excruciating pain, which on many occasions impair mobility. Although medical follow-up, lifestyle, physical activity and the quality of diet play a fundamental role; the consumption of natural remedies with anti-inflammatory properties is a great ally along the way.
Based on the above, we have given ourselves the task of investigating some of the most popular remedies of naturopathic medicine, as is the case with these tonics made with natural anti-inflammatory ingredients and immunomodulating agents, can help support the body's natural healing process. They are a great complement to reduce episodes of pain and reduce inflammation.
1. Baking soda + water
A recent study published in the Journal of Immunology found that drinking a baking soda and water tonic can help reduce inflammation. Among its great benefits, it stands out as an easily accessible, highly accessible substance that is related to qualities to calm the body's autoimmune response. According to a study by the University of Augusta (United States), a daily dose of baking soda can help reduce inflammation in autoimmune diseases such as rheumatoid arthritis. As part of the general recommendations, it is important to consider that its recurrent intake can have harmful side effects such as liver damage and loss of bone mass. It is a good alternative to relieve inflammation in the short term, do not use it more than a month twice a day. Best of all is its simple production process: Combine 1/4 teaspoon of baking soda with 8 to 12 oz. of water.

2. Green juice: ginger + parsley
In recent years, various studies have discovered that the active ingredient in parsley: carnosol, acts on inflammation caused by rheumatoid arthritis. Ginger is a known anti-inflammatory, it has the immense ability to prevent the production of inflammatory molecules such as prostaglandins and leukotrienes, as well as pro-inflammatory cytokines. These are a type of protein found in cells. Much of the medicinal benefits of ginger are related to its content in gingerol, a powerful anti-inflammatory that
can help reduce pain and muscle pain. To prepare the juice, add the following ingredients to the juicer and process.
– 1 large handful of parsley
– 2 cups of spinach
– 1 green apple
– 1 lemon
– 1 small cucumber
– 2 to 3 stalks of celery
– 1 to 2 inches of ginger
Start the day with this delicious and invigorating juice for 8 to 12 weeks.

3. Lemon tonic + turmeric
Numerous studies have shown that curcumin, the active ingredient found in turmeric, can help reduce the body's inflammatory response, provide relief from joint pain and inflammation caused by rheumatoid arthritis and multiple sclerosis. There are numerous references that support the incredible medicinal benefits of this ancient spice. Such is the case with an analysis published earlier this year in Neurological Sciences, which found that curcumin is a powerful anti-inflammatory and antioxidant substance. Which can help control proteins, enzymes and cytokines in disorders related to the central nervous system. What's more, This toner is perfect for improving digestion and strengthening the immune system. To prepare it, mix the following ingredients:
– 1 tablespoon grated fresh turmeric
– 1 tablespoon. grated fresh ginger
– The juice of 1 fresh lemon and its peel
– 3 cups of filtered water
Bring to a boil over medium to medium-high heat, then turn off the heat and if you wish add a tablespoon of raw honey and a pinch of cayenne pepper. Strain and divide the liquid into two cups, which you should consume throughout the day. To notice results you must ingest this tonic for 4 weeks daily.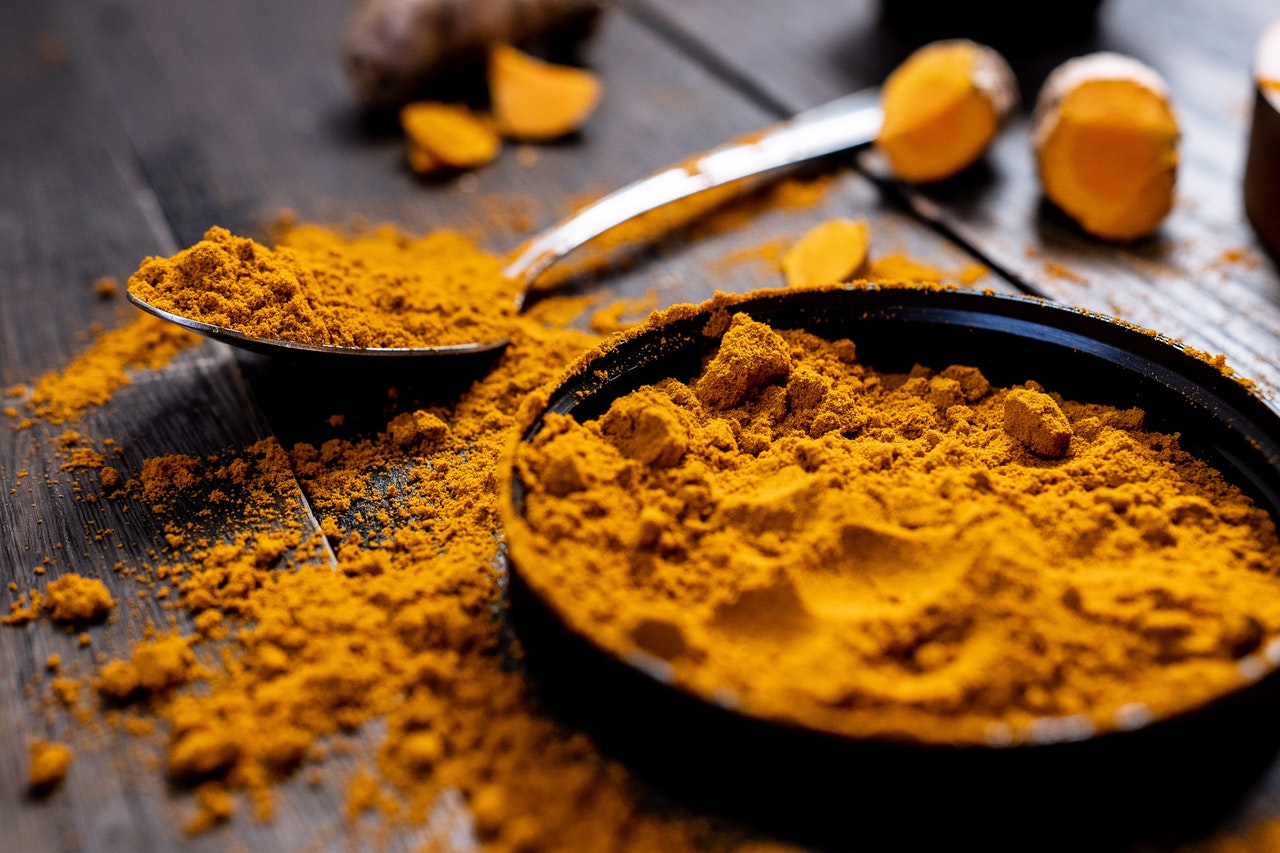 4. Bone broth
Chicken bone broth specifically (not beef, pork, or fish) supports joint health through chondroitin sulfate and glucosamine found in cartilage, and it is a good source of anti-inflammatory amino acids such as proline, glycine, and arginine. In recent months everyone has talked about the benefits of consuming a cup of bone broth on an empty stomach, it has been positioned as a popular remedy to combat inflammation, thanks to its collagen content it helps maintain joint health and in addition, it promotes better sleep, mental function and memory. To make this homemade, combine the following ingredients in a slow cooker.
– 2 pounds chicken bones (preferably from free range chickens)
– 2 chicken legs
– 1 onion
– 2 carrots
– 2 stalks of celery
– 2 tablespoons apple cider vinegar
– 1 gallon of water
– 1 bunch of parsley
– 1 tablespoon or more of sea salt
– 1 teaspoon peppercorns
– Aromatic herbs
Cook over low heat for 24 to 48 hours, skimming the fat from time to time. Keep away from heat and let it cool slightly. Discard the solids and strain the rest into a bowl through a strainer. Allow the liquid to cool to room temperature, then cover and refrigerate. Drink 1 to 2 cups of bone broth per day, trying to start the day with a portion. It is also ideal to be consumed as a soup. Aim to use the batch within a week or freeze up to three months.

—
It may interest you:

eldiariony.com
Eddie is an Australian news reporter with over 9 years in the industry and has published on Forbes and tech crunch.