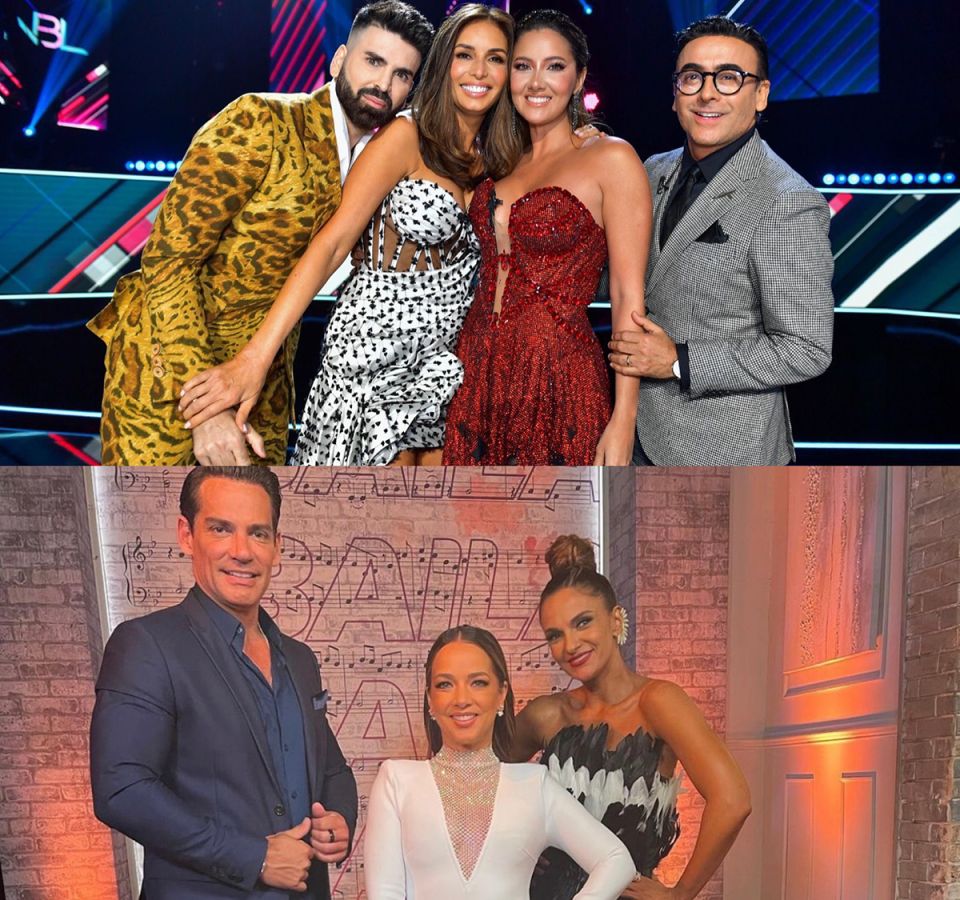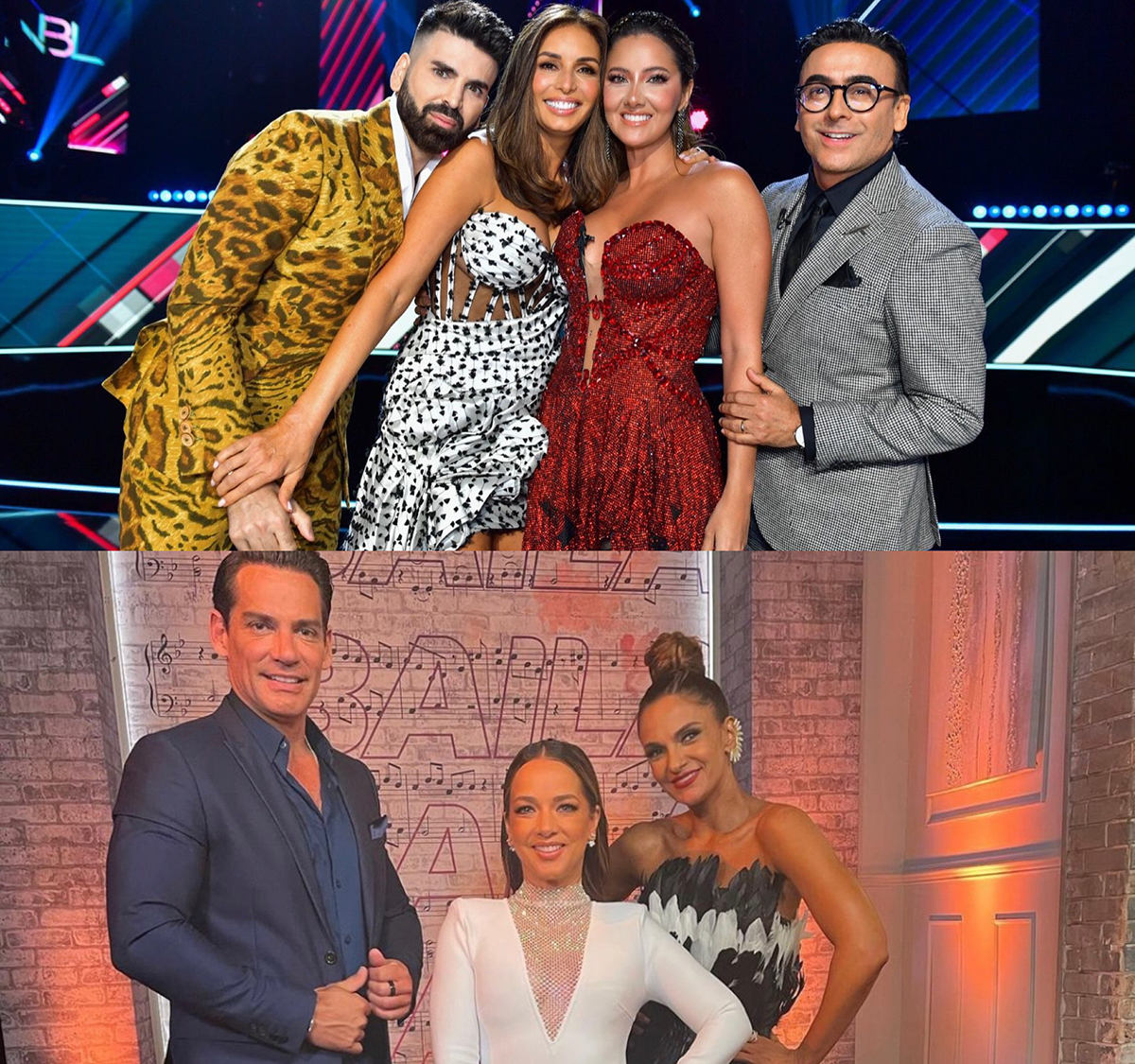 Photo: Univision / Telemundo / Courtesy
'Así se Baila' vs 'Nuestra Belleza Latina': the fight for the rating, where the big winner is undoubtedly the public, which is divided between two options made with passion, professionalism and the desire to be the winner.
Last week we told you that in its debut 'Nuestra Belleza Latina' it swept the rating... Nevertheless, this Sunday there was a historical event, of those that very few times has happened. Both networks, Telemundo and Univision managed to capture the public in equal parts.

Yes in the general public both got the attention of a million viewers according to Nielsen, the official rating measurer. Which means that, since they started competing, 'Nuestra Belleza Latina' lost more than 300 thousand viewers who left with 'Así Se Baila'.
At least that is what the numbers show mathematically, since On Sunday 26, the day the Univision reality show began, it made 1 million 300 thousand and 'Así se Baila' 621 thousand. This week, as we told you, they both reached a million.
What happened to the public quoted by the chains for being the one that advertisers look at? On from 18 to 49 years old 'Así Se Baila' made 362 thousand, that is, it lost with 'Nuestra Belleza Latina' which reached 437 thousand.
But if we compare it with the week of September 26, although the reality of Telemundo is still lower than that of Univision, in truth since they made 518 thousand against 242 thousand, indeed in comparison, the growth of 'Así se Baila' was much more important and the fall of 'Nuestra Belleza Latina' was worrying.

On television there is a myth that is almost historical, and that says that when a program debuts, in the second episode the rating drops until it levels, rises or falls completely. We are right at this crucial moment.
What will happen this Sunday? Both are not to be missed. In 'Así Se Baila' we will know which couple will leave the competition, if Laura Flores and Gabriel Porras, or Kim Loaiza and JD Pantoja. In addition to that the 'Golden Couple' will be chosen.
'Our Latin Beauty' not far behind, we will know who will be the participant 10 of the competition, we will know the mansion, we will find out why the new ones who have already entered were scared when they walked through the door and They will begin the tests that they promised would be more than audacious.
So again the public will have a difficult time choosing, as both channels present an option that is quite irresistible. What we must bear in mind that this Sunday 'Nuestra Belleza Latina' will begin an hour later, at 9/8 PM Central, because the first hour will be occupied by a football game.
Who will win? We will tell you about it next week.
DON'T MISS THESE OTHER STORIES:
• Sexual abuse, discrimination, racism … This was the return of 'Nuestra Belleza Latina'
• 'Así se Baila': Kimberly Jiménez and Yasmany Rodríguez the first eliminated
• Alejandra Espinoza: "'Nuestra Belleza Latina' is a place where they let them shine"

eldiariony.com
Eddie is an Australian news reporter with over 9 years in the industry and has published on Forbes and tech crunch.