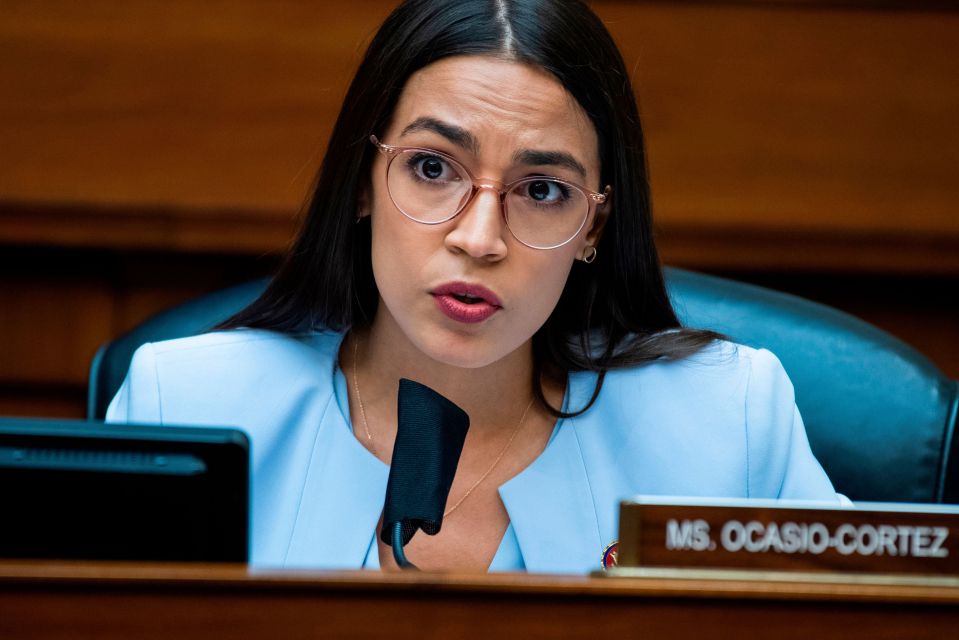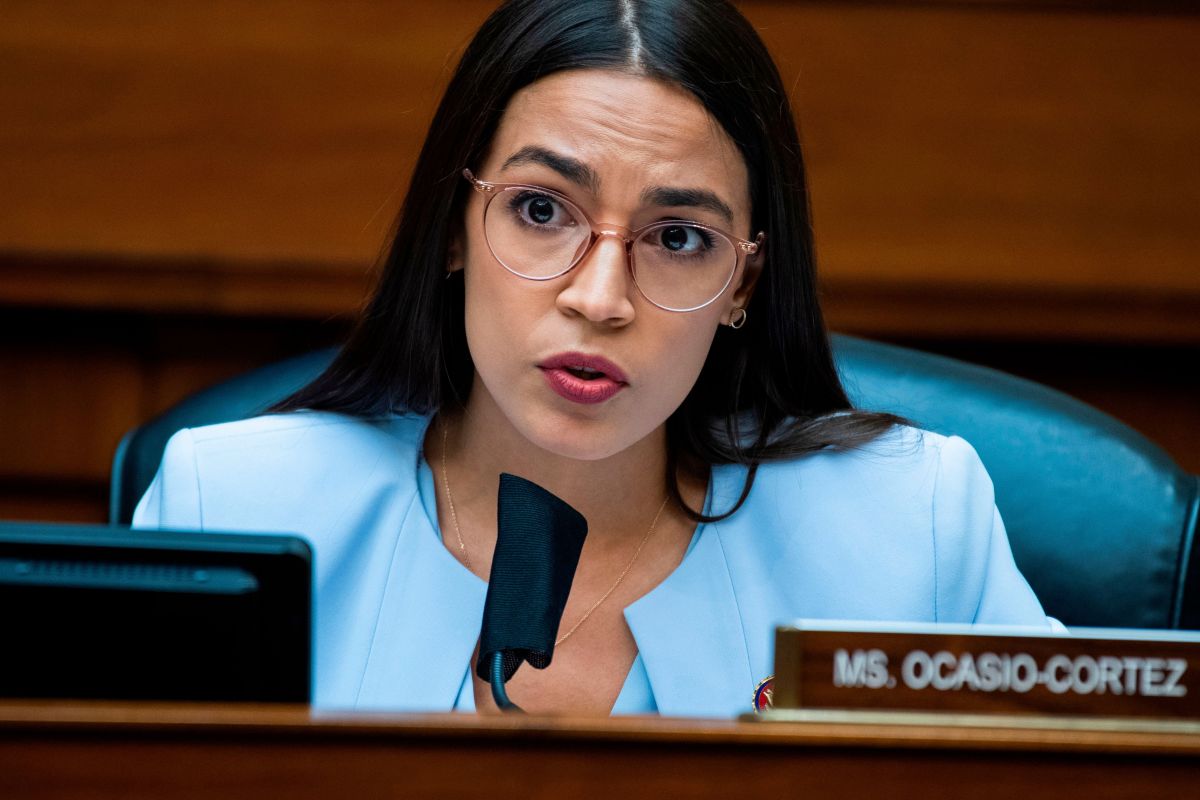 Most of New York's Democratic congressmen, including Alexandria Ocasio-Cortes, called for Cuomo's resignation on Friday.
Foto:
TOM WILLIAMS / AFP / Getty Images
A day after the State Assembly announced that it will initiate an investigation that could lead to a impeachment against Governor Andrew Cuomo, this Friday increased requests for the president to resign. This time they were at least 14 of 19 New York Democratic Congressmen, who expressed that it is time for the New York leader to leave office for the complaints of sexual harassment you face.
Among the representatives who raised their voices against Cuomo are Hispanics Alexandria Ocasio-Cortes, Nydia Velazquez and Adriano Espaillat.
"This week, the second sexual assault charge and the sixth accusation of harassment were filed against Governor Cuomo, and the fact that this latest report is so recent is alarming and raises current safety and welfare concerns of Administration personnel"Ocasio-Cortez said in a joint statement with Jamaal Bowman.
As reported by the Albany Times this week, the most recent accuser, who has not been publicly identified, alleges that late last year Cuomo summoned her to a room in the Executive Mansion to fix her cell phone, and there he supposedly put his hand under her blouse to grope it.
That accusation has already been sent by the same Government to the Albany Police Department, which indicated that there could be elements of criminality in the allegations.
"As members of the New York delegation to the House of RepresentativesWe believe these women, we believe the reports, we believe in the Attorney General, and we believe that the 55 members of the New York State Legislature, including the State Senate Majority Leader, who have concluded that the Governor Cuomo can no longer lead effectively in the face of so many challenges, "added both congressmen, who are part of the group of 'progressive' Democrats.
After two accounts of sexual assault, four accounts of harassment, the Attorney General's investigation finding the Governor's admin hid nursing home data from the legislature & public, we agree with the 55+ members of the New York State legislature that the Governor must resign. pic.twitter.com/jV5dwtuVPr

— Alexandria Ocasio-Cortez (@AOC) March 12, 2021
Meanwhile Nadler, who is he veteran leader of the New York Congressional delegation, He noted that the courage "that people have shown by coming forward to share their experiences with Governor Cuomo is inspiring and I support them."
The also head of the Judicial Committee of the Lower House added that "the repeated accusations against the Governor, and the way in which he has responded to them, have made it impossible for him to continue governing at this point. Cuomo has lost the trust of the people of New York and must resign. "
Read my statement calling for the resignation of Governor Andrew Cuomo. pic.twitter.com/JyZntu9HJS

— Rep. Nadler (@RepJerryNadler) March 12, 2021
Other Democratic congressmen who called for Cuomo's resignation were Carolyn Maloney, Grace Meng, Yvette Clarke, Mondaire Jones, Antonio Delgado Y Brian Higgins. Previously, several Republicans from the New York congressional delegation had asked for his resignation, including Nicole Malliotakis, Elise Stefanik, Claudia Tenney Y Lee Zeldin.
In addition to allegations of sexual harassment, Congressmen also criticized the Cuomo Administration for alter actual numbers of COVID-19 deaths in nursing homes for months.
So far both senators for New York, Charles Shumer Y Kirsten Gillibrand, have not spoken directly to the request for resignation.
Cuomo responds: "I don't quit."
In the afternoon of this Friday, in a telephone press conference the Governor referred to requests for him to leave office, stating once again that he will not resign at the request of politicians who are not even waiting for the tests and who express opinions that are dangerous. "I am not going to resign because of the politicians' game."
"As I have said before and I firmly believe it, and my Administration has always demonstrated it, women have the right to step forward and be heard, and I always encourage you to do so fully. But I also want to be clear … there is still the pending question about the truth. I did not do what has been alleged, period ".
And when referring directly to his accusers, he said: "I will not speculate on the possible motives that people have (to report), but I can say as a former attorney general who has been through these situations many times, that there are often many reasons to make allegations and therefore you have to know the evidence before making a decision. Now there are two investigations on the way, and nobody wants them to be done faster and more thoroughly than me. "
The president faces two investigations so far, one by the office of the state attorney general Letitia James, and the one announced on Thursday by the Judicial Committee of the State Assembly, that could lead to a political trial of the president in the Legislature in Albany that would vote for his removal from office.



eldiariony.com
Eddie is an Australian news reporter with over 9 years in the industry and has published on Forbes and tech crunch.