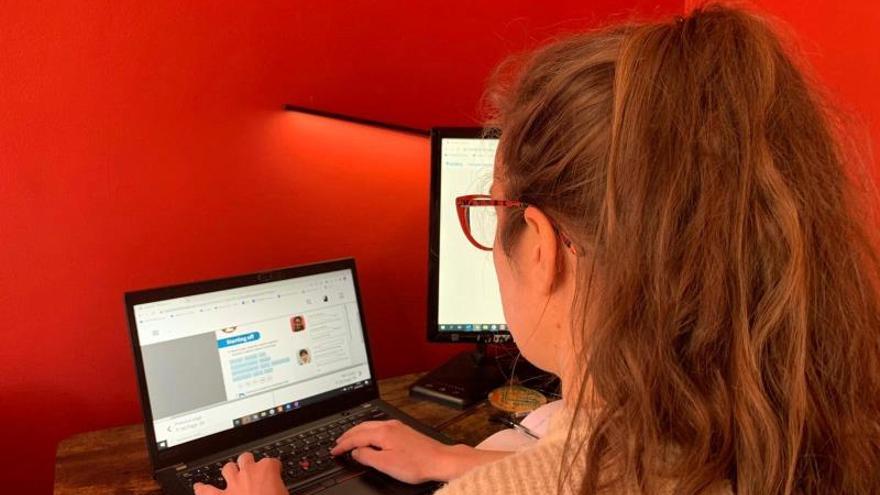 Therefore, one of the most important issues that exists in the world of organizations is that it is not only necessary to prevent crimes from being committed from the inside to avoid corporate criminal responsibility, but, above all, to avoid what is which is the internal fraud that is causing great damage within organizations. And this, by virtue of the principle of the trust of those responsible that its members are not going to carry out any illegal action. But also in the ease that offenders often find themselves able to carry out illegal behavior within their organization, trusting that it will not be detected. This entails the need to carry out relevant practices that are within the culture of regulatory compliance, and that start, above all. of the need to carry out a correct evaluation of the risk of fraud that exists from the internal point of view in each organization, not only of the company, and of the Public administration, precisely to avoid the proliferation of acts that are currently being detected.
Consequently, there is talk of what the behavioral risk, which is a kind of hidden risk that is behind many internal frauds, and which, precisely, is based on the non-detection, or non-evaluation, of the risk existing within the organization, which is what allows offenders carry out their illegal conduct.
There are two relevant factors that can lead to these behaviors being carried out, such as extreme confidence and without any control over the people who work within the organization and the absence of an adequate regulatory compliance program which can allow the existence of so-called internal fraud to be fostered in the short, medium or long term.
Precisely, the offender takes advantage of the existence of excess confidence and the absence of regulatory compliance in the organization to carry out these illicit behaviors, which is why it is necessary to frequently carry out audit experts that also carry out, internal reviews of whether any illegal conduct is taking place.
It is curious that in a report from World Compliance se shows that companies that have a greater regulatory compliance program in place detect a greater number of fraud. But this is precisely because they have been carried out by some of its members, with which if they had not carried out this prior internal control, the fraud would have been growing, and in this way they control it, stop it, arrest it and avoid its progressiveness in fraud for the future.
Consequently, all this does not mean that if compliance programs are put in place there will be more fraud, but rather that there will be more fraud detected, and it will be prevented from proliferating in the future. Let us remember that the statistical figures show that companies with this type of program detect 112% more fraud than those without it. And its effectiveness allows mitigating up to 80% of the cases that are occurring, sending a message to offenders that they will not be able to carry out this type of illegal behavior in the future as there is an internal control that will prevent it.
In the global survey on economic crime fraud 2018 prepared by PWC, it is collected that 54% of Spanish companies claim to have suffered some type of internal economic fraud in the last two years above the world average and, among others, are cases of misappropriation, corruption and bribery, accounting manipulation and cyber fraud, as the main crimes suffered by our companies. Therefore, self-control, internal surveillance measures, and the knowledge of those who act that control exists will be measures that can effectively combat this internal fraud that minimizes the internal damage that all this does in organizations.

www.informacion.es
Eddie is an Australian news reporter with over 9 years in the industry and has published on Forbes and tech crunch.