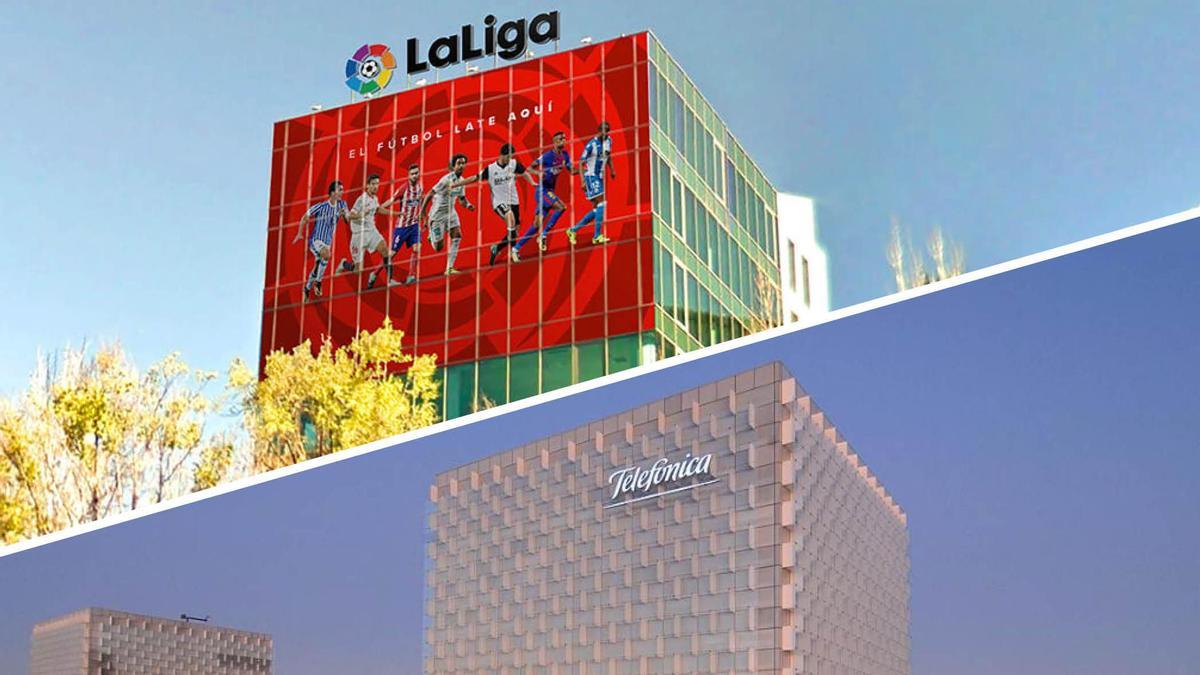 Telefónica need to have the soccer in your audiovisual offer if you want to maintain current levels of profitability. If you do not have them, either because you do not bid on them or lose them in the next auction, the impact on your profitability would be reductions between 10% and 45% of your Ebitda. Beyond the net profitability that can be obtained from the commercialization of televised football, football rights are a creative value that allows Telefónica to increase its income from connectivity and it is much better to have them than not to have them. This is pointed out by an analysis by Barclays Research on the impact of televised football rights on telecos.
On the other hand, an analysis by JPMorgan Cazenove indicates that the optimization of content, essentially football, has allowed Telefónica maximize revenue per subscriber, which in their case would be 60% higher than those obtained by their competitors Orange or Vodafone. If Telefónica, this analysis points out, did not maintain the rights of televised football, it would have to face a large counterpart that, in the process of auctioning the rights, it does not dare to specify.
Barclays analysis notes that the football proposal is essential for Telefónica to maintain a high number of subscribers willing to pay a premium package that is above them 81 euros per month (without VAT). A high-end converged connectivity package with TV, 1Gps broadband speeds, and a mobile package with one unlimited data / voice / SMS and another with 5GB of data. Soccer content is what supports a proposal of this magnitude, says Barclays.
There is no precise data on the actual number of subscribers to the football that Telefónica can have. Barclays estimates that there may be around 3.3 million subscribers.
With this premise, he has developed three scenarios that can occur in the event that Telefónica does not have the rights to televised football next season. Scenario 1 estimates that Telefónica loses all the clients that have soccer, who would go to the new operator with the soccer rights; Scenario 2 foresees a 50% loss of customers with football, and scenario 3 foresees that it maintains the customers but loses the extra cost of the premium that football has in the premium packages.
According to Barclays, if scenario 1 occurs, Telefónica would stop earning more than 3,700 million euros, with a reduction of more than 2,100 million in Ebitda, a drop of 45%. In scenario 2, the reduction in income would be more than 2,400 million, with a drop in Ebitda of more than 1,180 million, 24% less. In the third stage the lost revenue would be more than 1,560 million, with an impact on Ebitda of more than 470 million, 10% less.
Barclays concludes that it is imperative for Telefónica to maintain, in whole or in part, the rights to football.

www.informacion.es
Eddie is an Australian news reporter with over 9 years in the industry and has published on Forbes and tech crunch.