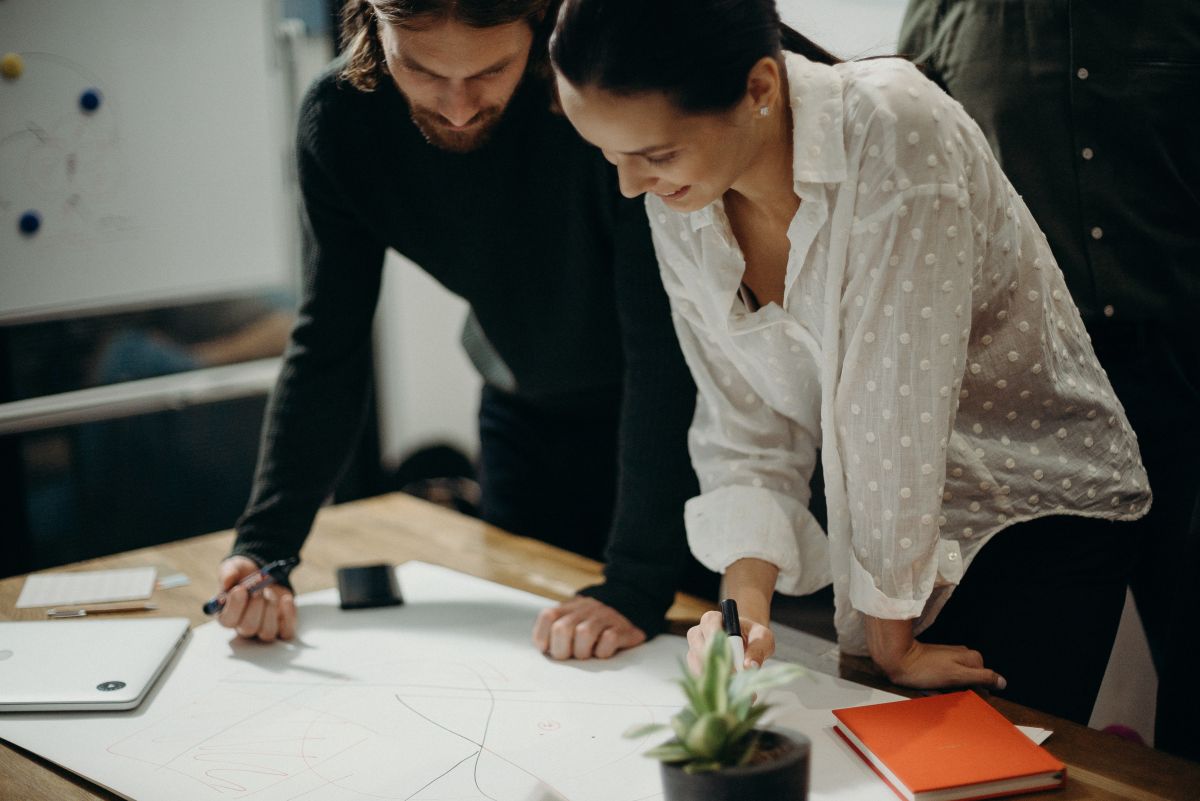 Gabriele Gravina is an old acquaintance in the industry, and for four years he has presided over the Italian National Football Federation. In "Azzurri", a documentary that you can watch on Netflix, Gravina talks about beauty to describe the experience of maximum performance that has led the Italian team to win the European championship last July.
Says Gravina: "We have repeatedly used the word beauty in its broadest sense. Beauty not only in the technical sense, in the competitive sense, in the sense of a result linked to the value of sports competition, but in the sense of being together, of sacrificing, helping, sharing, exalting, suffering and joy. All these feelings together in fact come together in an extraordinary concept: the concept of beauty ".
Don't you think that beauty should be a characteristic of high performance, also of a business team? Shouldn't it mark the experience that team members have on the path to achievement?
Watching the documentary, I wondered if beauty, as defined by Gravina, should be a value of high performance and mark the work environment. In fact, beauty is an aesthetic value that refers to excellence, to a sublime quality. Beauty elevates, enchants, inspires, because in it there is effort and work, but there is no tension, friction, resistance. On the contrary, there is a harmonious flow, without suffering. There is joy in beauty.
Indeed, the documentary, which shows the path of the Italian national team to victory, shows a focused, hard-working team, which, however, also enjoys what it is doing.
There is seriousness, but there is also a spirit goliardic. There is concentration, roles and responsibility, but also spontaneity, irony, play. Daniele de Rossi, technical assistant of the national team, says: "Being part of this adventure will allow me to experience other evenings such as Italy-Austria, Italy-Belgium, and in the end we also live for this. However, it is not just about victories, racing or achieving something. We live to live moments, to be happy with what we do, and I feel happy here ".
Happiness, then, is not only due to the success achieved, but it is also an emotion that accompanies you along the way. We could think that when there is joy, happiness, beauty, the conditions of trust and motivation exist that make the members of a team a compact body, a unit.
Perhaps this beauty and harmony are the masterpiece of a leader. Before the final against England, coach Carlo Mancini, a sober, humble leader of few words, gave a short speech to his boys: "I have nothing to say. You know who you are. We are not at this moment by chance. We are the masters of our destiny, not the referee, not our opponents, no one. Okay? They know what to do. They are a strong team. Good luck". Simply beautiful.

eldiariony.com
Eddie is an Australian news reporter with over 9 years in the industry and has published on Forbes and tech crunch.