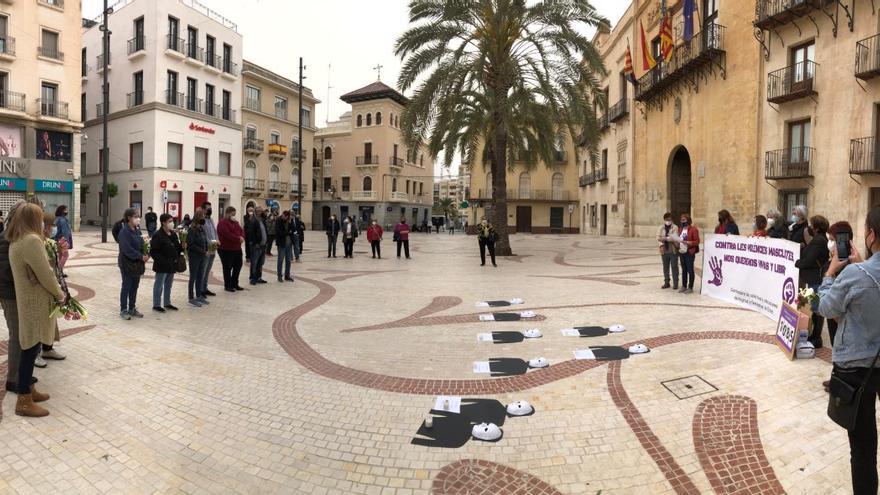 We have come a long way since In the year 1999 measures began to be adopted in this country against gender violence. Although it is true that 22 years later, the advances have been many, but the violence that takes place in the home continues to subsist and the numbers of women who continue to die as a result of this social scourge, many in recent months, alert us to that it is necessary to implement effective measures against violence, because lately crimes regularly flood the media, to the perplexity and surprise of all the citizens that check how the increased violence in its different spheres it continues to be maintained and elevated, but, above all, in one that causes terrible damage to society, how is domestic violence both domestic and gender.
In the recent Law 8/2021 on the protection of children, it has been correctly recognized that children who suffer and experience this violence in the home are also direct, not indirect, victims of gender-based violence, and that measures must be taken and action protocols to detect it at home, so that minors do not have to continue to suffer that permanent victimization that will affect the development of their personality, and that, surely, will mark your future life.
It is also important to note that the 200 measures of the State Pact against gender violence that were approved in 2017 have yet to be implemented, with a package of important solutions that were presented both in Congress and in the Senate, and that, to a large extent, are pending implementation. As, for example, it is the subject of zero tolerance against domestic and gender violence at school so that at home it would be given a spectacular turnaround to begin to reset ourselves from school and teach all our young people that conflicts are not resolved with the exercise of violence, but with peace, understanding, dialogue and with respect for one another. And, on the other hand, to banish, in the same way, the sexual violence that also plagues us in the street and that which is exercised against minors, even in their own homes. A real drama.
The teaching of all the values ​​that fight against the exercise of violence is the greatest antidote and medicine that we can consider to treat from preventive and effective measures to fight against gender and sexual violence for the future.
Another important question that could be faced is also to analyze from a deeper perspective, the analysis of why this violence is practiced and what are its reasons, as well as delving into the profile of the person who is capable of exercising domestic violence against your partner and your children, which should be worth analyzing by professionals of criminology and psychology, to try to face solutions, once the profile of those who exercise this type of behavior has been analyzed and to get into their mind.
For this reason, it would be very important to consider introducing the path of behavioral sciences to fight against gender and sexual violence, and to promote the introduction of criminologists and psychologists, as we have already said recently, to analyze and verify how effective measures can be introduced in the fight against gender violence by analyzing how these people think and react, ser more predictable, and using the conclusions of these behavioral science studies to improve and enhance the action protocols of the recently introduced workshops on positive parenting and peaceful conflict resolution in the Child Protection Law in force since June 25 , as measures of reeducation and social reintegration of those sentenced for crimes of domestic and gender violence which, due to their less seriousness, receive as measures those now included in this text.
In this way, the study of behavioral sciences will be able to create guidelines for the implementation of these protocols that show how to deal with this problem in a much more effective way. We cannot stand still, but continue to introduce novel advances and new ways of acting. In addition, we have a great human material with young boys and girls who have studied psychology and criminology to work with this science and offer us new and effective measures to fight against this harmful violence. Let's move on with them, because these measures have worked very effectively in the US And what is proven to work… must be copied.

www.informacion.es
Eddie is an Australian news reporter with over 9 years in the industry and has published on Forbes and tech crunch.