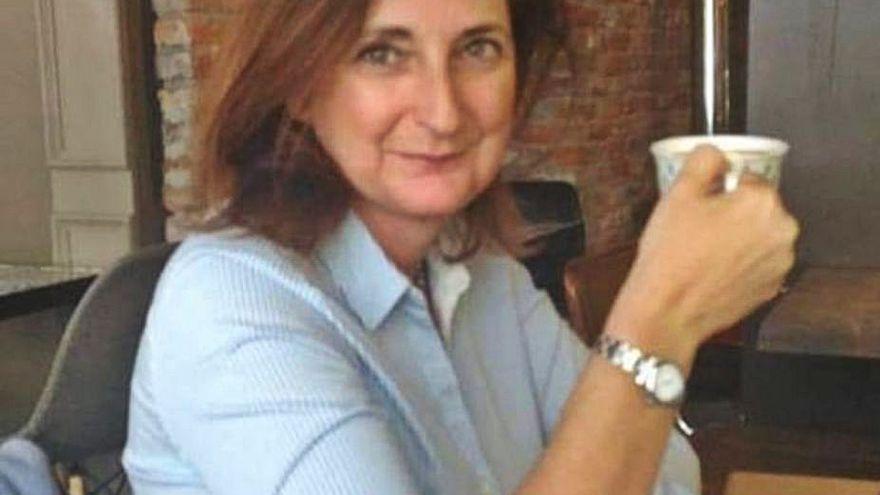 Berta and I met during the first weeks of October 1988. At that time we had started the career of Geography and History, and during those first days in which we all looked at each other with shyness mixed with anxiety we looked for knowing glances with whom to walk the next five years of studies. Then our eyes met and the click of friendship emerged. That afternoon Berta invited me to her house, she put me the LP of Philip Glass on the record player in his room and brought out his collection of vintage hats. From that day on, Berta became my friend, companion, sister, and confidant. I have to admit that we were light years away in something: in his conception of high responsibility and priority in studies. She was a person who took the exams and obligations of a student with great seriousness. But that didn't turn out to be an obstacle for our friendship to grow. In those years we decided to attend all the artistic inaugurations of the halls, which at that time were many in Alicante … and with glass in hand and the shamelessness of some twenty-somethings we formed groups in those artistic environments. She was always cautious when I tried to end all the conversations by praising the artistic career of Enrique Lledó, her father.
At the beginning of the 90s, she managed to get a scholarship for an archaeological campaign in Bodrum, Turkey … and that is where she left with little knowledge of English, with the most infinite illusion in her eyes and a copy of The Turkish Passion under her arm. Something told me that this story was going to be important to her … and it was. There she found her passion, her husband, her friends, her adopted land. And each time she returned, she left more there and she had less here … until her heart and love adopted her at that door to the East. There she developed as a woman, mother, wife, professional and friend, and made Turkey her home.
Along the way of her life Berta has left a trail of people touched by her light and generosity all over the world, Spain, Turkey and Japan, the latter country where she developed as a professional. Throughout all these countries, so disparate, with such varied civilizations, we all agreed on something, that Berta was special, sweet and generous, and that is a universal language. As I write and remember the journey of his entire life, without being able to cover more than one hundredth part, I am amazed at its intensity. She has departed soon, but her life has enjoyed the experiences of many lifetimes. His presence in the world has left very deep traces, and many of us these traces have been tattooed on the skin forever.
On July 27, life turned off for Berta Lledó, but for her husband, children, brothers, nephews, cousins, friends from school, friends from high school, friends and colleagues from university, her friends from Turkey, her friends from Japan. .. will always be present, because his love for life and for others will remain indelible, and your light will always stay on.

www.informacion.es
Eddie is an Australian news reporter with over 9 years in the industry and has published on Forbes and tech crunch.