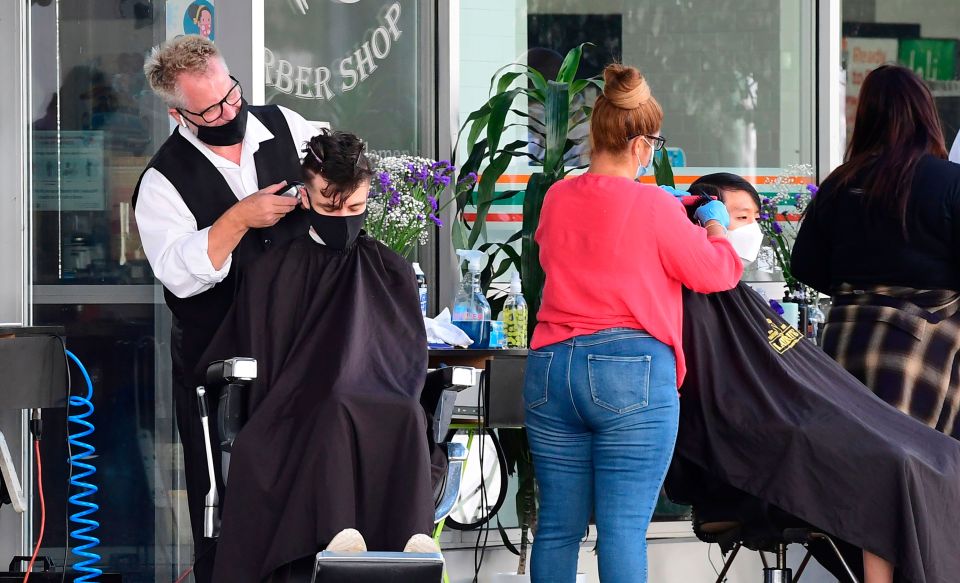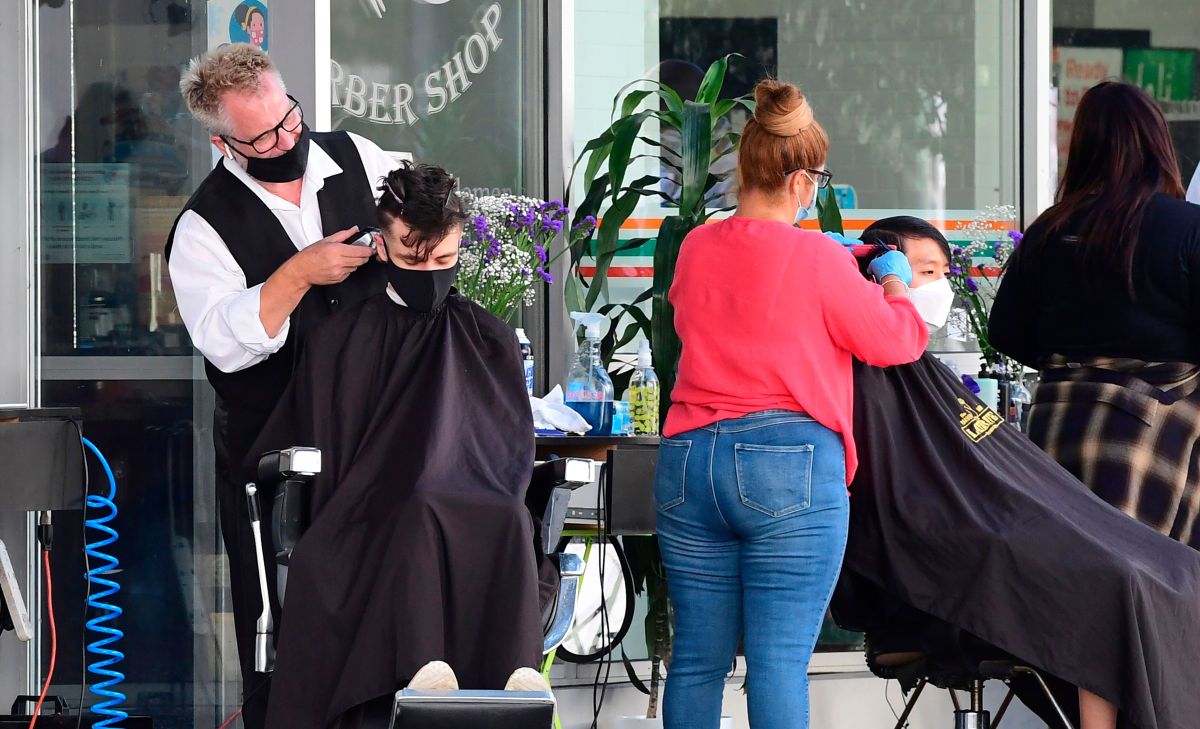 Foto:
FREDERIC J. BROWN / AFP / Getty Images
The brother of Mauricio Leal Hernandez, nicknamed the "celebrity stylist", planned the murder of the hairdresser and their mother for four months to try to pass it off as a suicide.
Prosecutor Andrés Burgos, who is handling the case for the murder of Mauricio Leal Hernandez and Marleny Hernández Tabares, detailed this week the events that triggered the crime, reported on November 22.
"This did not happen overnight. He idealized that criminal plan," Burgos argued as quoted by El Espectador.
As part of judicial process against Jhonier Leal Hernández, the prosecutor stressed that the macabre plan included move to live in his brother's house and his mother in La Calera.
"He moves to live in La Calera (…) his mother and brother receive him innocently at home," Burgos said.
"Jhonier he stays in the room with his brother to know all their movements, what would be the right moment to end the lives of these people, for no reason, to do it with cruelty and place them in a state of defenselessness," he declared.
According to his statement, the defendant first he murdered his mother and then his brother.
"Jhonier Leal He decides to take out a knife to kill his mother first and then his brother with the same knife, with the bad luck that the blade remains inside the body of his brother Mauricio, "he described.
To try to fool the authorities by making the scene look like a suicide scene, Jhonier also wrote a fake suicide or farewell note, on behalf of his brother, which read: "I love you, forgive me, I can't take it anymore. I leave everything to my nephews and brothers. All my love, forgive me mom."
Two months after the murders, Jhonier pleaded guilty Tuesday to both murders..
"I have made an important and very personal decision: I freely and voluntarily accept the charges through an agreement with the Prosecutor's Office," the accused confessed.
"I take the opportunity to make my statement of repentance, asking forgiveness first of all to my family, my children, the victims and all of Colombia for the events that occurred and to promise that a situation of such magnitude will never happen again," he added.
The Colombian was prosecuted for murder aggravated by kinship, state of defenselessness and cruelty, and concealment, alteration and destruction of evidentiary material.
The body of Leal, who at the time of his death was close to signing contracts to collaborate with Miss Universe and Victoria's Secret, was found next to his mother's, in his mansion in La Calera, a luxurious area near Bogotá.
Leal's beauty salon, 47, was attended only by celebrities, television presenters and beauty queens.
By taking their lives, the convict sought to keep the family fortune, which now the authorities also link to drug trafficking.
Murder investigation leads investigation for alleged links to drug trafficking
After the investigation for the murder of the stylist, another one was initiated for money laundering and illicit enrichment. The new allegations of the Prosecutor's Office suggest that Mauricio had links to drug trafficking, since he owned three checking accounts with more than half a million dollars and received daily deposits of $50,000.
Investigators believe that, although the man generated enough income through his legal work, it could not be enough to reach millionaire figures. The suspicion of the authorities is that the Colombian worked for La Gran Alianza, a union of drug traffickers from Cali.

eldiariony.com
Eddie is an Australian news reporter with over 9 years in the industry and has published on Forbes and tech crunch.