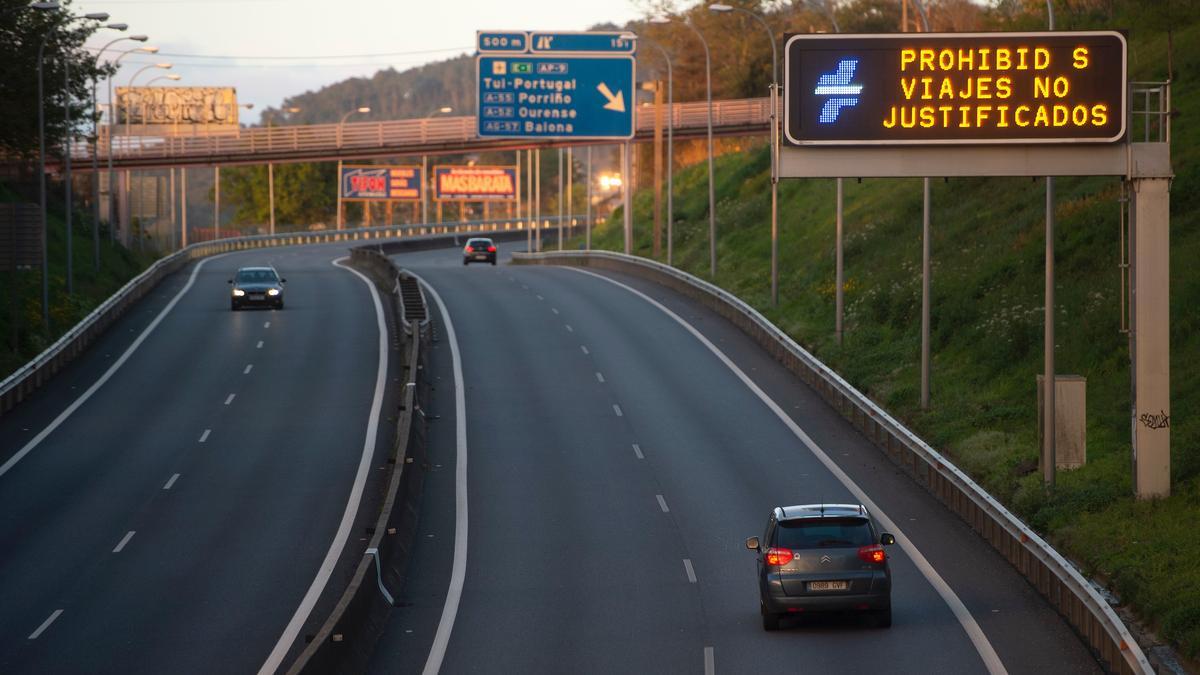 The European Comission has opened a infringement procedure against Spain for extending the concession of the Atlantic Highway or AP-9, which runs through Galicia from north to south to unite Ferrol and Tuy, without having made the necessary public tender. According to Brussels, the Spanish authorities should have launched a new public tender instead of extending for the third time the concession, held by the company Audasa, until the year 2048. The Government of Pedro Sánchez has two months to reply to the European Commission.
According to the European rules on concession contracts and public tenders, the extension of a concession contract is equivalent to a new concession that can only be granted through a public tender. For this reason, it considers that the Spanish authorities have violated European regulations to extend the duration of the AP-9 without previously launching a public tender. "The Commission considers that Spain has not complied with its obligations under the EU bidding rules," it announced this Thursday.
The government led by Pedro Sánchez now has two months to respond. If your allegations do not satisfy the community technicians, Spain could receive an ultimatum, prior complaint to the Court of Justice of the EU. The AP-9 concession was promoted by the dictator Francisco Franco who awarded it for a period of 39 years, which means that it should have expired in 2012. The Government of Felipe González, however, decided to extend the concession until year 2023 and the Government of José María Aznar again in the year 2000 until 2048.
In addition to Spain, the European Commission has also opened another file against Italy. In this case, for extending the concession of a motorway in the Tyrrhenian without a tender. In this case, however, there is already a ruling from the EU Court of Justice that in September 2019 concluded that with the extension of the concession, Italy had violated European legislation on public tenders. Two years after that ruling, the European Commission has concluded that Italy still does not adopt measures to correct the situation and opens a new front.
The Community Executive has also opened files against Spain and France for not complying with the control and discharge obligations of all species caught subject to catch limits in the Mediterranean and has issued an ultimatum to the government for the delays in the approval of the new audiovisual law. The transposition deadline ended in September a year ago and Spain still does not notify without doing its homework. For this reason, the Czech Republic, Estonia, Ireland, Croatia, Italy, Cyprus, Slovenia and Slovakia are also on file.

www.informacion.es
Eddie is an Australian news reporter with over 9 years in the industry and has published on Forbes and tech crunch.