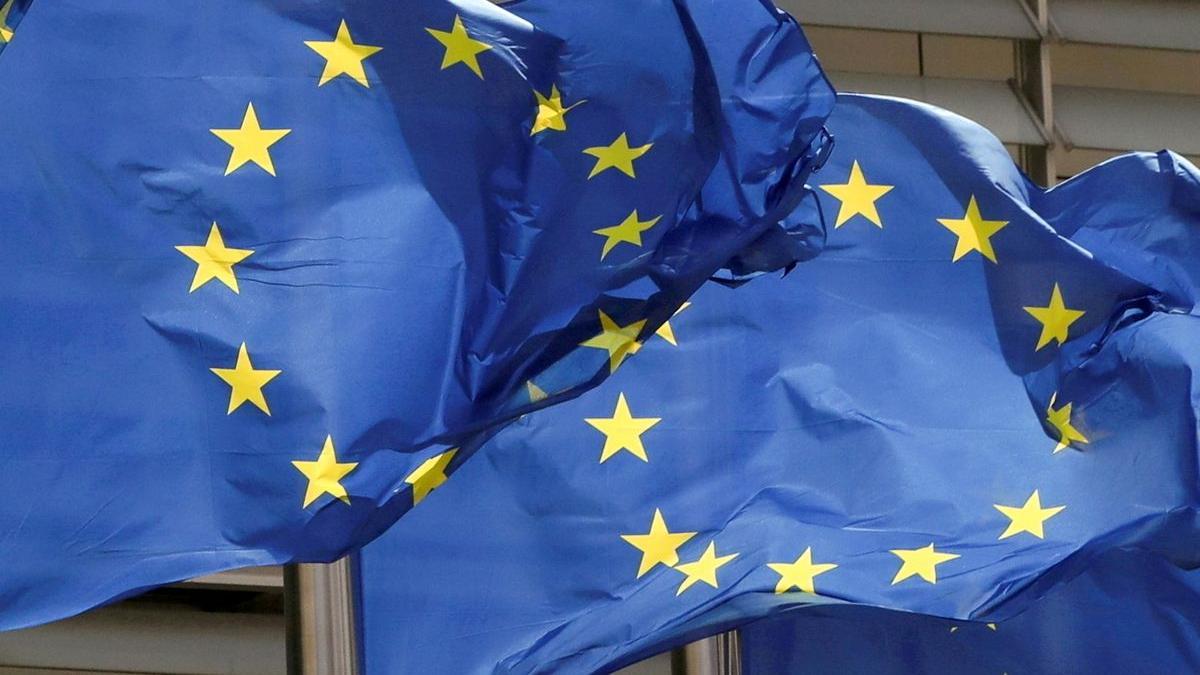 The first syndicated issuance of green bonds of the European Commission, the largest carried out so far in the world, has managed to collect this Tuesday the figure of 12,000 million euros that will be used "exclusively" to finance sustainable investments through the recovery plans Europeans. As announced by the Community Executive, the demand for the bond issued – 15 years maturing on February 4, 2037 – has exceeded 135,000 million, eleven times more than the offer.
"Today's issuance is a strong start for the Green Bond program of Next Generation. This program will make the EU the largest issuer of green bonds in the world "and is a powerful sign of our commitment to sustainability," said the budget commissioner. Johannes Hahn, which has stressed that the future of the EU "is green" and that it is "extremely important" to take this opportunity to show investors that their funds will be used to finance a sustainable recovery in Europe.
According to Hahn, eligible investments in the recovery plans already approved include, for example, a research plant on the energy transition in Belgium or the construction of wind farms in Lithuania. According to the regulation, each Member State has to dedicate at least 37% of the plan to projects related to the green transition.
Between the entities That have participated in this issue, as explained by the Commission, are Bank of America, Credit Agricole, Deutsche Bank, Nombra and RD Securities. Danske Bank, Intensa Sanpaolo and Banco Santander have also participated as co-subscribers. This is the fifth syndicated issue carried out by the European Comission since the start of the Next Generation EU financing operations last June.
In addition, the Commission carried out at the end of September a bond auction. These operations have allowed it to collect so far 68.5 billion in long-term financing through bonds. In addition, Brussels has so far issued some 14,000 million euros in short-term others in a first auction held in mid-September. The Community Executive has set itself the objective for this 2021, according to the roadmap updated in early September, to raise some 80,000 million in long-term bonds that will be complemented with tens of billions of euros of debt securities of the EU in the short term. The intention of Brussels is to issue up to 250,000 million euros in green bonds by the end of 2026, 30% of the debt that the EU will issue to finance the Next Generation Fund that will in turn serve to finance recovery plans.

www.informacion.es
Eddie is an Australian news reporter with over 9 years in the industry and has published on Forbes and tech crunch.