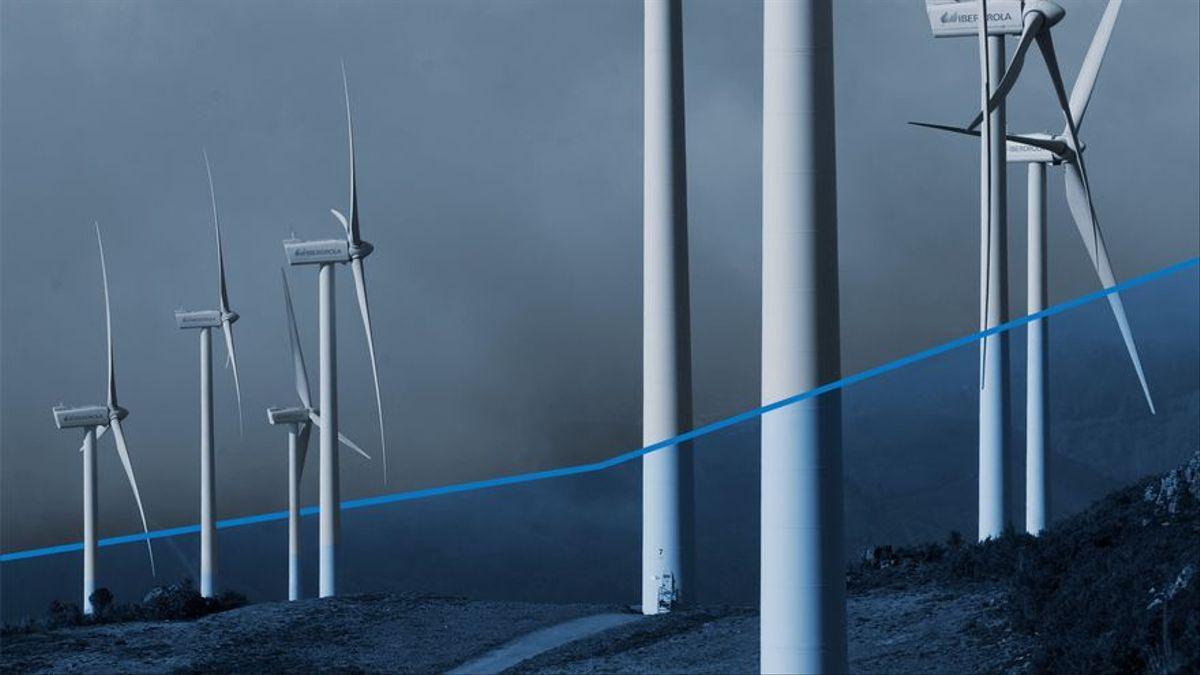 The european commission It is not willing to let others take advantage of its determination to make the continent the first to achieve so-called "carbon neutrality", set for the year 2050.
And so, to protect its industry from all unfair competition, it proposes to impose tariffs on certain products, including steel, from countries that are reluctant to apply equivalent environmental measures.
This should cheer up the European business community, but there are those who, like the president of the Federal Association of German Industry, Siegfried Russwurm, warns of the danger of the outbreak of "new trade wars."
In 2005, the european commission established a mechanism that limits the greenhouse gases that the industry can emit while allowing companies to trade in "emission rights (of CO2)".
With the tariffs it proposes, Brussels wants to prevent both foreign and European companies that have production plants in third countries from benefiting from the greater laxity existing there with respect to to that type of emissions.
The so-called European "compensation mechanism" will apply initially and from 2026 to certain products such as steel, cement, aluminum and fertilizers.
This protective mechanism for European industries does not violate the rules of international free trade. Or at least that is what Brussels argues in its defense.
Others, however, do not see it that way. For example, Russia, whose Minister of Economy, Maxi Reschetnikov considers that it violates at least the spirit of the Paris agreement on climate change, which allows each country to decide how to reach the goal that it has voluntarily set.
Nor does China agree: its president, Xi Jinping, said last April to Brussels that climate change should not be used as a pretext to raise customs barriers.
According to a study by business consultancy Boston Consulting Group, quoted by the weekly Die Zeit, the punitive tariffs planned by Brussels will particularly affect both European imports of Chinese steel and those of Russian hydrocarbons.
Several emerging countries such as India, Brazil and South Africa have also joined the rejection front, which, like China, described the tariffs projected by Brussels as "discriminatory".
Who does agree is the United States, at least the Democratic Party of President Joe Biden, which also wants to apply a punitive tax on imports from countries that practice what is already known as "climate dumping."
The president of the US Iron and Steel Institute, Kevin Dempsey, he favors such a levy because American steel producers have to invest in very expensive equipment in order to reduce their CO2 emissions while competing with China, which is not giving up coal at the moment.
Too the Monetary Fund International defends the application of a minimum global tax on greenhouse gas emissions.
As Die Zeit writes, as much as some criticize such tariff measures as, they say, neo-colonial interference, it makes perfect sense for at least one group of countries to take the lead if the Paris agreement is taken seriously.
German industry managers seem, however, not to be in a hurry and advocate a ten-year transition period to prove that "novel" instrument. But climate change does not wait, and the year 2050 is getting closer.

www.informacion.es
Eddie is an Australian news reporter with over 9 years in the industry and has published on Forbes and tech crunch.