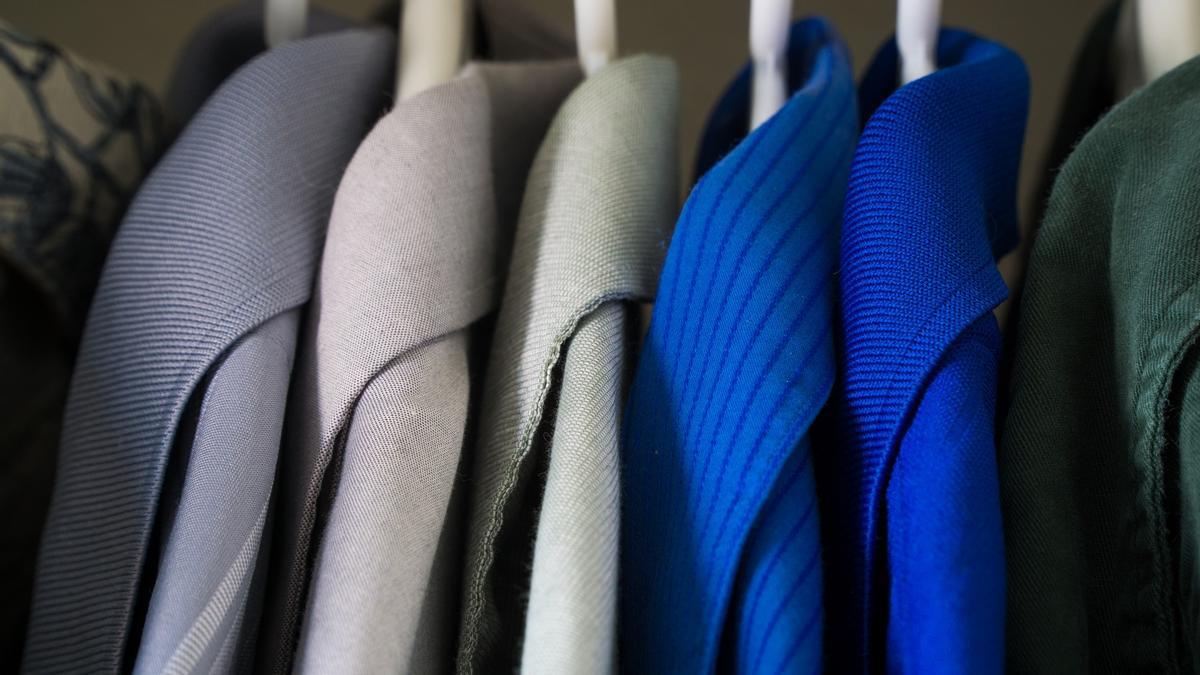 Many take advantage of this October bridge to go on a trip, meet friends or just relax. If you don't know how to stay still at home and you've been putting off wardrobe change, now is the time to do it. With the arrival of autumn, the days are cooling and little by little it is necessary to take out more warm clothes. Gone are the days of little dresses and sandals. Cardigans and long pants are back in our daily wardrobe and it's time to put them in the closet. If this work is very difficult for you, do not worry. We are going to give you some simple recommendations so that the wardrobe change for fall be as easy and efficient as possible.
How to make the wardrobe change in three steps
To make the change of wardrobe the first and logical step is empty it. It's time to save your summer clothes and organize them in the best possible way so that they are ready again when you need them again. You can store it in plastic boxes along with bars of soap so that it does not smell musty. Packing it in vacuum bags is also another option.
Once you have the closet empty, take the opportunity to clean it thoroughly. It is the ideal moment. Dust drawers and shelves. Throw away if you find any remaining air freshener and put a new one with a scent according to the new season. This is also a good time to check the hangers. If you find any broken or in poor condition, replace it with another.
Now you have the closet empty and clean, ready to host the fall / winter garments. Sort your clothes in the way that is most comfortable for you. Our proposal is to choose to hang shirts, pants, skirts, dresses and jackets. Use drawers and shelves for T-shirts and wool sweaters.
Give shoes the place they deserve
The shoes they deserve to have their own space. Either on a different shelf inside the closet or in a shoe rack. Our advice is that you use a shoe rack that is closed and placed in a place away from the closet to avoid possible bad odors. When placing your shoes for this season you should bear in mind that they will surely occupy more than your sandals and summer shoes, so the amount of autumn / winter boots and shoes that you can store will be less.
Bags in wicker baskets
Finally, before closing the doors of your brand new wardrobe with autumn clothes, we will also place the handbags For this season. We suggest that you use several large wicker baskets and put your bags in them. Place them on the floor of the closet. They will fulfill a double organizational and decorative function.

www.informacion.es
Eddie is an Australian news reporter with over 9 years in the industry and has published on Forbes and tech crunch.