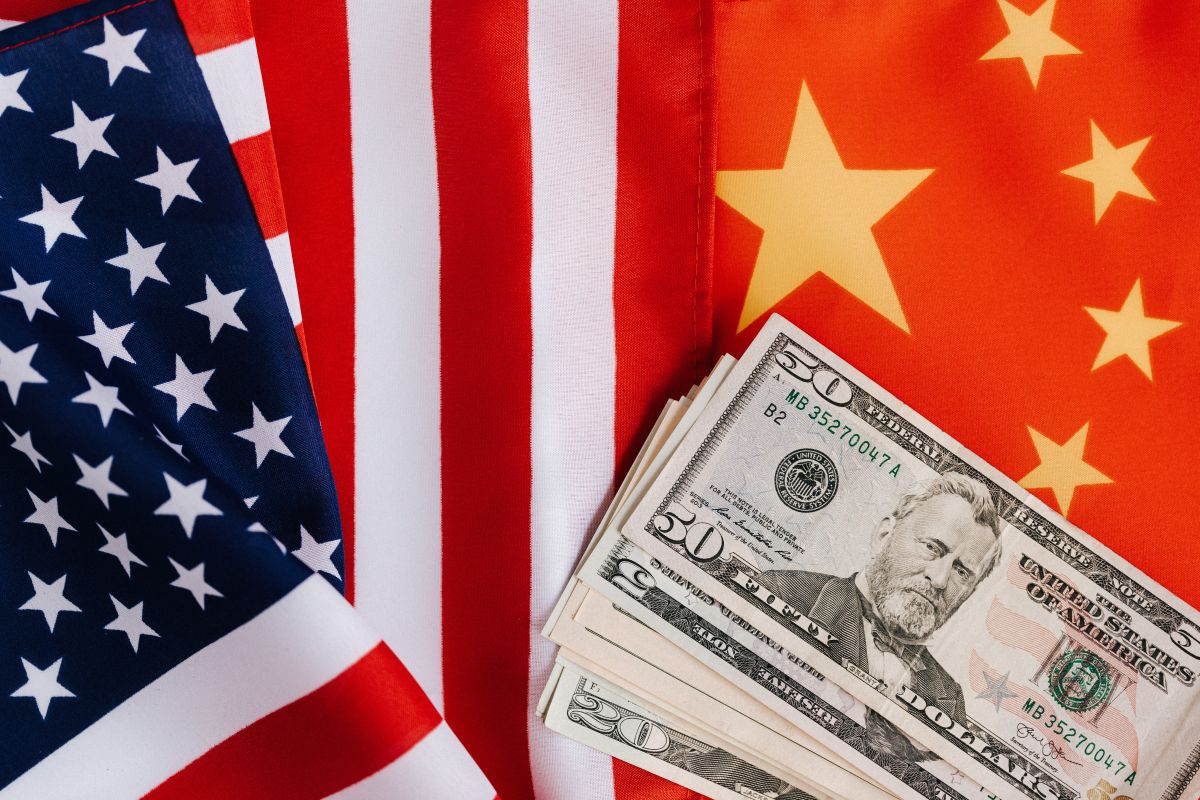 Photo: Karolina Grabowska / Pexels
China began to accelerate its investments in Mexico thanks to its proximity to the United States and the T-MEC. The expectation of Asians is that Chinese companies that withdrew their investments from the United States due to trade conflicts, will reach Aztec lands in the next four years, to maintain their trade in the United States through Mexico and, at the same time, take advantage of the benefits of its local market, published Milenio.
Mexico is the second commercial partner of China in Latin America, with a participation of 20.3% of the total, only below Brazil, which has 21%.
The plan of Asian companies is to take advantage of the benefits of the T-MEC, particularly in the automotive, energy and telecommunications sectors, said Enrique Dussel Peters, coordinator of the China-Mexico Studies Center of the UNAM Faculty of Economics.
For the specialist that way Mexico would serve China as a gateway to the largest market on the planet represented by the United States, a nation with which it maintains a trade war detonated in the era of then-President Donald Trump.
"Chinese entrepreneurs have realized the potential that Mexico offers with its more than 120 million inhabitants," said Amapola Grijalva, president of the China-Mexico Chamber of Commerce and Technology.
The specialist anticipates that between 2021 and 2025 investments will accelerate, because approximately 70,000 entrepreneurs from the Asian nation will redirect their capitals from the US to Mexico.
Some clouds obscure the Chinese plan, such as the regulatory complications that make Mexico a less attractive destination than other Latin American nations, to which is added the lack of legal certainty, the commercial policy that the current government manages and the antecedent of the cancellation. of mega-works with Asian investment in the administration of then president Enrique Peña Nieto.
In 2015, the Mexican government severed ties with Chinese businessmen, after it backed down two mega infrastructure projects: the Mexico-Querétaro high-speed train and the Dragon Mart development in Cancún, Quintana Roo.
However, for Edmundo Montaño, CEO of Drip Capital, Mexico has the opportunity to absorb the production that moves from Asia, since the T-MEC provided security to have a competitive operating framework. "Factors such as geographic proximity and the specialization that Mexico has managed to accumulate in recent years make it an attractive partner, now that the United States begins to seek commercial independence from China", Stated the CEO.
You may also like:
Elon Musk's tantrums and humiliations against his employees revealed in the book "Power Play: Tesla, Elon Musk and the bet of the century"
The most expensive and cheapest months to travel in the United States
Vaccine against Covid-19: Failure to apply it can leave you in poverty

eldiariony.com
Eddie is an Australian news reporter with over 9 years in the industry and has published on Forbes and tech crunch.