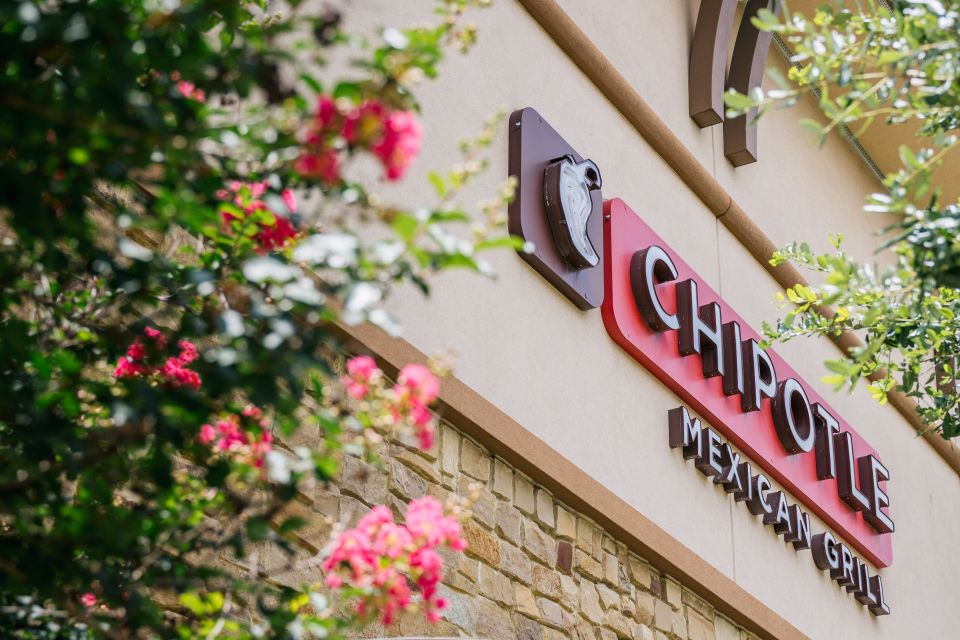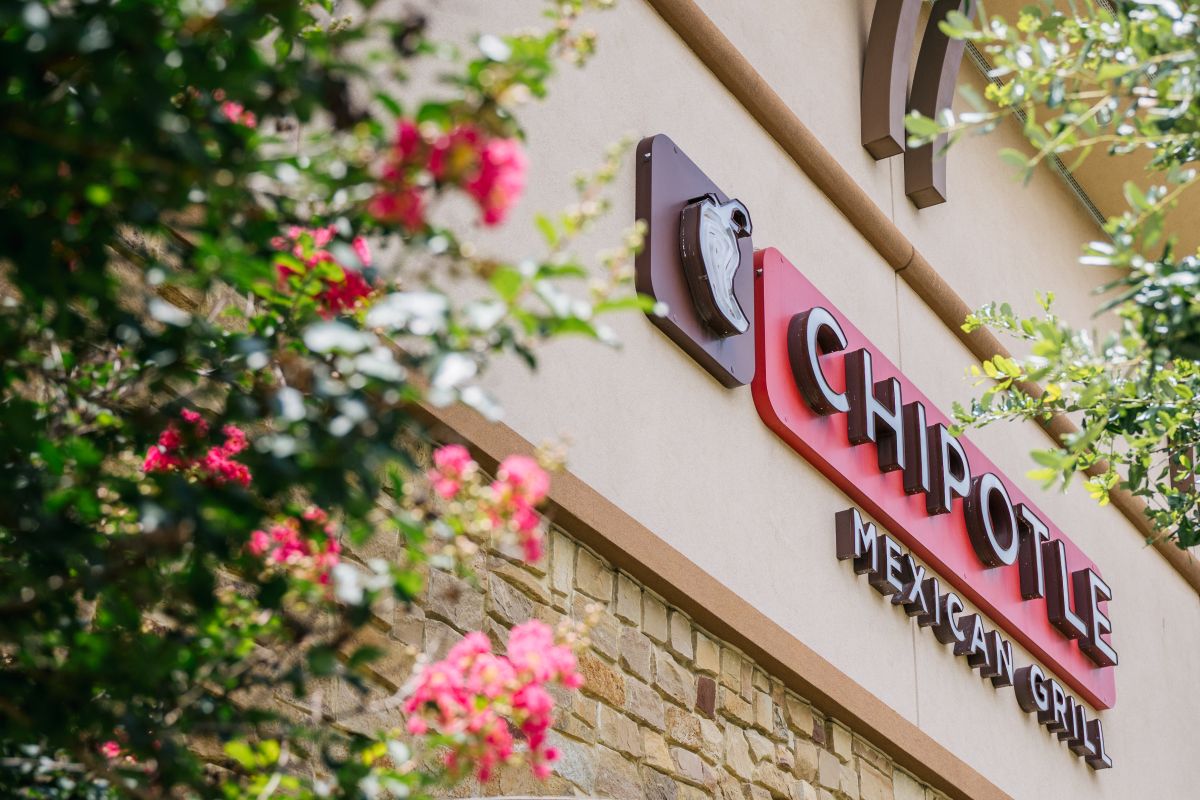 Foto:
Brandon Bell / Getty Images
The national labor shortage has hit service industries hard, according to the latest report from the US Bureau of Labor Statistics, 4.3 million people quit their jobs, led by restaurant and retail employees, which has led to a large number of vacancies available in these sectors at the moment.
In this situation Chipotle is investing approximately $ 2 billion a year in workforce and its top leaders say it is part of the long-term ROI strategy, CNBC reported.
For Chipotle's top management, investing in a time of labor shortages and wage inflation in lower-wage industries has a message for competitors: Thinking of labor as a cost is wrong.
Marissa Andrada, Chipotle's director of diversity, inclusion and people, says that the firm has been able to attract and retain talent by investing in workers since before the pandemic and not as a sudden response to it.
"We feel that the investments we made in people in recent years have prepared us for opening up to the rest of the world," Andrada said at CNBC's @Work Summit.
Since 2019, Chipotle invested in educational benefits for workers, and has since extended them to a debt-free education for all employees rather than just tuition reimbursement, the latter being a benefit model that education experts say was not well designed for people with low income. income and salaried workers.
Andrada said the company also relied on a health care concierge service for employees and their families, noting that it was an investment that was made before the pandemic.
For his part, Jack Hartung, Chipotle's CFO, commented that the company envisions that future managers will come from today's staff"So every penny we spend on that line of work, whether it's wages or benefits or education, is an investment in the future, and that's a different way of thinking about it."
Hartung assures that Chipotle wants to come out of the pandemic stronger than they entered: "We don't want to just get ahead, we want to make sure we make investments that make us stronger."
There is a radical difference between considering labor as an operating cost, which an organization wants to be as low as possible, or visualize it as an investment that must be made every year as part of a long-term ROI strategy, Hartung said.
Whether it is an investment in education or any other benefit for employees, a company will not necessarily see that return "next year," said the executive, but ensures that the return will be sustainable.
"We have between $ 300 million and $ 400 million in capital expenditures a year, mainly in restaurants. Salaries and benefits are a figure of $ 2 billion each year"Said Chipotle's CFO," Over time, we will have great people and great results. "
You may also like:
Chipotle raises prices on its menu to pay higher salaries to its employees
CEOs of the largest fast food chains earn $ 5,460 an hour
Survey: More than half of restaurant workers are abused by customers and managers

eldiariony.com
Eddie is an Australian news reporter with over 9 years in the industry and has published on Forbes and tech crunch.