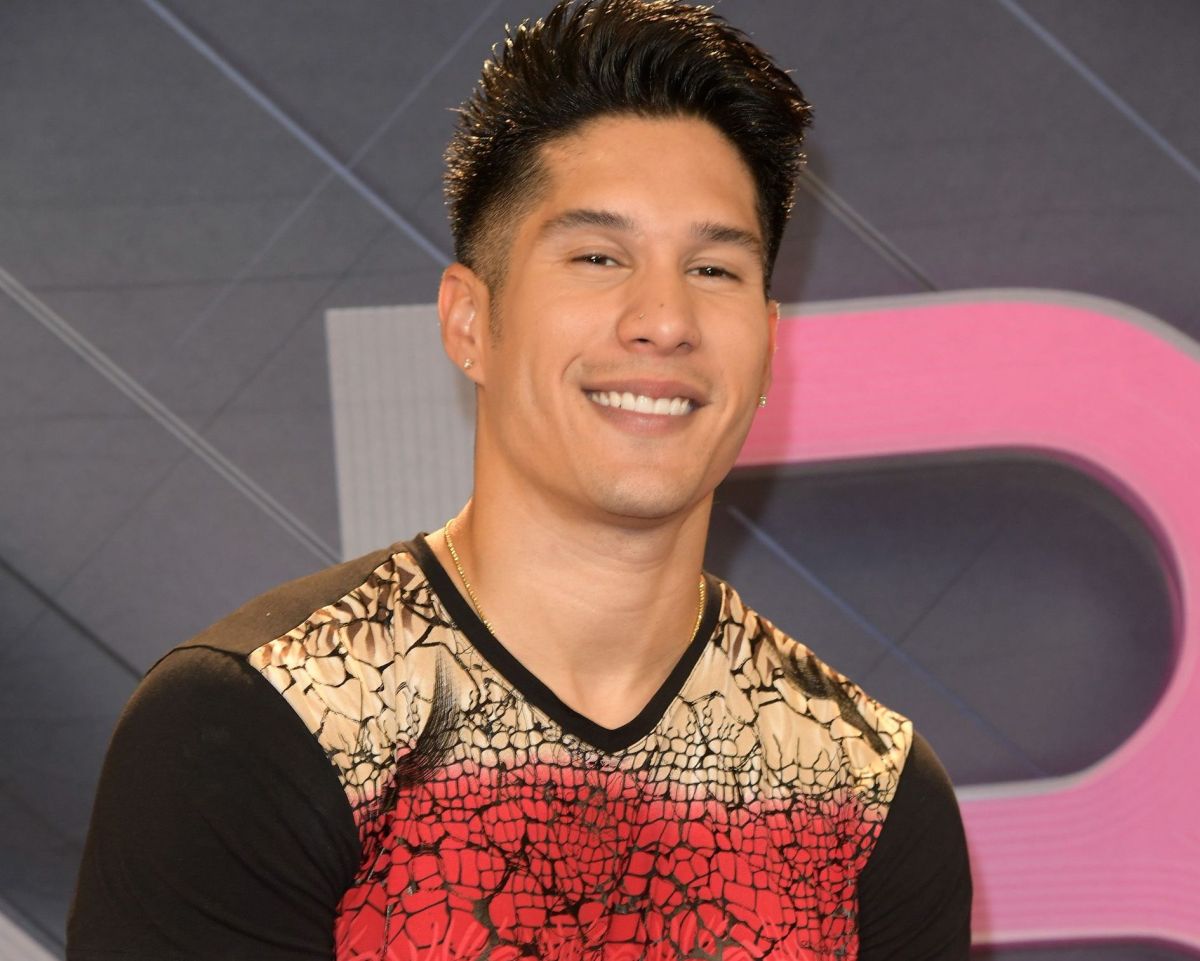 After the scandal broke about the problems in the relationship of Chyno miranda and his wife Natasha Araos, speaks Doña Alcira Pérez, mother of the singer and tells what she lived with the couple.
The exclusive interview, or statement, He granted it to 'El Gordo y la Flaca' and, although he never names his daughter-in-law with her name, but rather as 'she', and it does not talk about the supposed bad relationship they had, especially on the subject of food as we tell you, but she did deny what appeared in other media about her being kicked out of her son's house.
"I want to clarify to the public, to the people, to the people, that we were not thrown out of the house, Jesús Alberto (Chyno) was not thrown out of his home, and neither was I.. I spent a lot of time at my son's house, from February 16 to December 6", Began saying from her home in Caracas, Venezuela, Doña Alcira in this kind of monologue.
He kept telling that his return to Venezuela was due to a migratory situation and paperwork, which had already been in the United States for a long time.
"I lived through all his illness, I knew how he suffered, I was with him, I was with her. I was through my son's illness until I had to come for immigration reasons, for paper reasons for a long time being in the United States, and then I decided to come ".
In these almost two minutes that Chyno's mother used to talk about what happened, at least from her side, without naming names, clarified that, so far all costs of the disease and treatment have been paid by his son… Why the clarification? Why There were several media, especially in Venezuela, that assured that Nacho Mendoza was collaborating somehow.
"We have not received the help of any person to pay for my son's health expenses, because he himself at that time paid for his treatment", He said.
Mrs. Alcira, also confirmed what we told you in our research, that before 'Premios Juventud' Chyno he had traveled to Venezuela to be with his mother and trying new medical treatments and, although the lady does not say so, we know that she would be returning in August to work together with one of the best neurologists in her country.
"Now in these months I brought Jesús Alberto, I wanted to see him, I spent a long time without seeing him, since December, the family wanted to see him, he needs his place, his country and that is why I brought him and to search for options, new opinions and that is the reason why my son was here ", he confirmed what was said by this means.
Chyno's mother also said that, He will soon return to the United States to be with his son and grandson, again he does not name Natasha again. "I am about to return because I have to be with him, help him, Lucca requires attention and he also requires attention".
Doña Alcira, who, as you could read, clarified that no one threw her out, but at no time did she speak of her daughter-in-law, and neither did she deny the separation of her son and Natasha.
As we told you this morning, although last night several videos were published where Chyno is even seen dancing with his wife, Natasha, everything would indicate that they would be separated, that at this moment the couple is in crisis, which does not mean that they do not continue to support each other as friends and as the most important: Lucca's parents.

eldiariony.com
Eddie is an Australian news reporter with over 9 years in the industry and has published on Forbes and tech crunch.