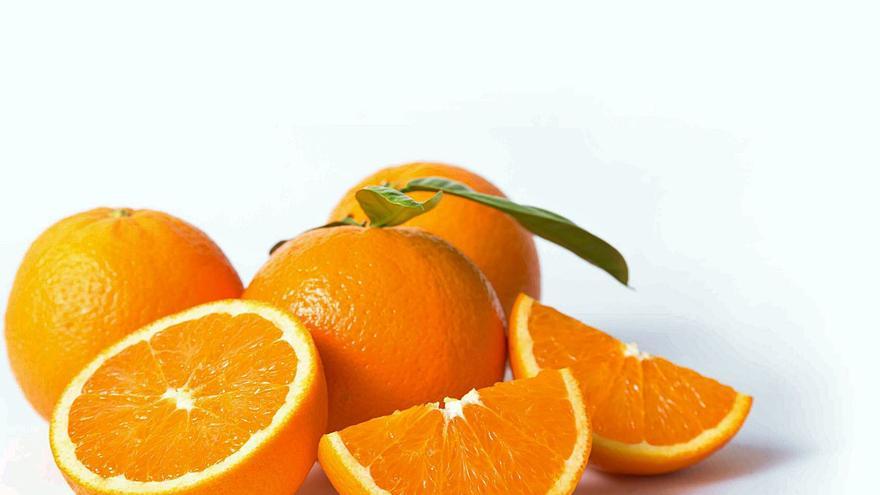 Citruspack already develops three prototypes of bioproducts that will revolutionize the packaging and cosmetics industry: a juice bottle, a cosmetic jar and a moisturizing facial cream. Several technology centers, laboratories and companies from up to five different countries (Spain, Greece, Slovenia, France, Belgium) have been involved in the project. Among them, the Zaragoza technology center AITIIP, coordinator of the project, the fruit and vegetable company AMC (Grupo Muñoz, one of the leaders in Spain in the citrus and juice business) and Eroski. The international partners are Teco, OWS, Plastipolis and Olvetia.
The project, funded by the European Union (through the Life Program), wants to promote the circular economy by giving new life to citrus waste. Its ultimate goal is to generate new projects that help preserve the environment and the climate. According to researcher Carolina Peñalva, Citruspack is a clear bet …
Revalue the sector
AMC Grupo Food Frescos y Juices, an empire with a turnover of 1,300 million euros, wants to turn waste into a resource by recycling natural fibers and pulp, a technique currently considered worthless. Currently in Spain there are more than 310,000 hectares of planted citrus. AMC has its own production in some 2,700 hectares of cultivation (from Tarragona to Huelva). That's why he wants revalue at least 80% of the waste of oranges, mandarins and lemons. Currently, the annual production of AMC's waste from squeezed citrus juice is about 60,000 tons of orange, about 20,000 of lemon and another 20,000 of mandarin. «The potential of this waste is enormous. For example, the food industry, among others, has shown great interest in these citrus residues due to their high antioxidant content ", according to sources from the Murcian company.
The European Association of Fruit Juices (AIJN) highlights the growth potential of this ambitious circular economy project. A) Yes, the Spanish juice market represents a market share of almost 10% of the European total of juices and nectars with around 968 million liters, only behind Germany (2,405 million liters), France (1,551) or the United Kingdom (1,192), but above Italy, Turkey and Poland (with 890, 705 and 699 million liters, respectively).
Business on the rise
According to the Food and Drink Europe annual report, the food and drink sector stands as the largest manufacturing sector in the European Union, accounting for 1,244,000 million euros in turnover distributed to the 289,000 European companies that employed more than 4.2 million people. In addition, the European food and beverage business represents a market share of 18% of world exports, and spending on R&D activities has reached € 2.8 billion.
"Therefore, any change introduced in this sector can have a great impact and the industrialization of packaging products made of biodegradable polymers is becoming a reality," say those responsible for the Citruspack project.
What's more, Europe remains the world's leading producer and consumer of cosmetic and personal care products, with 77,000 million euros out of a global market of at least 210,000 million euros (according to data from Cosmetics Europe). The value of the skincare segment is 25% of the total cosmetics market in the EU. The current trend in the market is to use only ingredients of natural origin from plants. It seems that Citruspack have growth potential. And, the Citruspack project, through the use of biodegradable plastics, shows that at an industrial level it is feasible to eliminate this problem completely, since there will be no plastic waste to manage, also indirectly contributing to the Commission's objective of banning landfills of recycle materials by 2025.
On the other hand, it is estimated that the market for natural active ingredients for personal care in Western Europe in 2017 was 16% of the total market. In contrast, in the home care market, ingredients of natural and organic origin in 2012 was 43.5%. Therefore, considering the current market appetite for "green" products, the sector for natural and organic active ingredients for personal care is more likely to grow as well.

www.informacion.es
Eddie is an Australian news reporter with over 9 years in the industry and has published on Forbes and tech crunch.