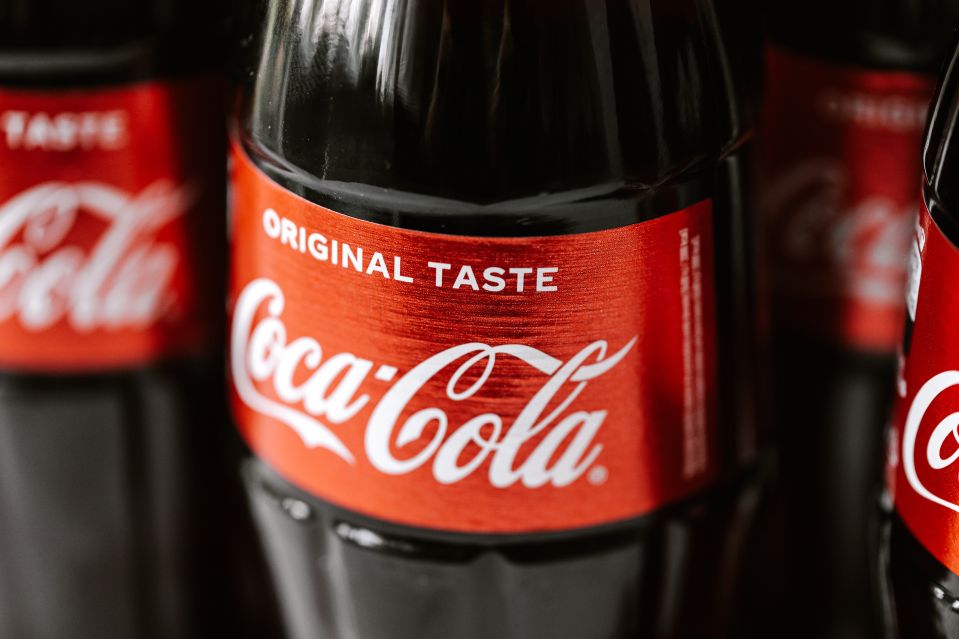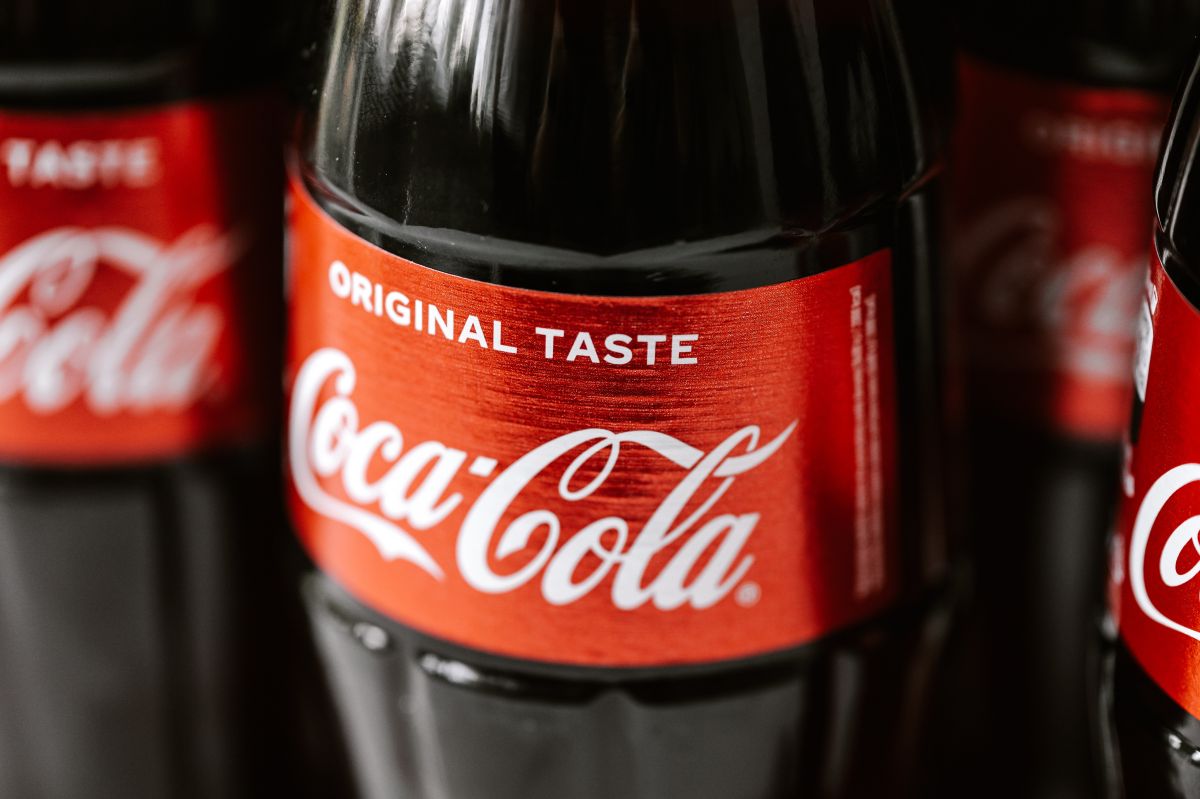 Photo: Karolina Grabowska / Pexels
Coca-Cola is launching a logo, it was only enough to work on the curvature of its historically known proposal, to reveal a design that accompanies the "Magic of Truth", the platform with which he renews his philosophy and prepares for the end of the year season.
Javier Meza, VP SR of Marketing of Coca-Cola Latin America, told Merca2.0 the details about the innovations.
Meza explained that in this campaign, The Coca-Cola logo is not flat, it appears curved "And if you take a bottle of Coca-Cola, the logo has a very special curvature."
The executive commented that they took the curvature and brought it to the visual and print media, where it seems that the brand envelops and embraces. He pointed out that this is the concept they want to spread, "that magic really happens", when human beings connect.
"The idea is that the hug logo allows that connection. The campaign that follows will be that of Christmas, where the logo is used to hug people, "said Meza.
The vice president of Marketing for Latin America of the soft drink company, said that these changes are made every certain years, to refresh the brand's proposal and connect with younger generations.
The platform that they are announcing this time is "Magic of Truth", which does not change the positioning of the brand, since it has to do with the same values ​​that it has been communicating such as authenticity, optimism and the union of people.
"Those values ​​do not change, what we do is bring it to a renewed platform, where it tells people, reminding them that life is full of magic, but not of the science fiction type, of the type of: the magical moments, when you feel supported, optimistic, "said Meza.
The platform is based on the world of gaming and music, which are two points of passion of the young generations, explains Coca Cola.
The Marketing Manager points out that this campaign will be started in 5 Latin American countries.
"In 2015 we started with a global strategy that we call 'single brand' and what we decided was that Coca-Cola was going to be a single brand, a single proposed idea and we began a process where we took all the variants in which to see a can or packaging, everything will be the same, only now the Coca-Cola logo is simplified and more iconic, "which will appear in white, explained Meza.
You may also like:
Viral video: Announcer mentions Coca Cola when ad was paid for by Pepsi, reacted too late
Coca-Cola, in a reusable glass: what the brand's new ecological packaging looks like
The bottle of Coca Cola that is worth $ 2,500

eldiariony.com
Eddie is an Australian news reporter with over 9 years in the industry and has published on Forbes and tech crunch.