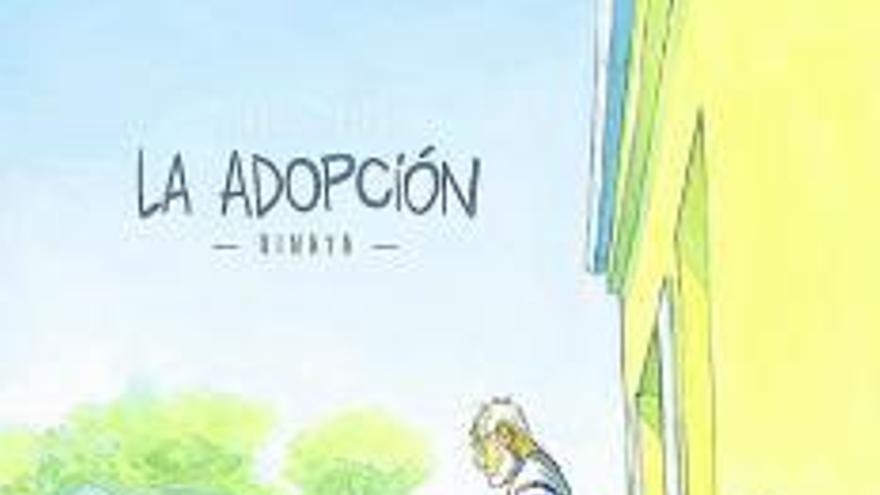 And the world of comics has responded eagerly to the call. Be careful, because the list of news is extensive and can attend to any taste, philia or phobia. Serve this list as a quick tour of the wide diversity of the offer that reaches bookstores these days.
For starters, nothing better than setting the bar high with a masterpiece: La pista Atlántica, by Miguel Calatayud (Desfiladero), which recovers the adventures of detective Gili Lacosta in a careful comprehensive edition. A recital with a clear line of rabid modernity that remains pure avant-garde forty years after its original publication. Black genre bathed in luminous Mediterraneanness, which already warned of the dangers of the use and abuse of nature while Calatayud dazzles in impossible and baroque compositions. A true jewel of the ninth art. And without leaving the black genre and the clear line, do not miss Atom Agency. The jewels of the Begum, by Yann and Schwartz (New Nine, translation by Lorenzo Díaz), a tribute paid to the great Yves Chaland that takes us to those adorable and naive stories from the 70s, heirs of Franquin and Tillieux in that visual dynamism so outrageous as elegant.
If what you are looking for is a more literary story, pay attention to the new edition of Tamara Drewe, by Posy Simmonds (Salamandra Graphic, translation by Regina López). A corrosive critique of modern society through a devastating critique of the most elite intelligentsia, unable to escape the torrents of low passions in the days of WhatsApp. Although if you want a more intimate story, perhaps your best option is Oleg, by Frederick Peeters (Astiberri, translation by Lucía Bermúdez), a natural continuation of that remembered Blue Pills with which we met this author. Reflection on the inspiration tinged again by the drama of the disease, but which Peeters knows how to lead perfectly on the path of his demystifying and suggestive gaze. A personal look that we also find in Temporada de peocotones, by Alba Flores and Ángel Abellán (Andana Editorial), brand new III València Prize for Graphic Novels that delves into the search for the little happiness of each day, hidden among the routines of a factory , between the daily routine of a conversation between friends.
Also very personal is the vision that María Herreros presents in Georgia O'Keeffe (Astiberri / Museo Thyssen Bornemisza), a journey through the biography of the famous artist that the Valencian cartoonist transforms into a brilliant and lively dialogue between two styles, which intersect and they feed each other, creating a discourse that exceeds the scope of personal semblance to become a reflection on artistic freedom from learning and admiration. An indispensable work. From the most intimate entrails also comes La Adoption, by Zidrou and Monin (Saludarte, translation by Olga Orozco), a story about overcoming prejudices, fears and differences that unleashes the adoption of little Qinaya, which necessarily forces the debate on the society we are building.
And don't forget the little ones: La tribe Chatarra, by Fermín Solís (Beascoa) is a delicious rewriting of the superhero genre from the most overflowing and hooligan imagination. Impossible not to be swept up in this hilarious adventure!

www.informacion.es
Eddie is an Australian news reporter with over 9 years in the industry and has published on Forbes and tech crunch.