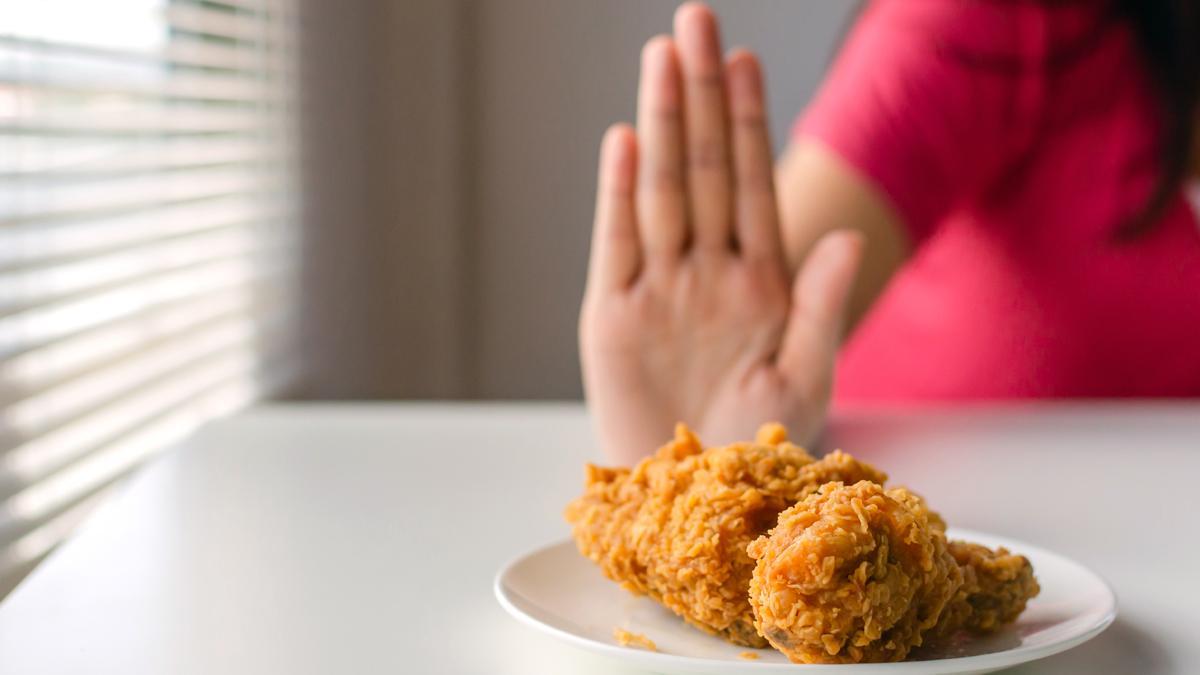 Consume food and drinks ultra-processed could increase the risk of suffering a colorectal cancer, according to a study by the Barcelona Institute of Global Health (ISGlobal) of the 'La Caixa' Foundation, based on nutritional questionnaires.
In a statement this Tuesday, ISGlobal has explained that it has been concluded that 10% more intake of these foods and beverages increases the risk by 11% to develop this type of cancer, in the study published in 'Clinical Nutrition'.
The food groups that contributed the most to the intake of ultra-processed foods were the sugary drinks (35%), sugary products (19%), ready-to-eat food (16%) and processed meats (12%)
To achieve these results, we interviewed and controlled 7,843 Spanish adults, half diagnosed with colorectal, breast or prostate cancer, and the other half without cancer.
Their dietary intake was evaluated using a validated questionnaire that collected the frequency of consumption of food and beverages during one year, and these were classified according to their degree of processing with the NOVA system, a reference in the sector.
The foods with the highest degree of processing, according to this classification, are industrial formulations with more than five ingredients, which usually contain added substances such as sugar, fat, salt and additives; for example, sugary drinks, convenience foods, and industrial pastries.
The first author of the study, Dora Romaguera, explained that this relationship may be due, in part, to the low intake of fiber, fruits and vegetables, known protective factors against colorectal cancer, in large consumers of ultra-processed foods, but also to the content in additives and other substances with carcinogenic potential in this type of food.
In contrast, no relationship was found with prostate cancer -something that, according to Romaguera, "is not surprising and is consistent with the studies carried out so far" – and in the case of breast cancer, a higher risk was found among ex-smokers and current smokers.
ISGlobal has explained that "there are few studies and they are not entirely conclusive" on the relationship between the consumption of ultra-processed drugs and cancer, while there are about its link with cardiovascular disease, type 2 diabetes and increased risk of premature mortality.
The coordinator of the study and researcher of the Subdirectorate of Public Health of Guipúzcoa, Pilar Amiano, has called that "food and public health policies, as well as the International Agency for Research on Cancer, should take into account food processing, advising against the intake of ultra-processed products ".

www.informacion.es
Eddie is an Australian news reporter with over 9 years in the industry and has published on Forbes and tech crunch.