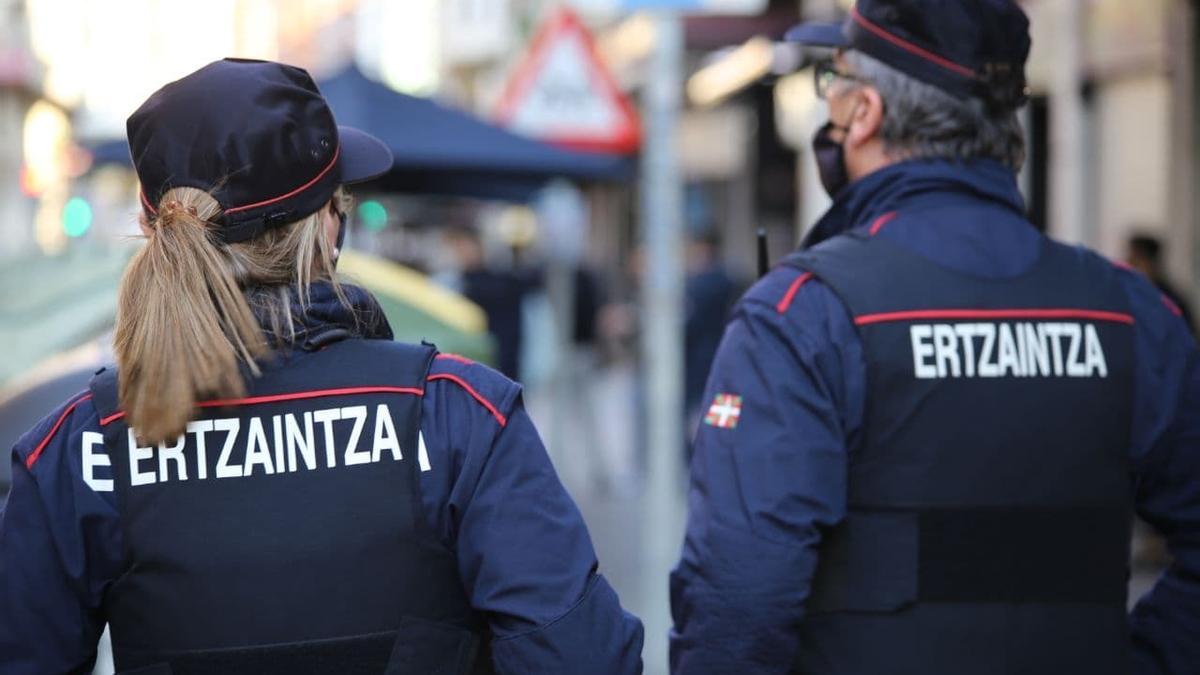 A Basque restaurateur has been sentenced to sentences that add up to 12 years and nine months in jail for illegally introducing three Mexican workers into Spain to exploit them for labor in their premises in Irún (Gipuzkoa), where they also he sexually abused two other female employees.
During the trial for these events, held in a San Sebastián court, the defendant reached an agreement with the Prosecutor's Office and the private prosecution for which he was satisfied with the sentence proposed as responsible for three crimes of aid to the entry and transit of foreign citizens in Spain, of a crime of tillegal trafficking of labor and three others of labor exploitation.
Likewise, the cook recognized two other crimes of abuse and one more of sexual harassment, although in all cases his prison sentences were suspended, none of which is individually more than two years in prison.
Compensation to victims
The defendant must jointly compensate his five victims with 5.620 euros, in addition to paying different fines and committing to not to offend again in the next two years, as well as to carry out different jobs for the benefit of the community.
According to the judgment of the case, to which EFE has had access, the events date back to the summer of 2016, when the defendant offered a theoretical-practical course on "Basque Design Cuisine" in a restaurant in San Sebastián where one of the affected Mexican citizens attended as a student.
Months later, the defendant contacted this man, who was already in Mexico, to offer him a job as a chef at his premises in Irún, with some verbal conditions "acceptable" although "without formalizing an employment contract" some, as he also did with his sentimental partner, to whom he proposed a job as a waiter in his restaurant.
To this end, the defendant provided both of them with "a student visa" with the "fictitious appearance" that they were going to receive "a master's degree in restoration" so that they entered Spain as students, "contravening the legislation regarding the stay and work of foreigners".
Once in our country, since March 2017 the two Mexican citizens they stayed in a house that the defendant offered them in Irún and began to work in his establishment, as well as a third compatriot who had been captured by the defendant in Mexico in a similar way, with the excuse of a "fictitious" course taught by him at his premises, where he finally ended up working as a cook.
The ruling clarifies that the victims worked "without formalizing a" labor contract, without being discharged from Social Security and under "burdensome conditions", with "long hours from Tuesday to Sunday, from 10:00 to 17:00 and from 20:00 to 00:30" and with "low economic remuneration".
The resolution clarifies that the injured were not provided "sufficient" sustenance either, since they were only offered the "leftover food from the restaurant", "the defendant taking advantage of the need situation in which they found themselves due to economic and personal dependence" that they suffered, among other causes, for "fear of losing their job due to their status as non-EU foreigners ".
The sentence also includes a episode of sexual abuse suffered by a woman that she had been hired to clean the restaurant, to which the accused "on some occasion touched her buttocks" with the intention "of satisfying her sexual desires", "on some occasion trying to raise her skirt."
Also, in mid-April 2017, the accused also "felt" the buttocks of a second worker, in charge of cleaning the dishes, who, a week later, had a breast on two occasions.

www.informacion.es
Eddie is an Australian news reporter with over 9 years in the industry and has published on Forbes and tech crunch.