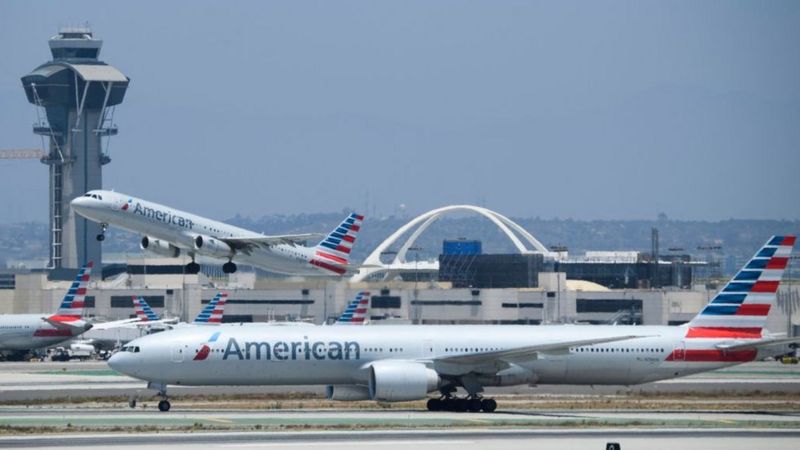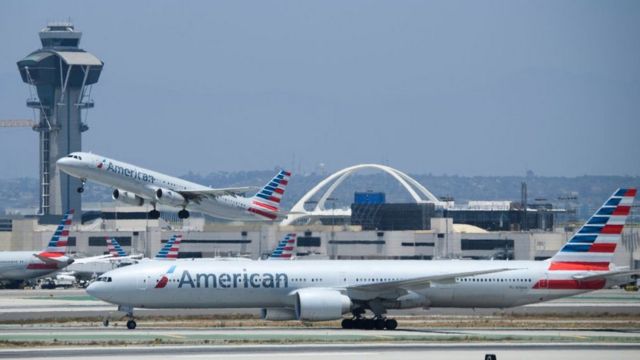 The White House confirmed this Friday that travelers who are fully vaccinated against covid-19 will be able to travel to the United States from anywhere in the world as of November 8.
The tourism industry welcomed Washington's decision, advanced on September 20 and confirmed now, as citizens from the European Union, the United Kingdom, China, Brazil, India, Iran, Ireland and South Africa will be able to travel directly to the United States. after more than a year without being able to do so.
The delay in lifting the restrictions had generated controversy, since passengers from 150 other countries, many of them with high rates of contagion, could continue to enter the United States without problem.
"This policy is guided by public health, rigorously and consistently," said a White House spokesman when presenting the new measures.
In addition to being fully vaccinated, travelers must present a negative test made a maximum of 72 hours before the trip.
That policy will run from November 8 to all foreign citizens, including those from countries from which direct trips were allowed, such as those from Latin America (except Brazil).
Americans, on the other hand, will not be required to test vaccination, just a negative test.
There will be no obligation to quarantine for any traveler.
As for land transit, the United States government announced last Tuesday the lifting of restrictions on passage through the land borders of that country with Mexico and Canada.
To be able to transit through them, travelers must also be vaccinated.
Approved vaccines
A person is fully vaccinated within two weeks since they received their second dose (or the first, if it is a single dose), according to the Centers for Disease Control and Prevention (CDC) .
The vaccines that will be accepted for entry into the U.S. are:
Pfizer-BioNTech (which has full approval from the US Food and Drug Administration, FDA)
Modern and Janssen (Johnson & Johnson) (FDA approved for emergency use)
AstraZeneca-Covishield, Sinovac, and Sinopharm (approved by the World Health Organization for emergency use).
However, millions of people in the world have received vaccines that are not endorsed by either the US or the WHO, such as the Russian one Sputnik or china Cansino.
In Latin America, Argentina, Brazil, Bolivia, Ecuador, Guatemala, Honduras, Nicaragua, Panama, Paraguay and Venezuela have applied Sputnik vaccines to millions. Cansino has also been administered in Mexico and Argentina.
It is not yet clear whether proof of having recovered from covid can be used in place of vaccination.
It is also not known what will happen to the people who have received different vaccine doses.
The uncertainty is reflected in the reaction of many citizens in Latin America.
According to the newspaper Clarín a few weeks ago, in Argentina the flights for October on the Buenos Aires-Miami route were almost entirely reserved before the fear of many Argentines of not being able to enter the United States From November.
More than 10 million inhabitants of that country (22% of the population) received the Sputnik or Cansino vaccine.
BBC Mundo asked the CDC for information on whether the vaccines not approved in the country and in the WHO will be accepted to enter the US, but until the publication of this article there was no response.
Now you can receive notifications from BBC News Mundo. Download our app and activate them so you don't miss our best content.

www.bbc.com
Eddie is an Australian news reporter with over 9 years in the industry and has published on Forbes and tech crunch.