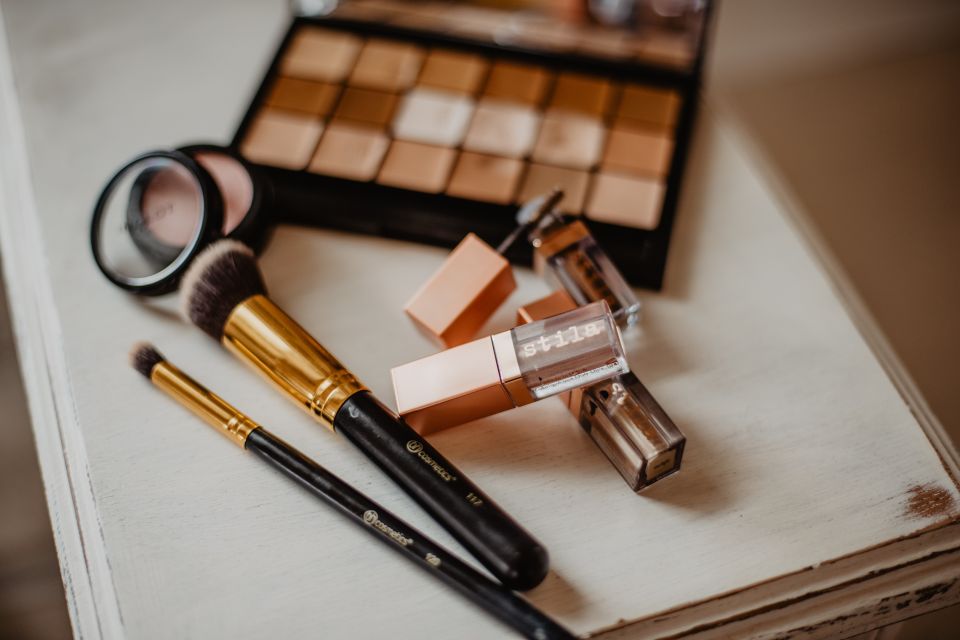 Photo: Emma Bauso / Pexels
A study carried out by researchers from the University of Notre Dame, concluded that more than half of the cosmetics that are sold in the United States and Canada, contain large amounts of a toxic industrial compound associated with serious health problems, including cancer and low birth weight.
The AP agency notes that the investigation analyzed more than 230 commonly used cosmetics and found that the following products contain high levels of fluoride:
– waterproof mascara, contains 82%
– long-lasting lipstick, 62%
– makeup foundations and eye products, 56%
– lip products, 48%
– mascara, 47%
Fluorine is an indicator that perfluoroalkylated substances contain (PFAS), which are also used in nonstick pans, rugs, and a host of other consumer products, and are linked to cancer and other serious diseases.
Graham Peaslee, the study's principal investigator, cautioned that the widespread use in the cosmetics sector of products known as "the eternal chemicals" is very alarming.
"These results are particularly concerning when you consider the exposure risk to consumers combined with the size and scale of a multi-billion dollar industry that provides these products to millions of consumers each day," Peaslee said.
Professor Peaslee also cautioned that "PFAS are persistent chemicals; when they enter the bloodstream they remain there and accumulate. There is also an additional risk of environmental contamination associated with the manufacture and disposal of these products, which could affect many more people. "
The study was published by the journal Environmental Science & Technology Letters and does not mention specific brands.
The research results were released at a time when PFAS use is a An increasingly worrisome issue for lawmakers seeking to regulate its use in consumer products.
A bipartisan group of senators introduced an initiative to ban the use of PFAS in cosmetics and other beauty items. "There is nothing certain and nothing good about PFAS," said Democratic Senator Richard Blumenthal.
While Republican Senator Susan Collins, says that "These chemicals are a threat hidden in plain sight that people literally show on their faces every day."
A spokeswoman for the US Food and Drug Administration (FDA) said the agency does not comment on specific studies. The FDA indicated that on its page they have published few studies of the presence of chemicals in cosmetics and that in general, have found the concentration to be very low and unlikely to affect the population.
You may also like:
5,800 USPS employees were attacked by dogs while making their deliveries in 2020
Among 52 OECD nations, Mexico is where the most amount of beer is drunk
The best companies to send remittances from the United States to Mexico, according to Profeco

eldiariony.com
Eddie is an Australian news reporter with over 9 years in the industry and has published on Forbes and tech crunch.