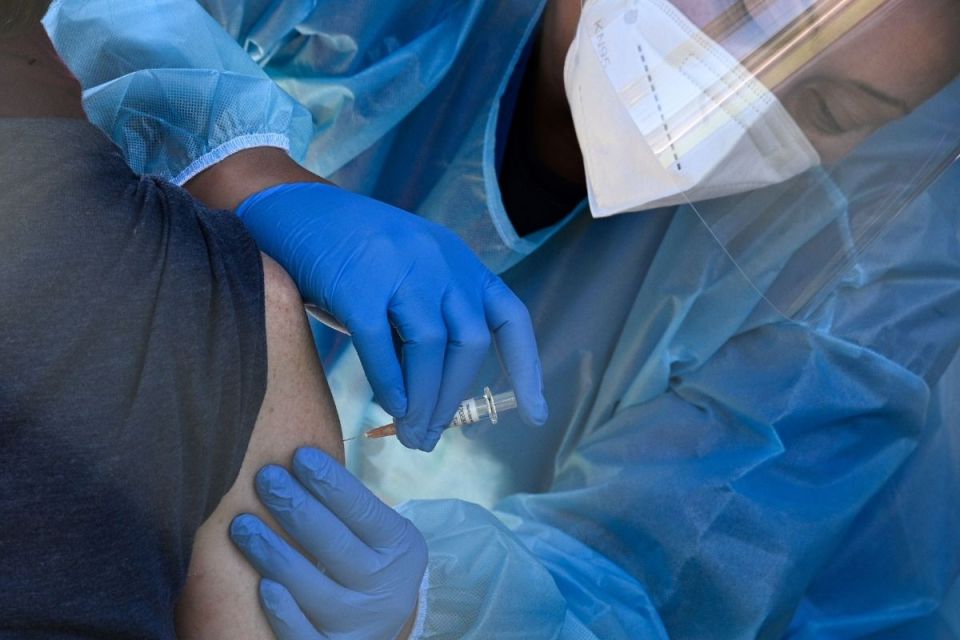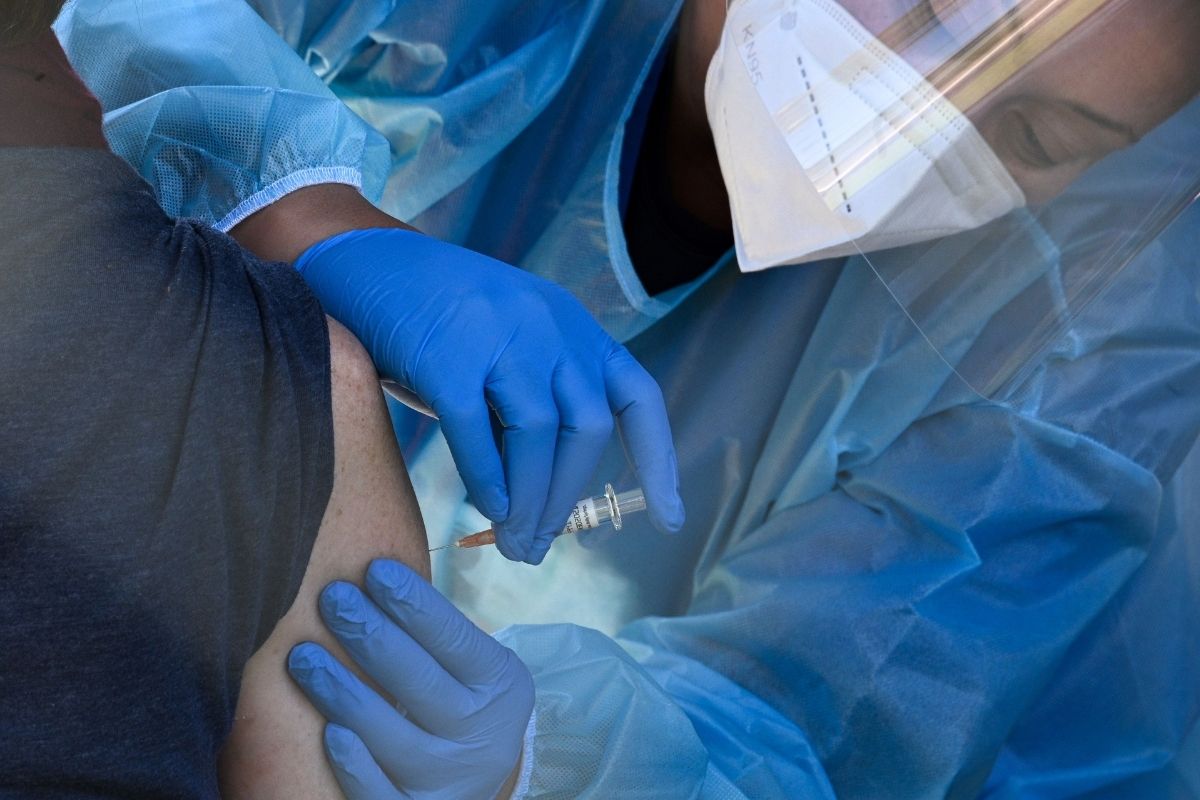 Foto:
ROBYN BECK / Getty Images
On the 10th of last month, New York City registered just over 3,200 new cases of COVID-19. A month later, the daily number of infected per day easily exceeds 40,000.
We live in uncertainty again, without knowing what new surprise we will have tomorrow and what we can expect in a more distant future. The blow is hard because our area had been the global epicenter of the pandemic, but we had recovered. The omicron strain of COvID 19 is less deadly than previous variants, but it is highly contagious. Since the beginning of this pandemic, almost 22 months ago, scientists have been explaining to us how this virus (and many others) spreads and how to deal with it. It is something that we should all know by now, but not everyone takes care of themselves and others.
Let's do a necessary review. COVID-19 in all its varieties is spread from the mouth or nose of an infected person in small liquid particles when the person coughs, sneezes, speaks, screams, breathes or sings. And that happens because the infected person releases particles that can be of various sizes: from tiny droplets, called aerosols, to larger droplets.
To see how far these particles can go, simply put your hand several centimeters or inches from your face and cough, or sneeze, or even sing or speak loudly. The hand immediately feels the air that is being expelled. Now repeat that action covering your nose and mouth. The hand will feel that draft much weaker, or it will not feel it. It is that by covering the nose and mouth, the distance that the exhaled air travels is reduced to a minimum. So keep a safe distance from anyone who could potentially be infected. Obviously, the virus spreads much more easily indoors and in crowded places.
Another essential weapon against COVID-19 is the vaccine, the three doses of the vaccine. You may read or hear that there are people who become infected despite being vaccinated. It is true, but the cases of infection of people with three doses of the vaccine are few, and the symptoms are usually mild, similar to the flu.
In New York, more than seven out of every 10 Latinos and Latinas are vaccinated. That is admirable. But we cannot let our guard down. We have to increase the proportion of people vaccinated and we must give ourselves the two doses and the booster. We have to do it for ourselves, and for others.
To receive information about COVID-19 vaccines or to make vaccination appointments in New York City, call (866) 432-9832. In New York State, they can visit http://www.ny.gov/vaccine or call 1-833-697-4829. And in New Jersey, they can get information at covid19.nj.gov/vaccine.
And to learn more about the Hispanic Federation, call our toll-free and bilingual line at (866) 432-9832, or consult at http://www.hispanicfederation.org, Facebook, Instagram y Twitter.
Let's celebrate our 32nd anniversary together and see you next column!
Frankie Miranda is the president of the Hispanic Federation

eldiariony.com
Eddie is an Australian news reporter with over 9 years in the industry and has published on Forbes and tech crunch.